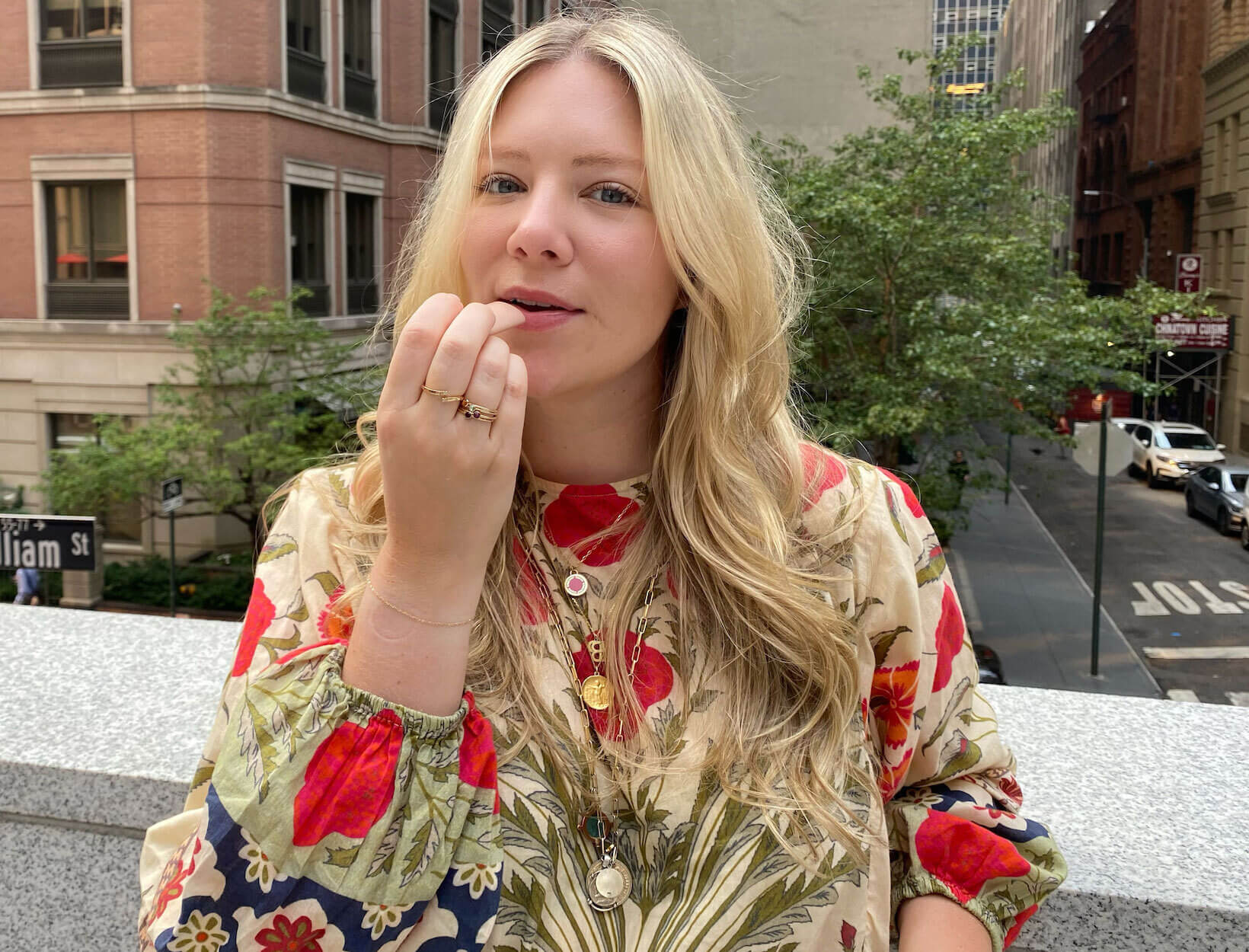 New Beauty Obsessions for August
It's Leo season and the height of summer, and we're all hoping to take a bit of a pause to bask in it—goop takes a company-wide vacation for part of the month to unplug and reset, but even when we're working, there's something about the long days and the heat that induces a little more languor than usual. Between a minty refreshing mist, a serum that smells like honey and flowers, and some chic summer colors that make us feel sexy and French, here are the new summer essentials that beauty editors Jean, Brianna, Erica, and Emma are (super) into this month.
Wondering which shade is right for you? Have other questions? Message us at [email protected] for personal assistance.