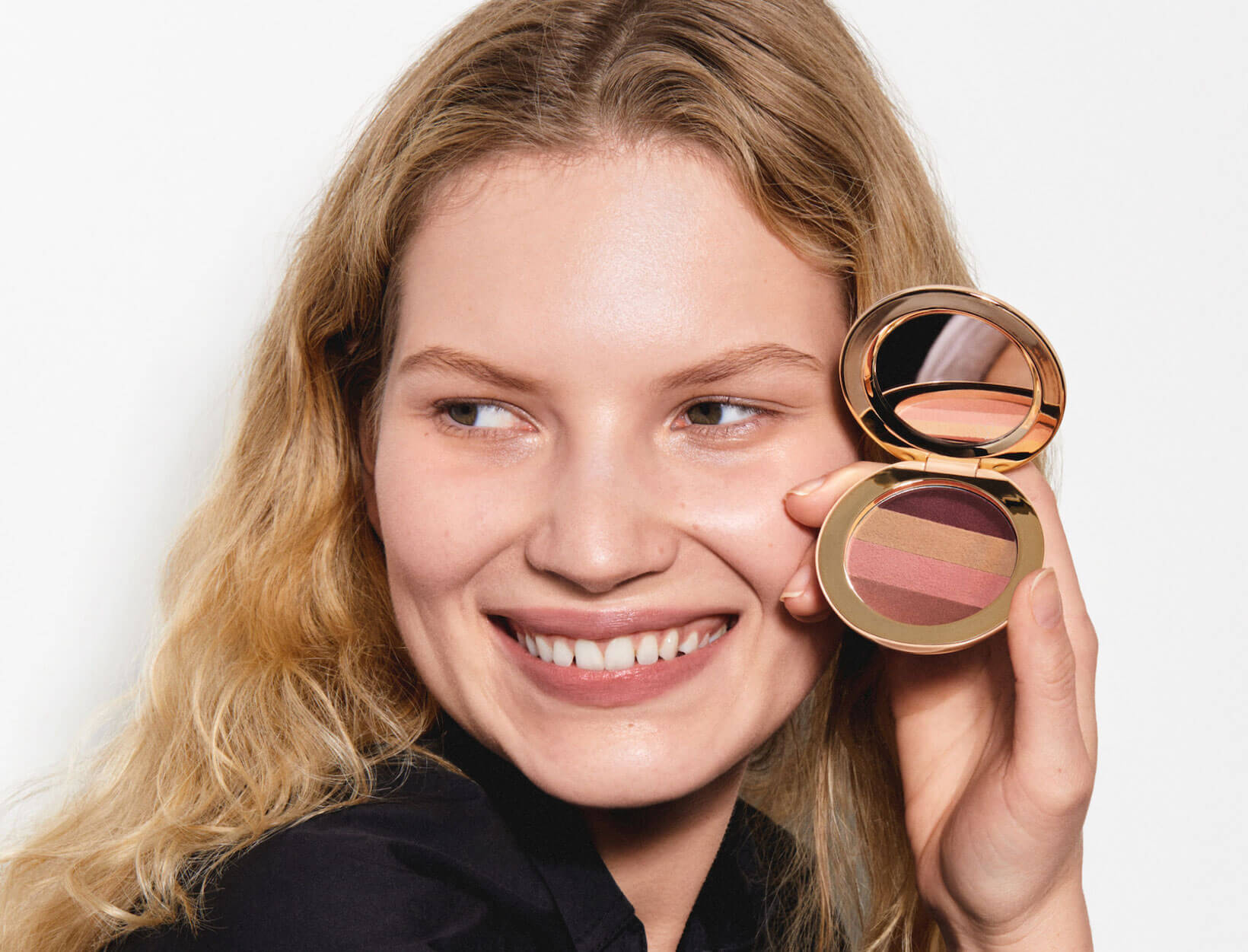 New Beauty Editor Obsessions for February
We acquired a new daily habit in January—perhaps the easiest-ever to implement because it feels so good: cleansing with a plush new jelly face wash that exfoliates like a dream. And the results—glowier, softer, healthier-looking skin—are already noticeable on our faces.
And this month, we're also buzzing about Gucci Westman's nude lip palette, a bikini-line trimmer that's both chic and easy to use, a body scrub evocatively called Pure Love, and more.