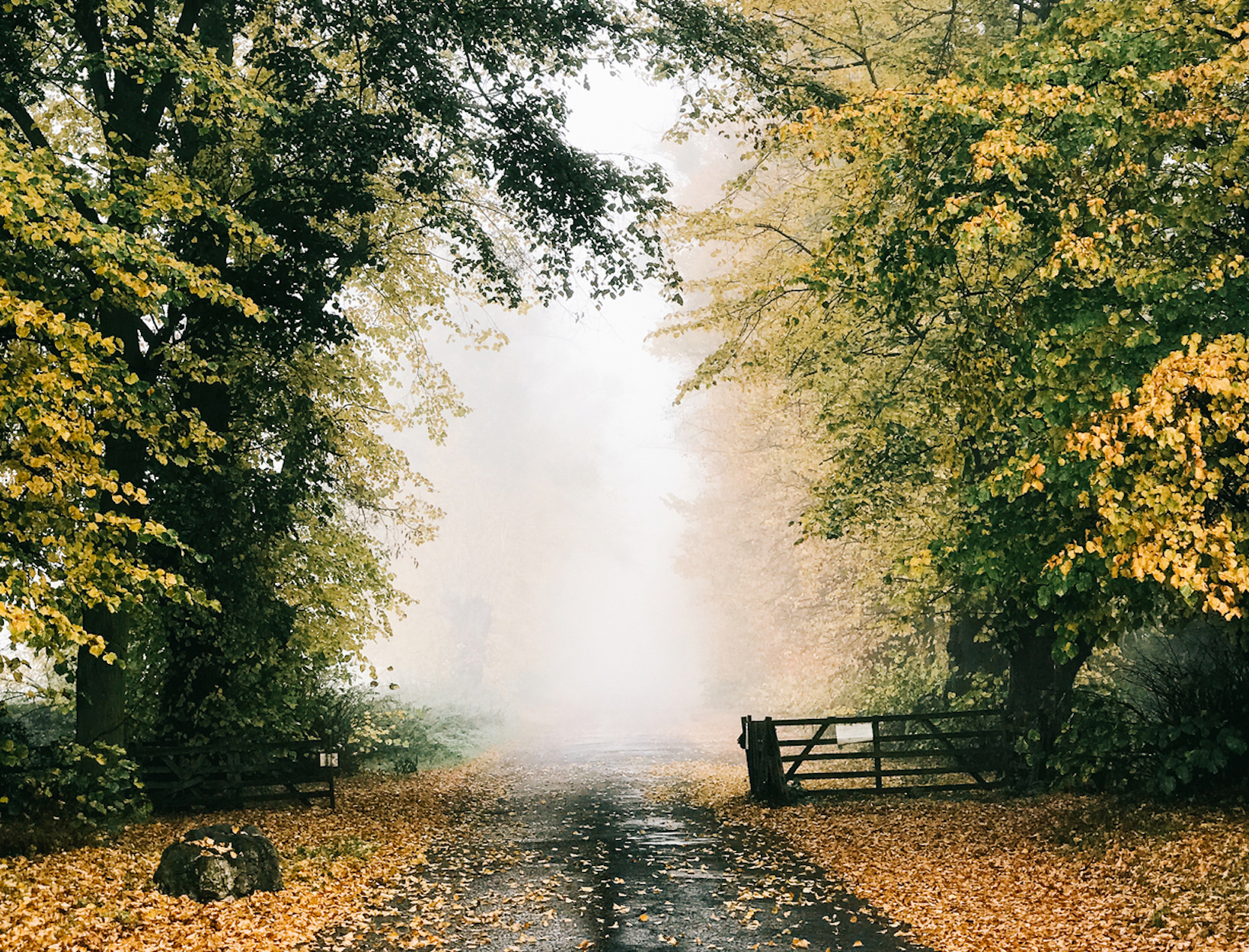 GODFREY'S GUIDE
Winter Is Coming—So You Need Face Oil Now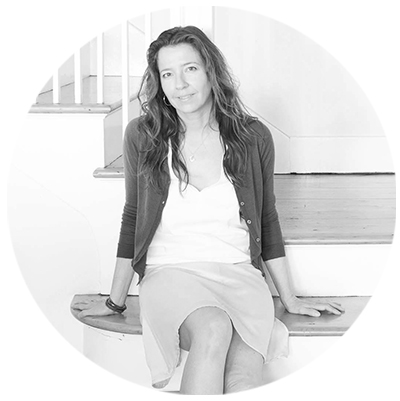 There's a hazy aspect to fall—it's sort of a lull between extremes, almost a pause—that points toward its restorative potential. It's a self-care season if there ever was one, with practically every plant and animal on earth storing up something good for themselves for later. (Our tendency to pack it full of events-attended and tasks-accomplished is something to look at.)
A face oil blended specifically for this fall, this moment—the moment as opposed to a skin type or even a miracle-hero ingredient—is the brilliant approach of Annee de Mamiel, versed in skin as an aesthetician as well as Chinese medicine and herbs as a healer. She makes her seasonal oils on an organic farm somewhere out in the English countryside (land of the exceptionally hazy-lazy autumn). She and her staff sing, and chant, and meditate over the oils, also geared toward the current season and the present moment. Between the herbs and botanicals and oils, and the serious love they get from the people who blend them, something magical happens.
But I knew none of this when I first tried her face oil—I knew nothing about it other than I loved the name and the packaging. The second I felt it on my skin, though, I had to know why it was so extraordinary; it just feels incredible. Ideally you hold it near your face and inhale first—Autumn 2017 smells faintly, beautifully of jasmine, grapefruit, and green mandarin—then massage it lightly into your skin. Appropriately enough for fall, it is packed with seed oils: Prickly-pear-seed oil, amaranth-seed oil, and echium-seed oil—the latter has more omega 3s, 6s and 9s than any other plant seed oil, even flaxseed. It sinks in like a dream (the only thing it really compares to is slipping on the thickest softest cashmere sweater ever in the world) and leaves your skin glowy and soft, instantly.
It was technically fall when I got this bottle—deep into September—but the weather was full summer in New York, 90 degrees, drenchingly humid, so I debated over even starting until things cooled off. But A) I love the stuff so much I could not resist, and B) I trusted the process. It was the right choice: I've gotten "your skin looks amazing!" on a number of occasions, but even more noticeable is how much more comfortable in my skin I feel. Instead of a "new for fall" eyeshadow shade or even lipstick color, I vote "new for fall" face oil.