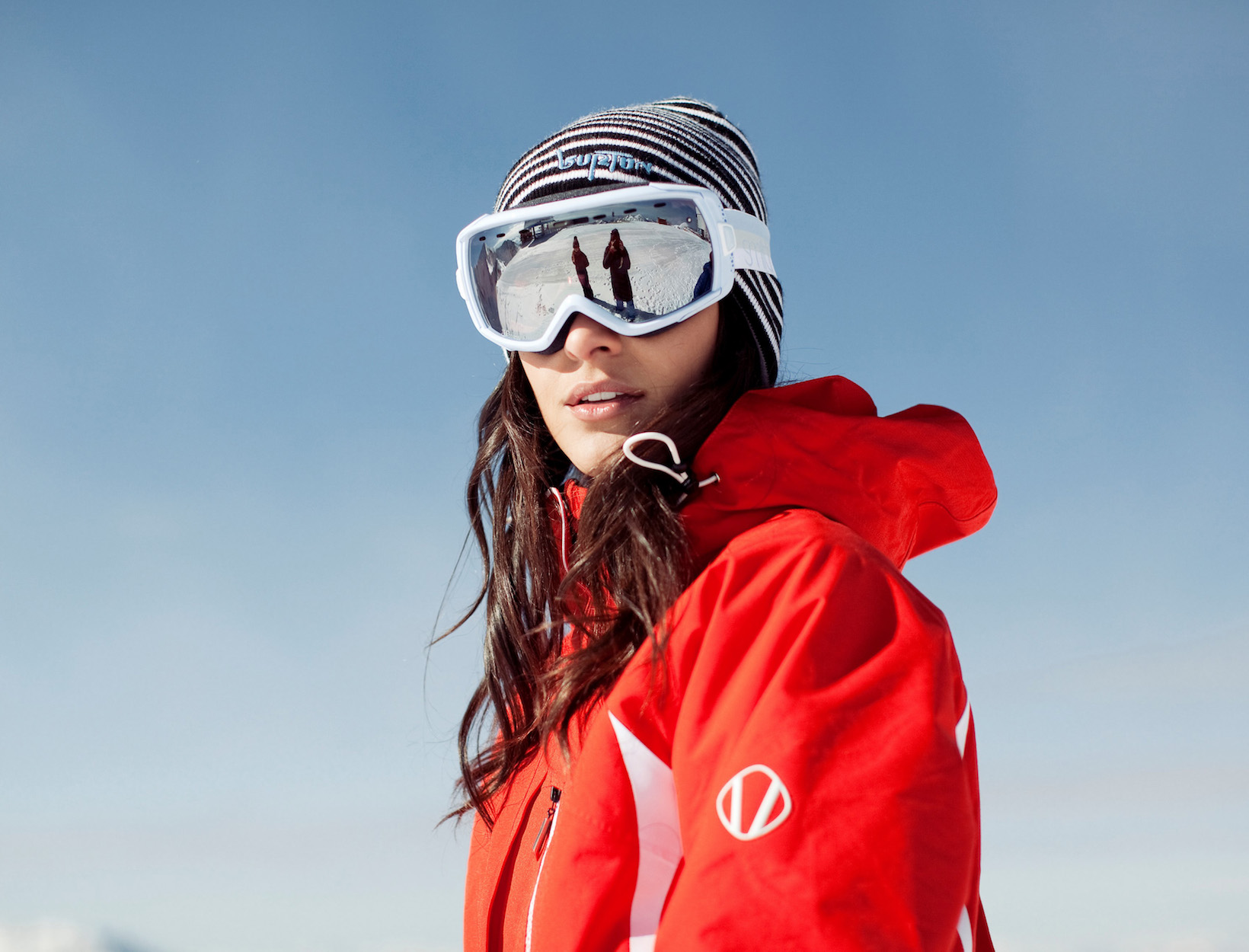 GODFREY'S GUIDE
Skin Care for Skiers, Snowboarders, Rock Climbers, and Frequent Flyers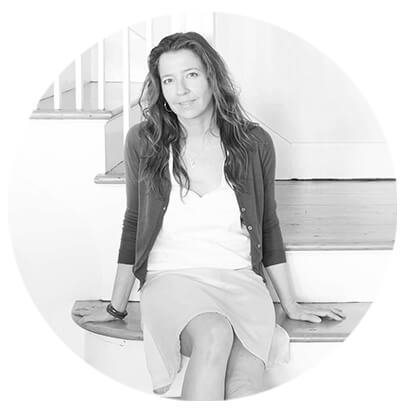 Jean Godfrey-June is our beauty editor, but her enthusiasms are many.
There's dry air, there's cold air, there's dry, cold air up in the mountains, and then there's the ultimate skin-inhospitable environment, the airplane. Even the most luxurious winter trip—Dunton Hot Springs in Colorado, Twin Farms in Vermont, Mi Amo in Arizona—typically involves not just one but a series of these situations, each of which can leave your skin drier than the next.
Growing up, I spent a lot of time up above 10,000 feet in the Rockies. While my teenage self complained about roughing it, she relished the significant decrease in breakouts: Mountain air—any time of year, but especially winter— is so dry that even the oiliest skin often needs moisturizer more than it does breakout cream. No matter what your skin type, the sun, wind, and snow are going to weaken it, dry it out, and prematurely age it if you don't take precautions.
The first order of business is to pack real skin care: My editing-the-suitcase urge is often strongest where it's needed the least: I pack many more potential outfits than I might possibly wear, and then cut out an oil here, a lip balm there—and seriously regret it. Also, a travel size is fantastic for a weekend but no more.
The second is to re-apply like a crazy person. You'll only do this if you love whatever it is you're applying; the following is a non-minimalist list of beyond-delightful, super-deluxe, wildly effective winter/desert/mountain/airplane essentials:
1.Mineral Sunblock
There's a lot less atmosphere between you and the sun in the mountains. If you want to prevent dryness, serious, non-chemical sun protection is…the key. What physical, mineral sunblock also has going for it: Skin-soothing properties that are incredibly helpful against windburn.
2. Soothing Balm
I often get the feeling that I can't catch up, moisture-wise, with crazy-dry air—the moisturizer and even the oils I put on work like bandaids, fixing the immediate problem but never sinking in enough to really make a difference. A balm that turns into a turbo-moisturizing oil—and can double as lip balm, cuticle cream, bug-bite salve, and more? Must. Have.
3. Head-Clearing Inhalation
On and off the plane, after a long day outside (or a long night inside), essential oils help clear the cobwebs.
4. Thick, Super-Intense Moisturizer
This seems obvious, but also seems like a luxury, an indulgence that perhaps you might get by without, and I'm here to say that last bit is an illusion. A rich cream keeps your skin plump and glowy.
5. Ultra-Hydrating Cleanser
Regular face wash is not for extreme environments: Anything that foams or leaves your face feeling the slightest bit tight at sea level is going to dry out your skin drastically. A balm cleanser mixes with water to form a super-gentle oil-milk.
Related: How To Stay Healthy While Traveling