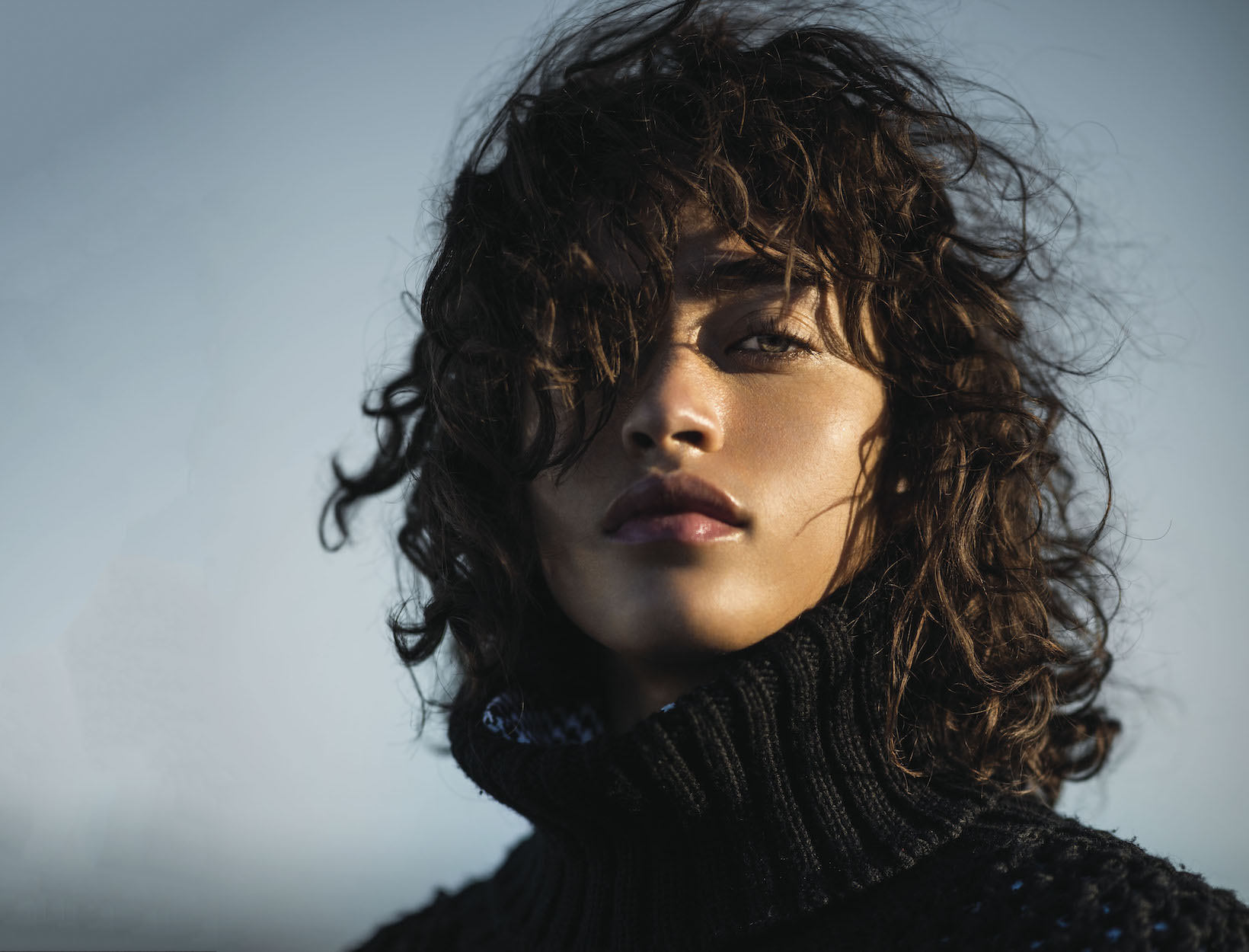 GODFREY'S GUIDE
Prettiest Toner for Prettiest Skin
Jean Godfrey-June is our beauty director, but her enthusiasms are many.
The way flowers smell in India—even if you spirit those flowers away in the pocket of a suitcase, and discover their remains months later—is just a gorgeous miracle. It's as if some sort of exponential math has been applied, and each flower is somehow billions of times more itself than if it had been grown in some other part of the world. Perfumers know this, as do essential-oil producers; both converge on an organic farm where one family, designated India's royal pharmacists for several centuries, grows and extracts oils. This same family also makes UMA, one of the most exquisite lines in the clean beauty space.
The botanical extracts in this delicate-but-stealthily-powerful toner make it sound like an exceptionally glamorous agua fresca: Rose balances skin with both astringent and moisturizing qualities; watermelon, tomato, and papaya clear pores of oil and dirt; and sandalwood and frankincense add glow (while subtracting the appearance of lines, pigmentation, and patchiness). It of course smells incredible—and feels incredible as it goes on. And the bottle itself is so pretty, it makes me feel prettier just looking at it.
I dab it on with a cotton pad after cleansing; the pore-clearing/dead-skin-cell-shedding it encourages makes it so any treatment that follows can go a little deeper, do a little more. On days when I don't wear any makeup besides SPF, it's the only "cleansing" I do at the end of the day. I love it, also, just because: It's mellow enough that you can put it on simply because it's hot outside, or you just went running, or you suddenly feel like a moment of refreshment and hydration. Its gentleness is its strength.
There is nothing more beautiful to place along the bathroom sink. Truly, I'd buy anything they put in that bottle—the fact that it's something I love and use every day is icing on the cake.
Related: How To Get Clear Skin