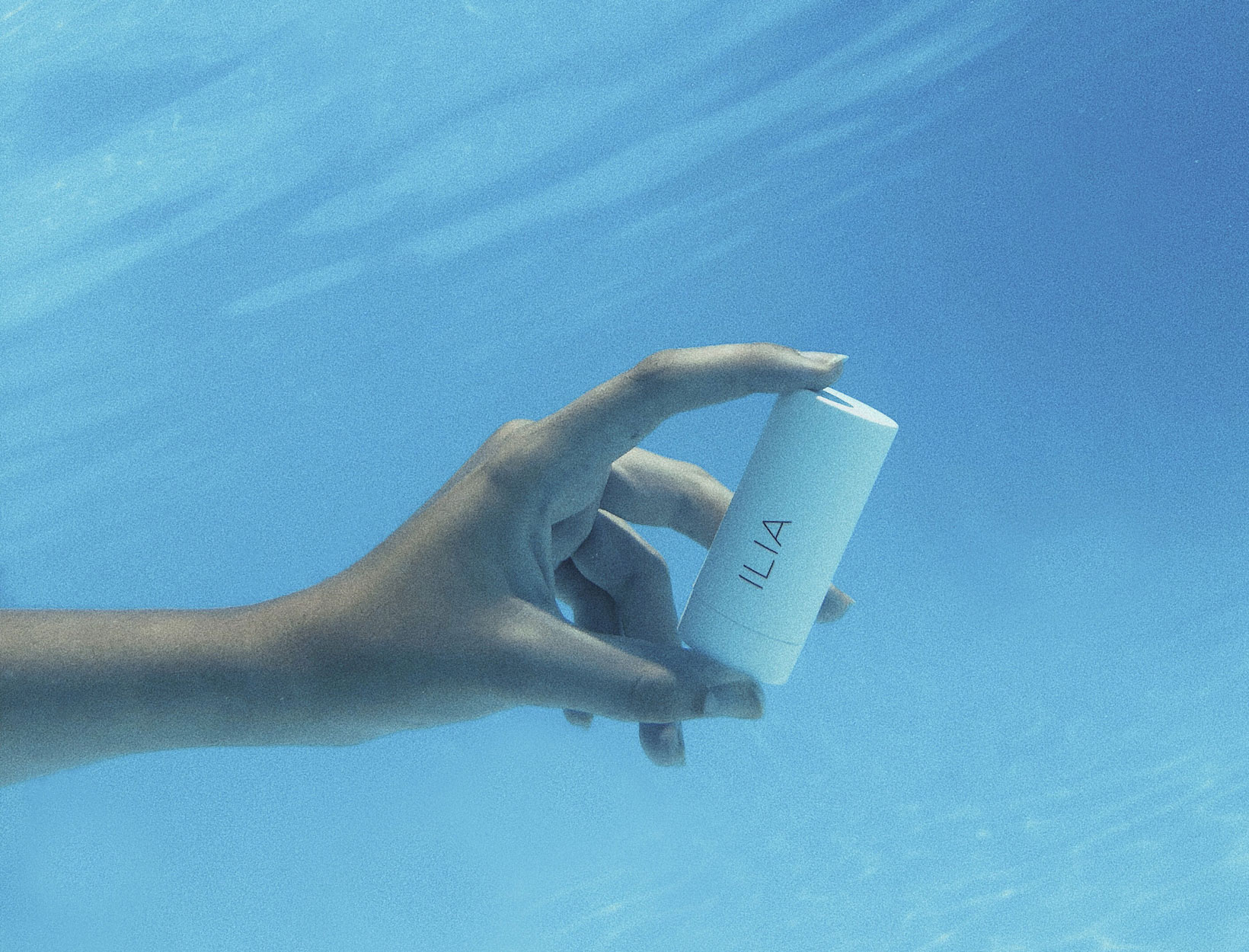 Photo Courtesy of @gelcream
GODFREY'S GUIDE
Godfrey's Guide: They've Put Toner into a Creamy Stick—and It's Fantastic
Jean Godfrey-June is our beauty director, but her enthusiasms are many.
I hate to be cold. It's got to be well into the nineties for me to wish for AC. New York, though, never fails to deliver such days. I once lived in the apartment of a more-fortunate friend for a summer. I had a dull job in midtown and it was hot as hell; I didn't care. I walked home across Central Park every evening under its deep-green-almost-black leaves, the heat increasing with every step, making a beeline for the apartment, which contained an exceptional air conditioner. I'd make it up the stairs to the apartment, rip off my clothes, and drink a glass of ice water standing in front of the unassuming but unbelievably powerful window unit. The Sinéad O'Connor song "Nothing Compares to You" was always the accompaniment.
Though I loathed most AC (including the AC I sat in all day at the dull midtown job), this particular AC, with its freezing, refreshing rush of air, was a reward that made the whole day worth it.
No matter how you feel about cold and coolness, there is probably some temperature at which you wish for it, and this frosty, magical stick of solid toner—imagine, solid toner—is the best coolness I have felt in a very long time. It's a soothing, moisturizing, depuffing, faintly cucumber-scented portable elixir of sensual delight. It tones, hydrates, and braces the skin just like regular toner, but it also somehow works as primer. It's made with cucumber pulp and aloe, and there's just nothing like it if you're hot or tired or both—or simply in need of a faintly glamorous distraction. A few cooling swipes leaves my skin dewy and smooth and my psyche revivified. I especially love it for under-eyes, just before concealer, or on its own. In a makeup bag, it's a brilliant antidote to a walk across a park in ninety-plus-degree heat, a long meeting, an intense workout, a heated argument, or garden-variety listlessness: It wakes you (and your skin) right up and leaves you glowy and truly soothed.