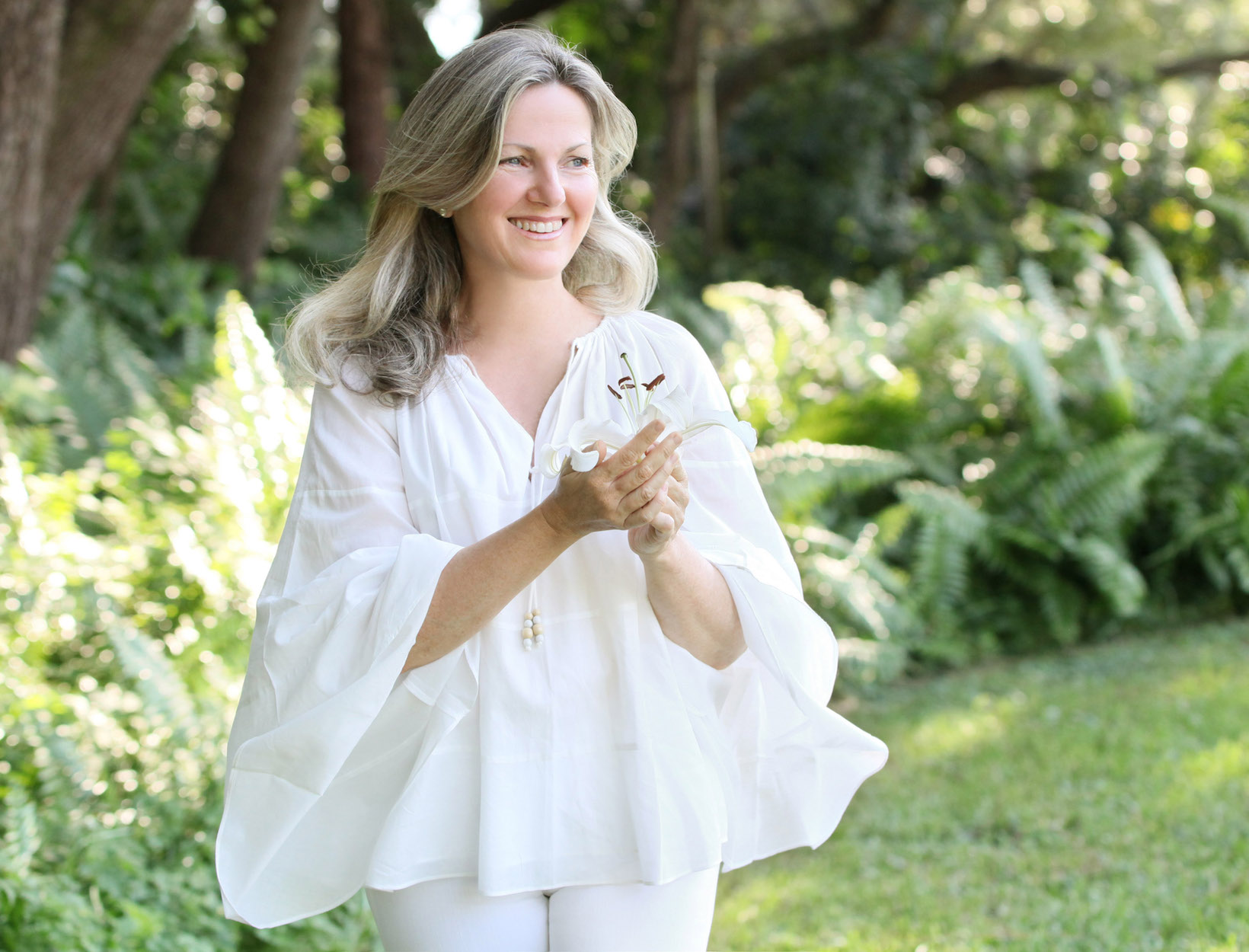 GODFREY'S GUIDE
I Must Have Plant Milk
Jean Godfrey-June is our beauty director, but her enthusiasms are many.
The calm, soothing presence of the überfacialist and OG clean-beauty guru Tammy Fender is so powerful that simply spending an hour in her presence probably adds years to a person's life. (After a single facial with her, my skin caught the eye of a harried TSA agent.) Now, somehow, she's managed to bottle her quiet, reassuring, healing nature and deliver it straight to your skin.
It's called Plant Milk, and it is indeed milky and the most skin-soothing substance I know of. The ingredients are sourced using a whole-plant approach, incorporating the petals, seeds, roots, fruits, and leaves of each plant into the formula. Fender says she does this for energetic balance. "Each plant's structure echoes the chakra system," she says.
I would find that a little crazy—except that I have seen Fender's energy work (her facials incorporate touch, herbalism, essential oils, and reflexology, among other modalities) make an undeniable and immediate difference in my skin. In Plant Milk, the energetic balancing is in service of treating and hydrating even the most sensitive skin. Fender says she's noticed more reactive skin in her new clients over the past ten years. "I think we're developing sensitivities as the body adapts to our experience—changes in technology, diet, stress, and environmental factors can all make a difference," she says.
Her solution is Plant Milk: There are white lily, mountain arnica, and milk thistle. It all adds up to a fluid that feels like a balm. It puts a soft little cushion-shield between your skin and the world.
By coddling skin with this supremely calming milk, you get happy skin with a potentially even happier future. I use it like a serum—on its own, it leaves a faint gleam, and if I'm feeling like I want more, I layer on an oil or moisturizer a few minutes later. It's brilliant under makeup, and any time of day, it just feels good.