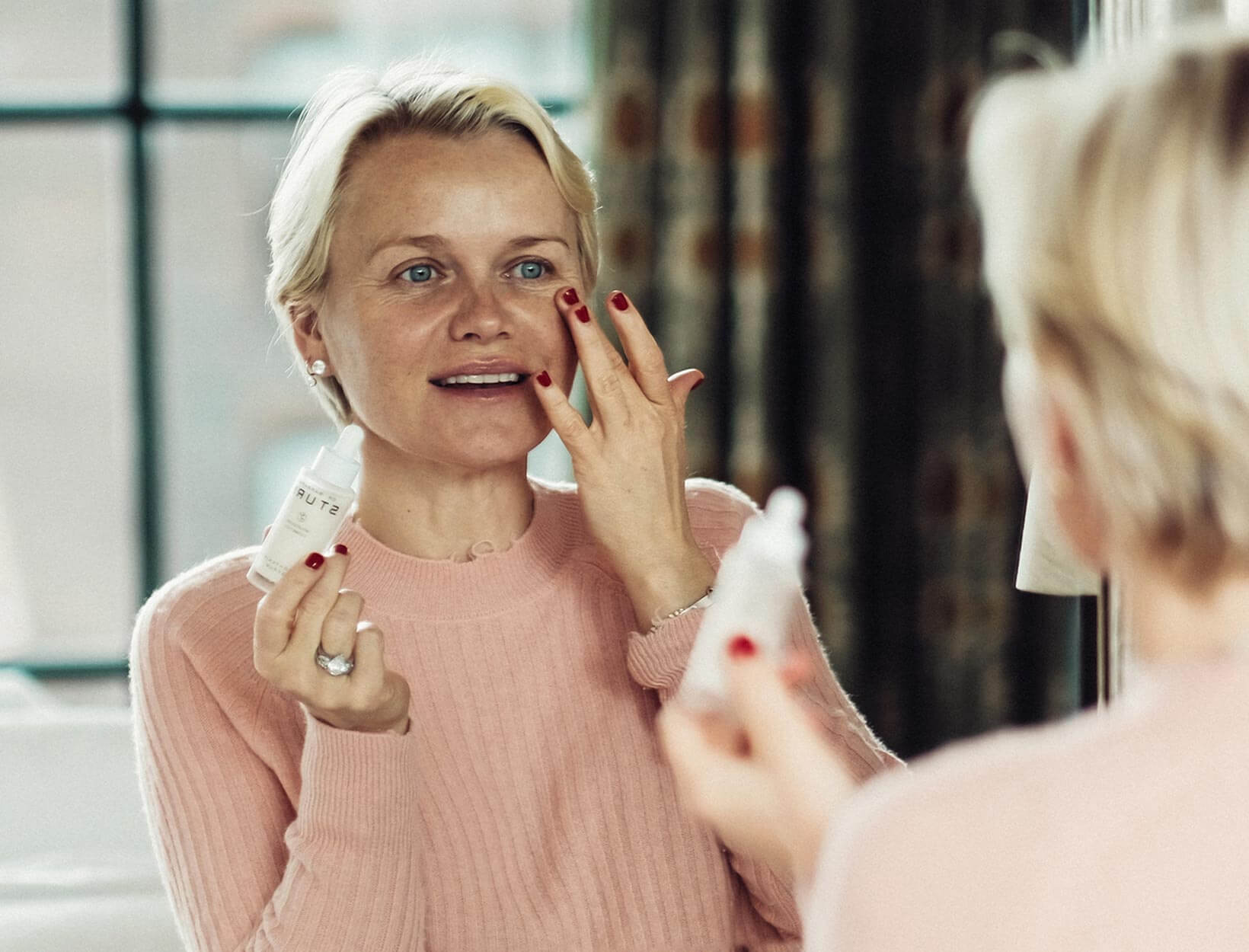 THE BEAUTY CLOSET PODCAST
Skin Whisperer Dr. Barbara Sturm Talks
Glow, Breakouts, and Blood Cream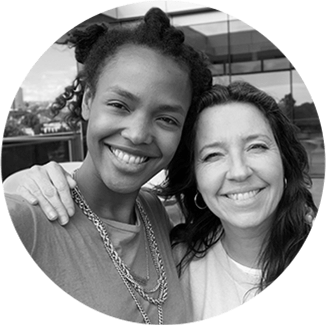 goop beauty editors Jean Godfrey-June and Megan O'Neill love to ask—and answer—questions. On their podcast, The Beauty Closet, they're doing both. To familiarize you with each week's guest, we came up with a goop beauty (and life) questionnaire.
THIS WEEK WE'RE TALKING TO:
Barbara Sturm, MD, aesthetic doctor and founder and CEO of Dr. Barbara Sturm Molecular Cosmetics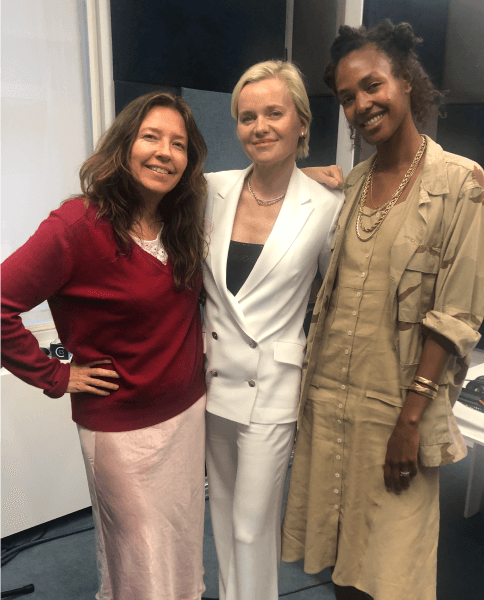 Impossibly sleek in a wide-legged, all-white pantsuit, with the kind of dewy skin that elicits compliments from strangers in airports, Dr. Barbara Sturm breezed into our podcast studio, a walking advertisement for her brand. "Ah, it's good to see you guys—you both look so gorgeous," she said in her sunny German accent. Not as gorgeous as you, we thought to ourselves as we hugged her. Sturm's high-tech serums, creams, enzyme cleansers, eye treatments, and even her lip balm are already in our rotation, and many of her most famous treatments (blood cream, anyone?) are based on her clinical experience, so listening to her was fascinating.
We grilled her for—and she divulged—her secrets for glow, breakouts, sensitive skin, and more, and she also told us some shocking truths about cell phones, computer screens, and dry cleaning and their effects on skin.
Sturm filled out our goop beauty questionnaire with even more tips, tricks, and skin wisdom.
What are the two products you make that everyone needs and why?
The Hyaluronic Serum, because it's the gold standard for hydration: It blends short- and long-chain hyaluronic acid molecules to provide hydration both on the surface and in deeper skin layers. It also acts as a delivery vehicle to transport active ingredients more deeply into the skin. And the Face Cream, because it contains panthenol and squalane, which help bind water into the skin to leave it nourished and soothed. The cream also has shea butter, which is packed with essential fatty acids, and purslane, an amazing antioxidant. A good moisturizer is essential in order to protect the natural skin barrier, keep skin well-nourished, and provide it with lipids to function optimally.
When did you last use SPF?
When I was in LA and it was sunny. I like to use SPF only when I'm in the sun. Skin also needs sun for vitamin D production, so I mix Sun Drops SPF 50 into my Face Cream, or sometimes use it by itself when I spend time in the sun.
Preferred form of exercise?
Skiing.
Best tip for exfoliating?
The Enzyme Cleanser is such a gentle and elegant form of exfoliating. It contains enzymes that specifically target dead skin cells and leave skin super smooth.
First job?
Selling ice cream when I was seventeen.
How did you spend your last vacation?
Working.
Current goop-shop obsessions?
Go-to weeknight recipes?
Roasted cauliflower, teriyaki salmon, vegetable Thai curry, and melanzane.
What would you put on your neon sign?
Smile.
How often do you get a blow-dry?
Never.
Proudest moment?
Definitely the birth of my kids.
Favorite book?
I'm currently obsessed with Jiddu Krishnamurti's Freedom from the Known.
Date-night makeup look?
I don't wear much makeup. I like to show my skin and have a natural look. To prepare my skin, I use the Face Mask, leave it on for twenty minutes, and then rub it off, followed by the Hyaluronic Serum, Face Cream, and Lifting Serum. I use bronze eye shadow, a bronze- or copper-tone mascara, and my lip balm, then I'll apply my Glow Drops.
You wouldn't leave home without?
My Hydrating Face Mist.
Won't fly without?
I use the Face Mask before and afterward to make sure my skin is deeply hydrated, and on long-haul flights, I apply it before takeoff and remove it before landing.
How often do you recharge your crystals?
Not enough.
Perfect Sunday afternoon?
A movie with my kids and cookies.
goopiest moment so far?
Being at In goop Health for my master classes.
Favorite beauty-related
pick-me-up?
Sleep is one of the most important parts of regeneration for your health, your skin, and your overall well-being. A good night's sleep is essential for mental and physical health, but it isn't always easy for me to achieve. I take my Sleep Food supplements while traveling between different time zones to help. It's a blend of natural active ingredients, and I can really feel the effects. It's the one thing that I can count on to feel regenerated.
Favorite clean beauty products you don't make?
Water.
Most effective order in which to apply skin care?
Apply your clear serums first, then lipid serums, then face cream, then sun protection.
---
Need help figuring out where to add these into your routine? Have a specific question? Send a message to the pros at [email protected] for personalized assistance.