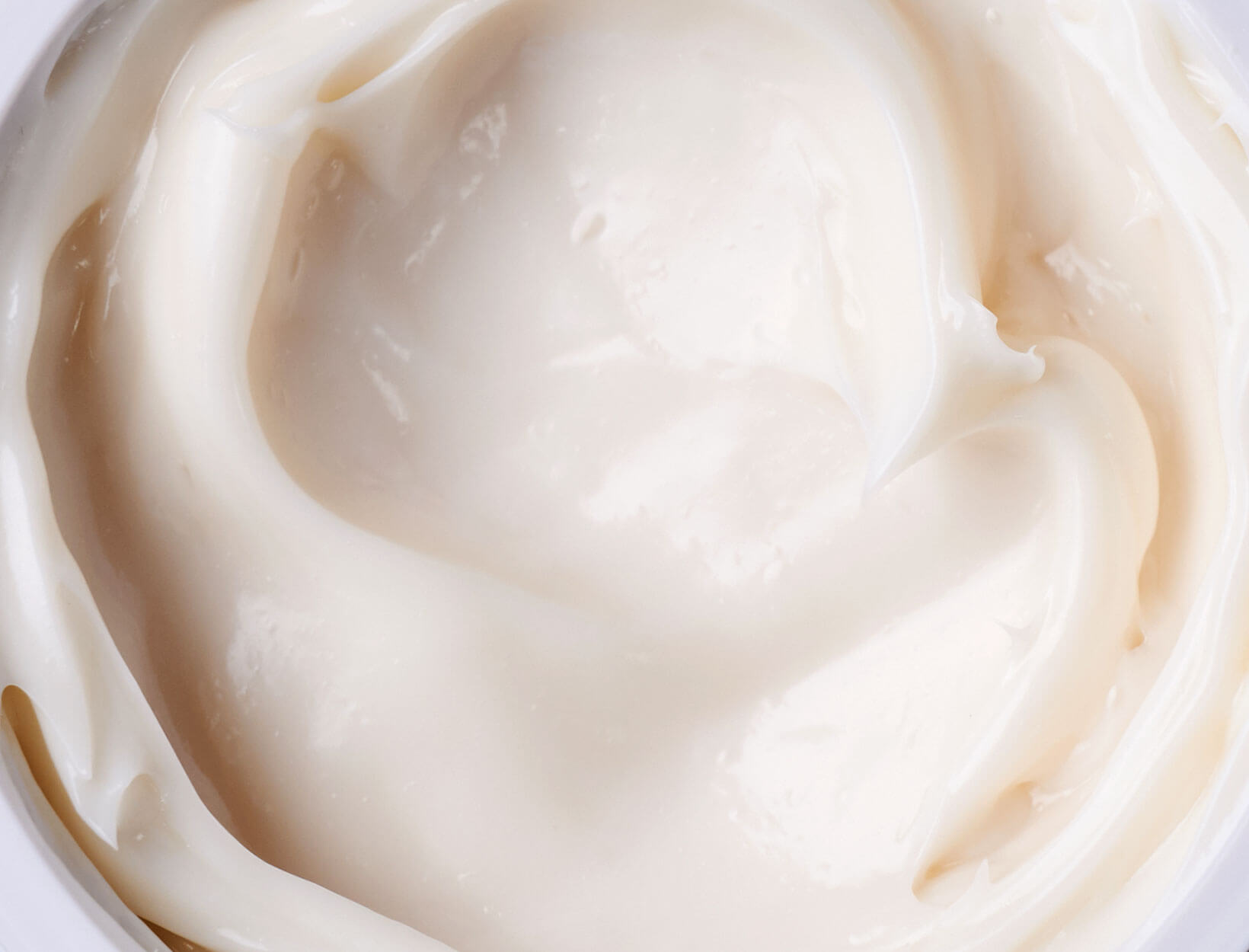 Double-Duty Skin Miracle
It was the toughest product to get right—GP was sending back versions of it to be reworked literally until the last minute—but there's nothing like it: Thick, rich, ultra-luxe, and super-moisturizing, our Replenishing Night Cream has turned out to be not just an incredible night cream, but a seriously skin-transforming multitasker. Now it's won an Allure Best of Beauty award, and we couldn't be more pleased.
While we use the cream year round on airplanes (we like to smooth it on before takeoff, and reapply several times during the flight, so our skin arrives dewy, plump, firm, and supple, straight off the plane), it's amazing for any dry-air situation, from the desert (hello Mii Amo) to the mountains (post-snowboarding, wear it as a mask in bath or hot tub for a surge in both glow and moisture) to…fall and winter in general.
Whereas some thick, rich moisturizers get their hydrating power from potentially toxic, decidedly un-luxe petroleum jelly, goop's night cream combines powerful plant-based oils and butters (shea, avocado, apricot kernel, olive, macadamia, coconut, jojoba, linseed, sunflower, sweet almond, and more) with brightening, smoothing, peptide-infused plant extracts from poet's daffodil and sweet iris leaf. Even the usual water that goes into a cream formula is different here, with aloe, apple, and other fruit juices used in place of straight-up H₂0, for maximum benefits.
"We refused to make compromises," says GP of the formula. "It had to be really effective, truly luxurious, totally non-toxic, and as moisturizing and glow-inducing as we could make it." The results—try using it every night for two weeks and see how it improves texture, clarity, softness, brightness, and elasticity—are worth it. Beyond night cream, heavy-duty day cream, airplane Rx, and travel companion, some of us have even used it, in a pinch, on cuticles, elbows, and other errant dry patches—and truly, it never fails.