Do You Really Need a Night Cream?
Published on: May 26, 2020
|
Updated on: July 27, 2022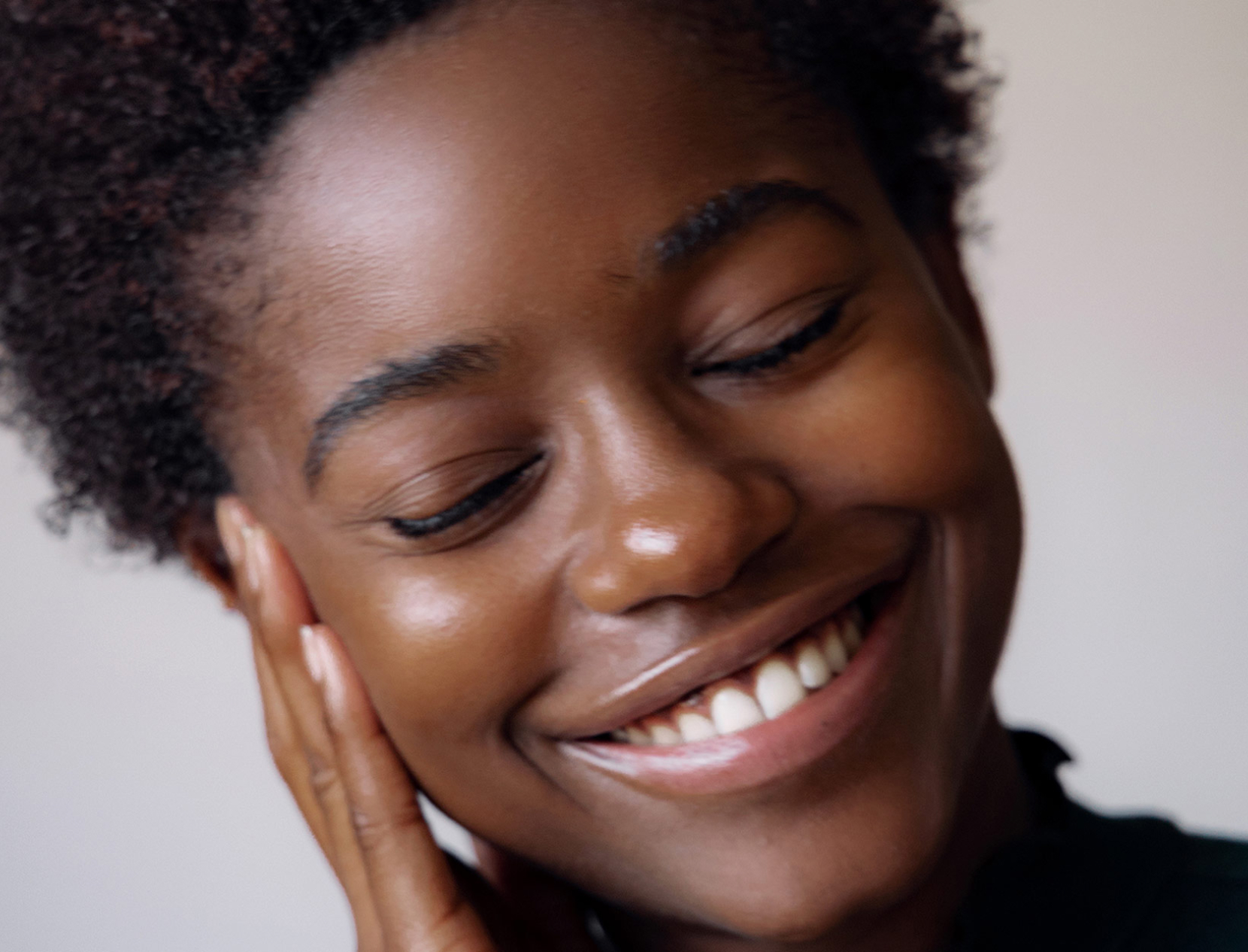 Do You Really Need a Night Cream?
The short answer—if it's glowing, supple, healthy-looking skin you're after—is yes. Use the right one before bed and you'll wake up to radiant, moisturized, fresh-looking skin that needs less (or no) makeup, feels great all day, and, in many cases, will have people demanding, "What are you using on your skin?"
Night creams and serums are typically made with high concentrations of active ingredients to support skin while you sleep—the interval when skin, like the rest of the body, shifts into repair mode. All the skin-reviving active ingredients, oils, and extracts can go to work, undisturbed, without getting broken down by sunlight or perspiration or simply getting rubbed off during the course of a day, which is another reason night creams can make such an enormous difference.
Night creams help plump fine lines, firm, and improve your complexion because they're often made with high levels of emollients to nourish skin deeply. When your skin is dry, it doesn't just look and feel bad; the lack of moisture can affect collagen production. Night creams drench skin with moisture and, in doing so, help keep it feeling firm.
Note: It's important to go clean with night cream to avoid potential toxic ingredients and endocrine disruptors, as well as petroleum and the silicones often found in conventional moisturizers that create the feeling of hydration but have no real skin benefit.
Bonus: The Best Way to Maximize Night Cream
Exfoliate. This helps any skin care sink into skin to do its work. Once a week, the GOOPGLOW Overnight Glow Peel dissolves dirt and oil with glycolic acid and fruit extracts, leaving skin smoother, brighter, and ready to drink up whatever you smooth on the next day. For sensitive skin, the flower-acid-infused daily toner exfoliates super effectively but is gentle enough to use day and night.
For Normal Skin:
15% Glycolic Acid

goop Beauty

GOOPGLOW 15% Glycolic Acid

Overnight Glow Peel

goop, $125/$112 with subscription

SHOP NOW

For Sensitive Skin:
Flower Acids

goop Beauty

GOOPGLOW Flower Acids Resurfacing Toner

goop, $45/$40 with subscription

SHOP NOW