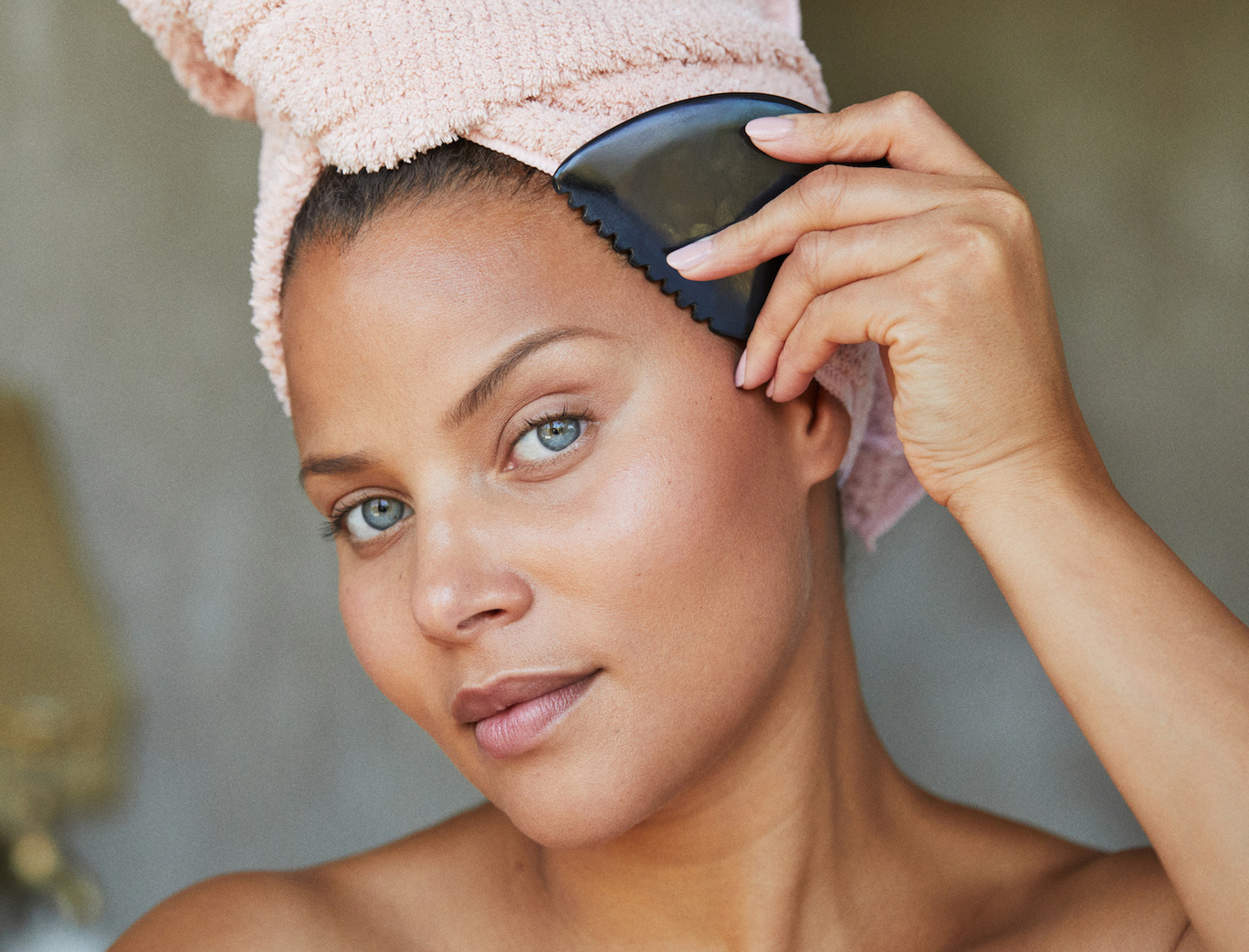 A Fall Skin Reset with
Lifestyle Guru Denise Vasi
Denise Vasi doesn't wait for the new year to reset her skin routine. The back-to-school moment is a better time, insists the actress, digital content creator, and founder of the lifestyle website maed. "I spent my summer indulging in Italy, so I'm jumping back into clean beauty, wellness, and self-care for fall," she says. "I'm excited to explore new routines, do a detox, and nourish and prepare my skin for the colder, harsher months." Vasi, whose passion for clean beauty started at an early age when she would watch her grandmother explore mineral sunscreens and natural makeup brands, does her reset together with her followers on maed as a five-week challenge with step-by-step beauty tutorials, Q&A's, and more. Here, from high-tech devices and powerful exfoliators to a must-have pop of color and a brand-new hair secret, are Vasi's personal reset essentials for fall.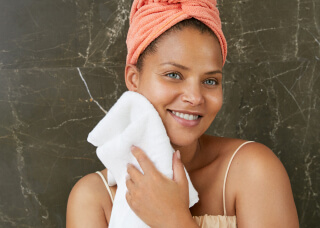 ---
Need help figuring out where to add these into your routine? Have a specific question? Send a message to the pros at [email protected] for personalized assistance.