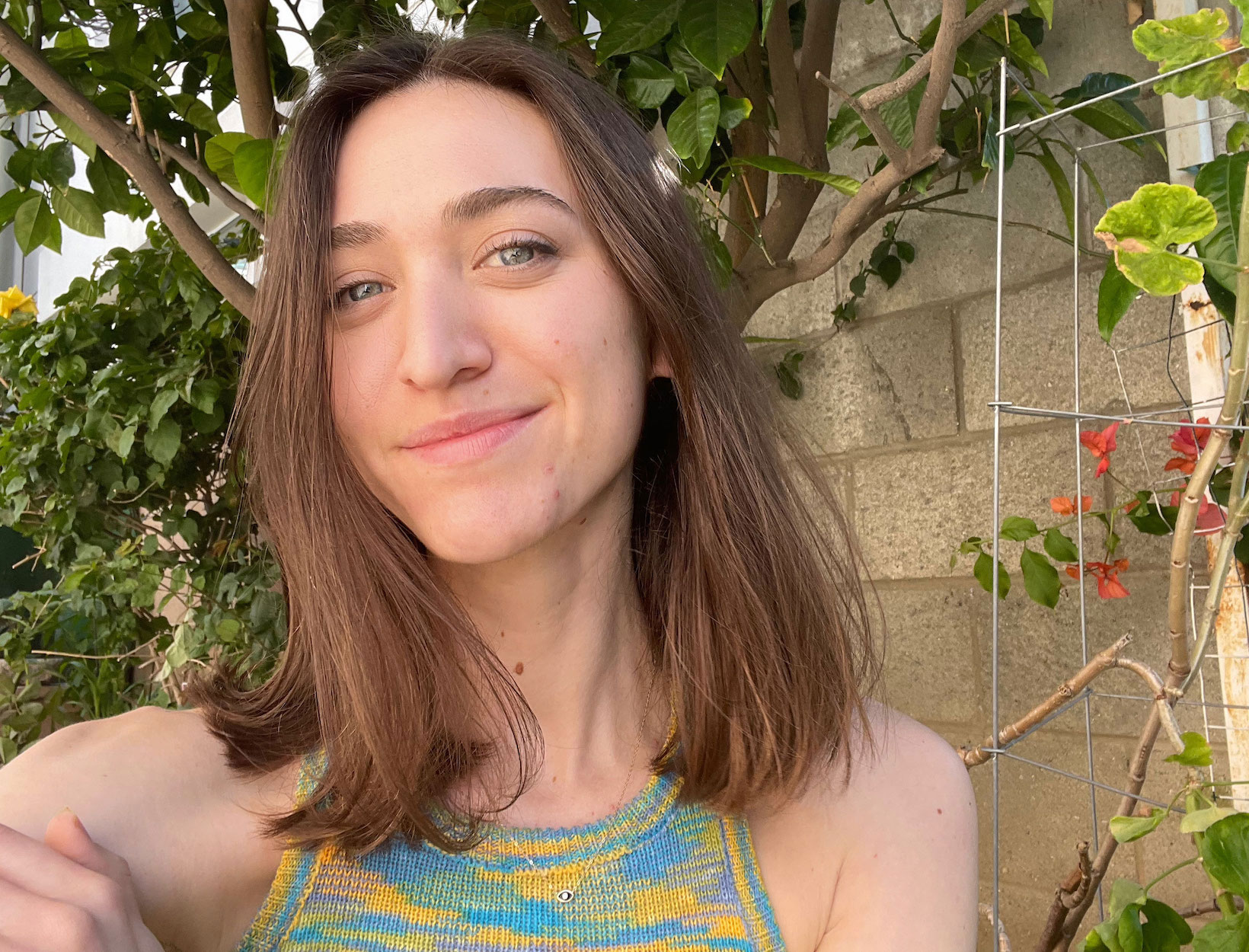 Clean Swap: She Switched to Clean—
and Her Skin Is Much Clearer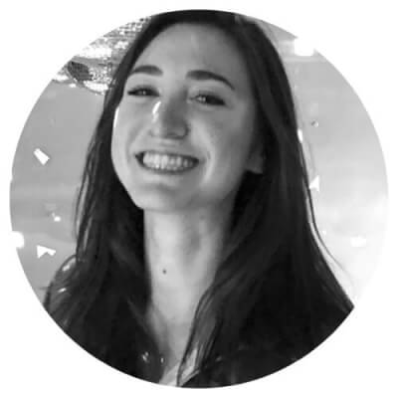 Kelly Martin is an associate editor at goop. She covers mindfulness, environmental issues, healing traditions, and psychedelic science. She's had acne since she was thirteen; despite what her mother told her, she did not grow out of it.
I'm very good at following directions. It's why I thrived in math classes growing up and in a long-over math career, and why I'm good at baking now: Give me a process, I'll follow it, and I'll come back to you with the correct result.
But by twenty-three, I figured out that my skin didn't work like that—I couldn't plug in drugstore cleanser for X and dermatologist-prescribed benzoyl peroxide and retinol for Y and arrive at clear skin. I had followed that formula for five years to (very) modest success. My acne wasn't as bad as it had been pre-prescription, but my skin was deeply unhappy. The cleanser stripped it, and the retinol tore it up to the point that it often hurt to touch. Zits kept popping up anyway. I wasn't getting the answer I wanted—clear, healthy skin—but I, a champion direction-follower, never questioned the formula.
What finally set me on the right path wasn't frustration with my breakouts or that the directions clearly weren't right for me. No, the kicker was that the benzoyl peroxide I was using stained everything orange. I ruined my favorite duvet, along with way too many cute tops, and at last I trashed the prescription. Along the way, I'd gotten interested in clean beauty (it's hard not to if you work at goop), particularly after I read this story.
What followed was lots of trial and error. But I finally landed on a routine that my finicky skin agrees with. Only the gentlest cleansers will do. Moisturizers must be approached with caution. Avoiding dairy helps, but you also can't count on me to pass on Cowgirl Creamery's buttery triple-cream if the occasion arises. And years of intense retinol use have done me one favor: My skin can handle powerful chemical exfoliation, and I take full advantage.