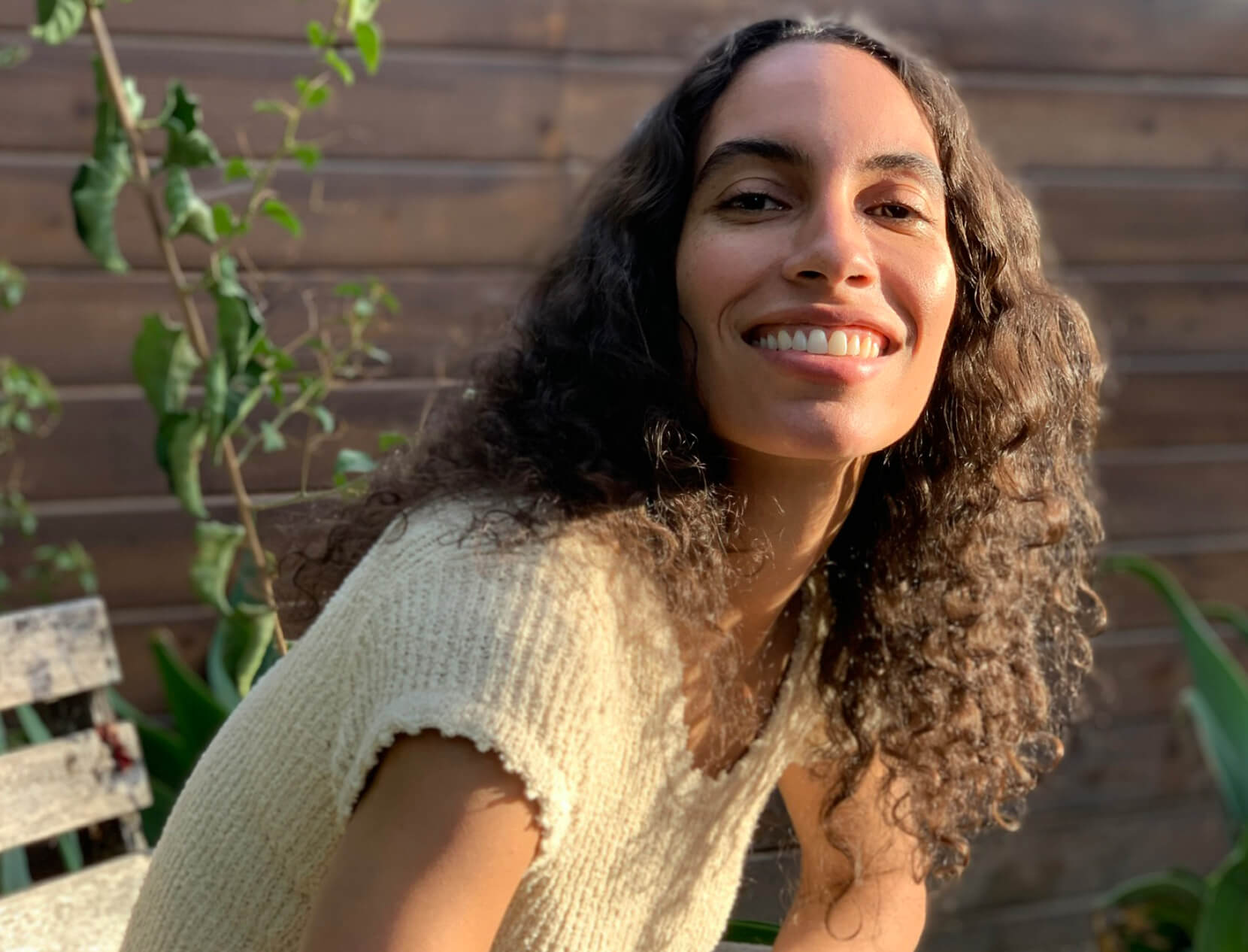 Clean Swap: My New (Slow)
Skin-Care Routine Is Amazing for Glow
Much has slowed down in the past few months, and goop senior features editor Simone Kitchens has seen a real change in her skin as a result. "It's been kind of amazing seeing what my skin really responds to," she says. The new routine is a mix of foolproof standbys and new discoveries (including at-home microcurrent treatments), and her sometimes-dry skin is now more radiant than it's ever been. "I grabbed some stuff to try as the goop offices were closing, and figuring out what works has been gradual, but the payoff is, so far, extremely glowy," she says.
EVERY MORNING
twice a day
A Couple of Times a Week