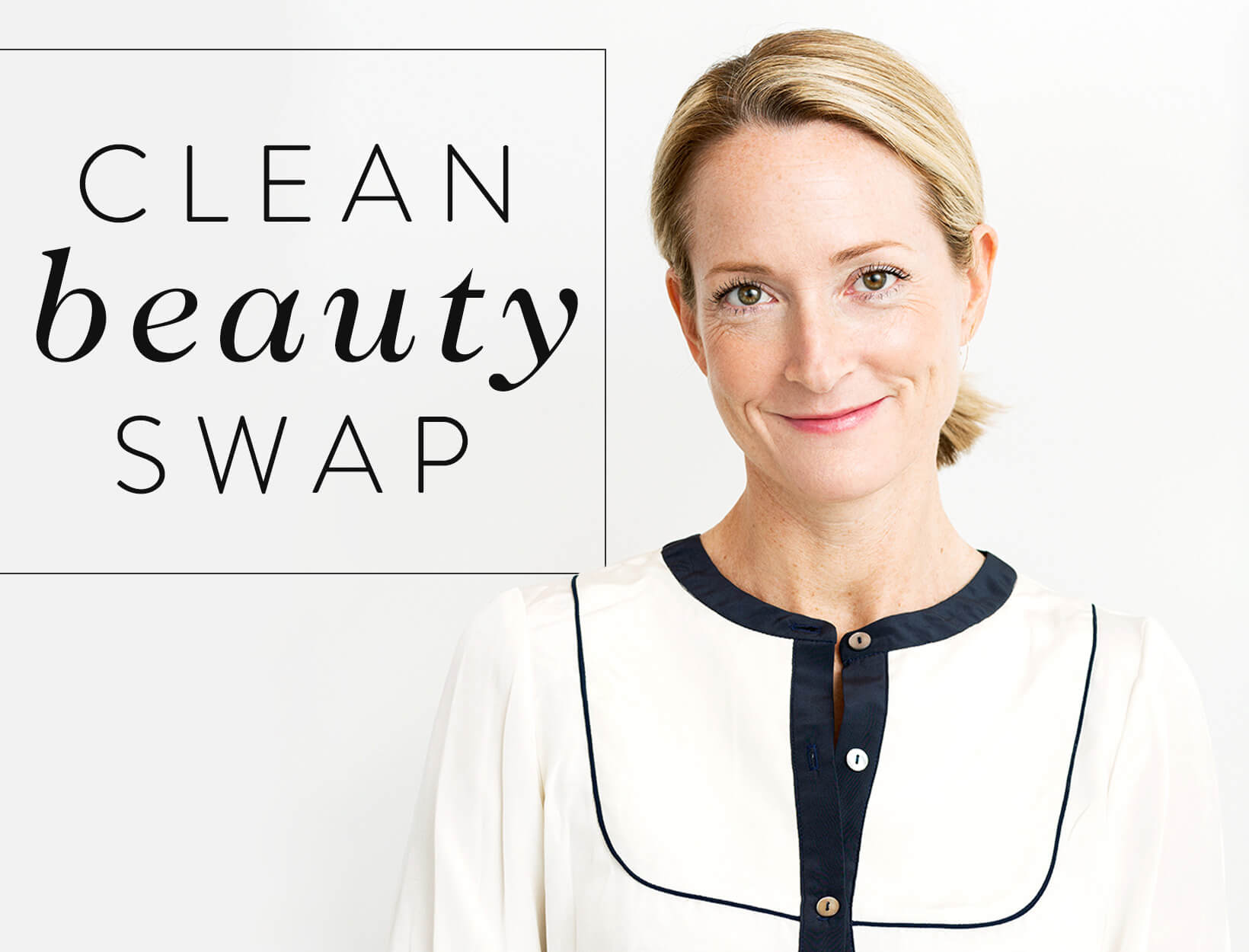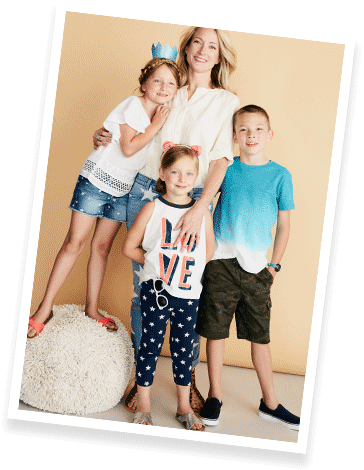 Whether she's on a svelte-ifying bone-broth kick; sailing into work in her new goop Label Emily Painter pants, K. Jacques sandals, and a chic Louis Vuitton Sofia bag from her days as an executive at LVMH; or explaining how the Instant Facial she helped develop gives her the most radiant glow, we'll have whatever goop head merchant Blair Lawson's having. The glamour co-exists peaceably with her "Excel-nerd self" (she's a veteran investment banker and a Northwestern business-school grad), a bit of (extremely well-informed) hippie who established and maintains the clean-beauty standards for the entire site, a whole lot of busy-LA-mom (she's got three kids, 6, 8, and 9), and a serious sense of adventure (she and her husband picked up and moved from New York to LA without jobs, for the lifestyle).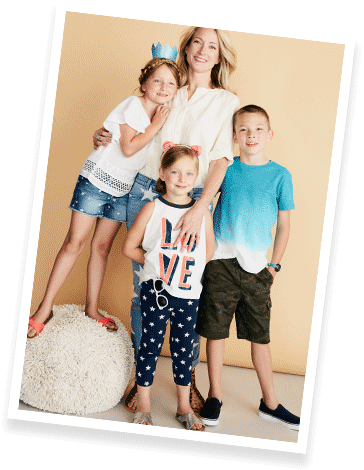 It was the job she took in LA, at Beautycounter, that gave her a crash course in clean beauty. "I was drinking the clean-beauty Kool-Aid almost from the minute I started there," she says. "I was completely shocked to learn about the ingredients in personal care products and how little they are regulated, and just wished I had known it all sooner. I changed pretty much everything in the house as soon as I became fluent in reading labels and deciphering ingredients—even my kids are fully indoctrinated at this point—they'll take it upon themselves to ask if something is toxic."
Blair became equally fluent in clean beauty product development—and came to goop to create and launch our skin care line. In the process, she also created our Clean Beauty Shop, full of luxe, beautiful, exhaustively researched options. "Our standards for clean and nontoxic are strict," she says. "We won't settle for something less-than-healthy, and we do the research, so our customers don't have to."
A minimalist with makeup, Blair is a serious maximalist when it comes to skin care. Her glowy skin is absolutely what everyone notices first—that and the glamour, which Blair herself is charmingly unaware of: "I think the only person who thinks I'm glamorous is my mom–most people see the nerd!" Below, her fresh-face-guaranteed essentials:
Blair's mini-me's: Ryker,
Leland, and Angie.
The Shower
Face Cleanse
Exfoliant
Moisture
Makeup
Related: How To Detox Your Makeup Bag