Clean Beauty Greatest Hits: Our Top 10 Bestsellers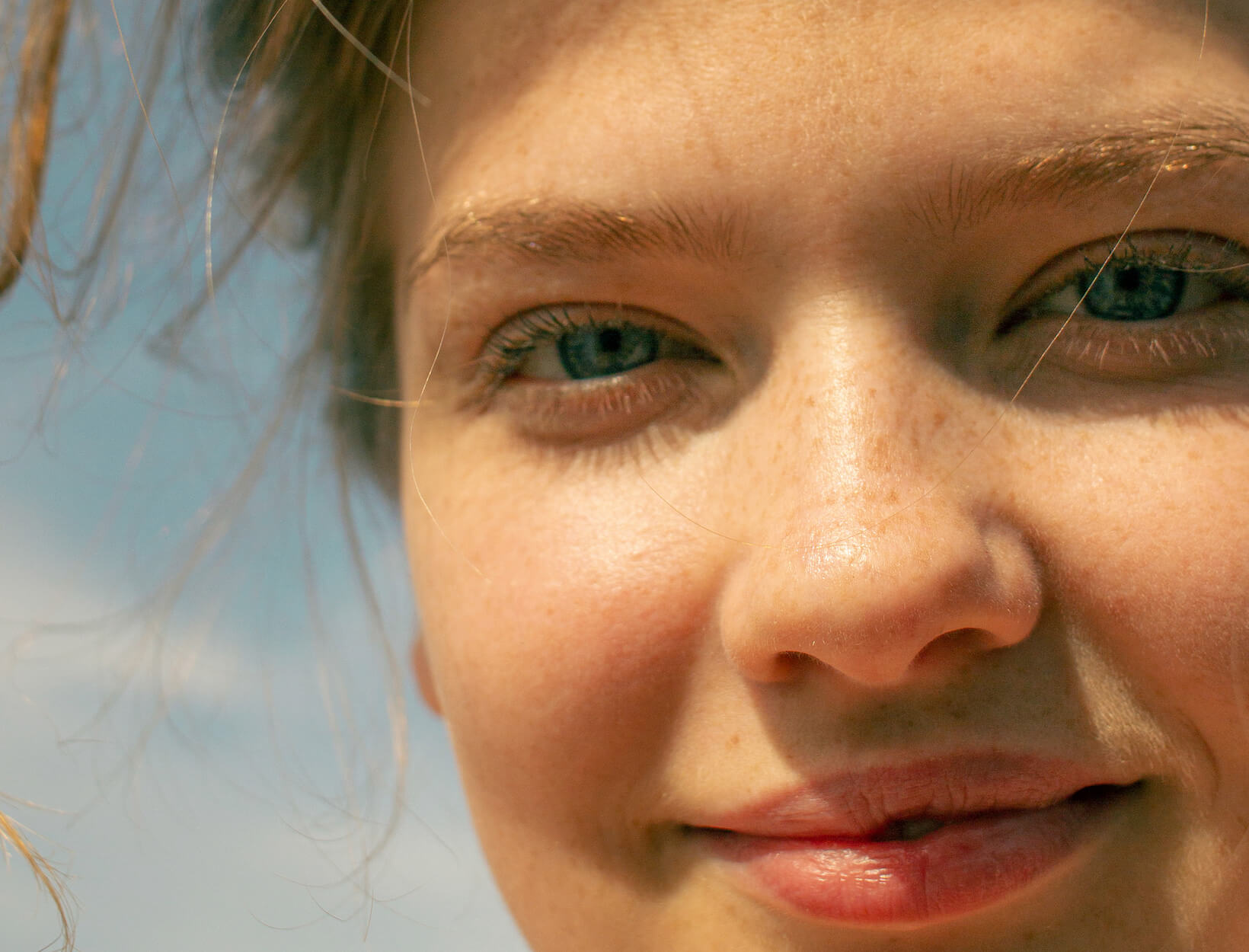 The world of clean beauty products didn't really exist when goop started in 2008. But as we began to learn about the lack of regulation in the cosmetics industry in America, the rest of the world was waking up, too. The clean beauty space grew at the same time goop did (and, indeed, at a similar pace)—and we watched the entire category explode with wild creativity, mind-blowing technology, and a devotion to craft and luxury.
Today, a lot has changed. goop Beauty, our collection of luxurious, results-driven, clean skin care products, includes GOOPGLOW (essentials to exfoliate, smooth, and brighten for glowing, healthy-looking skin) and GOOPGENES (next-level treatments for firm, smooth, super nourished, moisturized skin, no matter your age), as well as magical baths, transformative body care, an essential dry brush, skin care you can drink, and even a detoxifying scrub shampoo studded with Himalayan salt crystals.
The number—and fabulousness—of the brands now in the goop clean beauty shop is something we couldn't have imagined when we were just getting started, from blockbuster glossy black mascaras to the perfect your-lips-but-better lip colors. Our top sellers represent the best there is in the world of beauty—clean or otherwise. We love them, and we know you will, too.