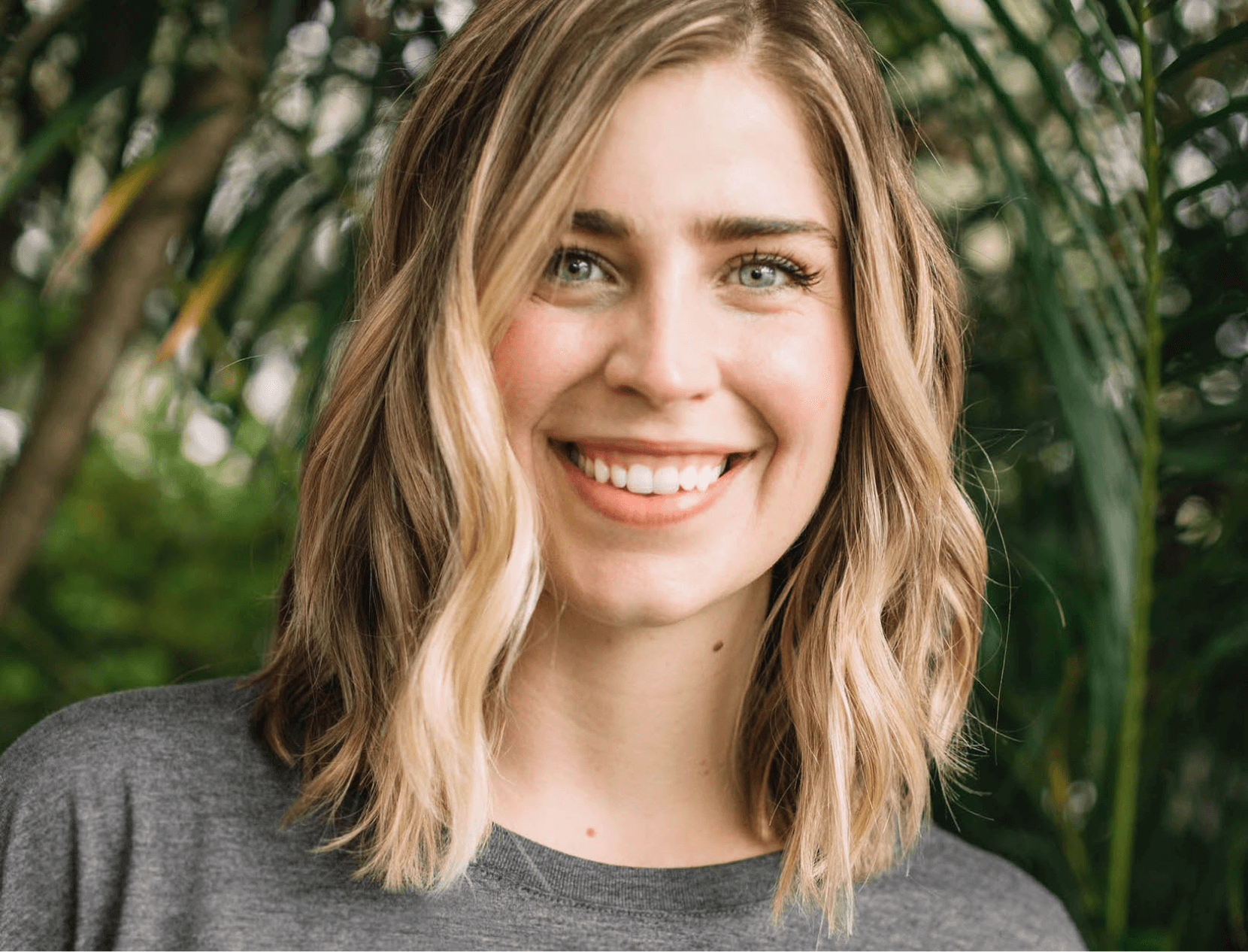 Skin Therapy: 5 Favorite Ingredients and 3 Amazing Tips
Rather than trying to "fix" our misbehaving skin, Florida skin-care therapist and author Jess Arnaudin focuses on connecting the dots in terms of what's happening internally, environmentally, and more. And she looks to face massage (lots of it—and yes, you can do it on yourself), stress-reducing routine tweaks, and botanical superingredients to get skin in optimum, glowy shape. Her seventy-five-minute treatments unfold in a skin-rehabbing haze of steaming, gentle microdermabrasion, LED light, and—the pièce de résistance—scalp, arm, shoulder, and face massage with layers of botanical oils, masks, and serums. "There's an outdated belief that face massage is just feel-good fluff, but that couldn't be further from the truth," says Arnaudin, who works out of Beauty Bungalow, a holistic spa in a restored 1920s bungalow in St. Petersburg where guests sip flower essences in the sun-soaked lounge and hold crystals during treatments. "Early in my career, I became aware of touch-hunger," she says. "In our disconnected world, people need more nurturing, physical human connection."
It's an approach to remember when taking care of your skin at home, too. "It's difficult to feel gratitude toward your skin when it's inflamed and covered in painful acne," she writes in her new book, Plant-Based Beauty: The Essential Guide to Detoxifying Your Beauty Routine. "But when you view skin care as a ritual—a treat to look forward to at the end of the day instead of a chore done on autopilot—it totally changes the energy." And so can the right clean ingredients, Arnaudin says: She devotes an entire chapter of the book to the botanicals that she believes can help improve, balance, and maintain healthy, clear, supple skin. These five are our favorites.
1

Acids and Enzymes

"Gentle exfoliation coaxes your skin to do what it does naturally. Navigating the delicate balance between boosting skin and avoiding stripping the moisture barrier is important, so I love using herbal enzymes and fruit acids, which dissolve and digest dead skin cells, leaving skin feeling soft and smooth. And sensitive skin can often tolerate enzymes and acids better than it can physical scrubs."

2

Carrot-Seed Oil

"It's got antioxidants like beta-carotene, vitamin C, and vitamin E to help offset free radicals caused by pollution and the environment. Cleansing after sleeping gives you a fresh canvas to drink up the nutrients that you apply in the morning."

3

Glycerin

"Distilled from vegetable oils, this clear, odorless ingredient is a powerful humectant, drawing moisture from the air to the skin's surface. I like it in toning mists, which are great to use before other products: Think about pouring oil onto a dry sponge versus onto a wet sponge. The wet sponge drinks the oil right up because it's been prepped and softened. Dampening skin with a toning mist results in deeper product penetration and better absorption of whichever serum, balm, oil, or cream you apply next. I also love face mists throughout the day, on top of makeup or sunscreen, whenever your skin needs a little sip of moisture and your senses need a pick-me-up."

4

Rose-Hip-Seed Oil

"This gives your skin omegas, carotenoids, lycopene, and vitamin E. It's important, as it is with all plant oils, to source ones that are minimally processed and cold-pressed."
bonus: 3 Rituals to Change Both Life and Skin
Arnaudin's approach involves taking care of your whole self—the results will show on your face, she says.
1

Face Massage

It's easy, wonderfully soothing, leaves skin glowy and refreshed, and, according to Arnaudin, supports lymphatic drainage. Take a few drops of oil and gently smooth it over your entire face, going as deep or gentle as you want (if it feels good, you're doing it right). For a supercharged massage, we're obsessed with this gold facial bar that vibrates to instantly wake up skin and temporarily firm, tighten, and relieve tension when you hold it at your temples or the area between your brows.

2

Dry Brush

"Dry brushing stimulates the whole body and sweeps away dead skin," says Arnaudin, who (like us) loves doing it before soaking in a warm herbal bath or jumping in the shower. Do it for a few minutes each day, pressing down hard enough so that the sensation is invigorating but not abrasive.

3

soak

Leave your phone in the other room, close your eyes, light a candle, and sink into a hot bath. Arnaudin likes to add aromatherapeutic essential oils and lights a few candles. The bath from goop, below, is made with rosemary and myrrh essential oils, not to mention two kinds of salt, plus skin-softening oils (GP takes one almost every day after work). And the candle emits one of the most beautiful scents of all time, truly.