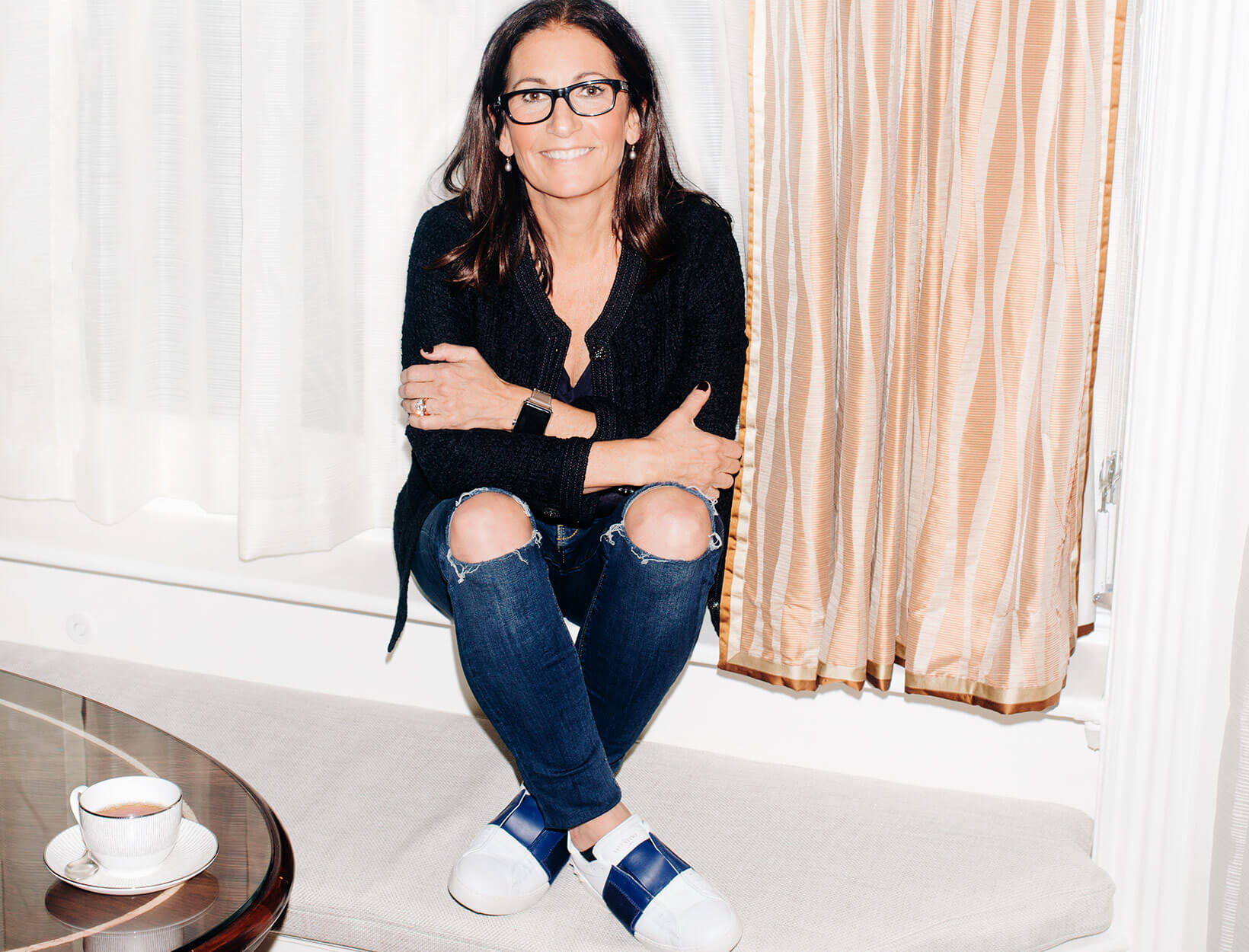 THE BEAUTY CLOSET
Embrace Your Dark Circles, Amp Up Your Energy, and Rule the World Like Makeup Artist Bobbi Brown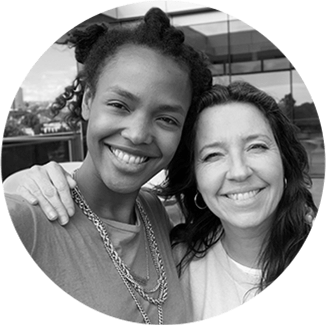 goop beauty editors Jean Godfrey-June and Megan O'Neill love to ask—and answer—questions. In their new podcast, The Beauty Closet, they're doing both. To familiarize you with each week's guest, we came up with a goop beauty (and life) questionnaire.
THIS WEEK WE'RE TALKING TO:
Bobbi Brown, makeup artist, founder (justbobbi.com, EVOLUTION_18, Bobbi Brown Cosmetics), hotelier, bestselling author
"Embrace the dark circles!" When Bobbi Brown gives you a piece of advice (and she is one of the most delightfully full-of-advice people we know), you listen, and you change your ways. By almost any metric of success, the woman knows what she's doing: She founded a billion-dollar global beauty brand and changed the way we think about makeup; she's raised three incredible men, authored eight books, and been married for thirty-one years; she counts Michelle Obama among her friends (and clients) and looks…nowhere near the sixty-two she actually is.
Indeed, when she showed up at the goop podcast studio, Brown looked very (very) much the way she did when Jean first met her in 1991, a few months before Brown introduced the world to the idea of a makeup-artist line with a humble collection of ten lipsticks. The glowing skin, glossy hair, body-slimming jeans, and bright-white shirt were the same, though she'd switched out her signature black heels for spanking-white sneakers. "Oh, I still do the heels," she laughed. "I just think sneakers are so modern."
Brown was the first to understand how women really want to look, and that most days, makeup for the runway or the nightclub is just…not what most people are looking for. After leading her company to wild success on those principles for twenty-five years, Brown left the brand in 2016, went to school for health coaching, went clean, opened up a (super chic, replete-with-red-Smeg-minifridges) hotel called the George, and launched a website, justbobbi.com, plus a wellness and supplement company, EVOLUTION_18 by Bobbi Brown.
We learned so much from Brown during the podcast—and you will, too. Her brilliant advice ranges from buying the same white socks for all your kids "so you never have to sit there matching socks" to layering a neutral blush with a bright one and curling your lashes with your fingertips; her goop questionnaire, unsurprisingly, is bursting with more.
Best makeup trick to look instantly more awake?
Concealer and mascara.
goop loves:
Tip for the most fluttery lashes?
Layer on black mascara. When your lashes are almost dry, curl them up with your fingers.
Concealer or foundation (or both)?
Concealer.
Do you have an instant blemish fix?
Cover it up and forget about it.
Baths or showers?
Daily shower, weekly bath.
goop loves:
Beauty ritual you're most faithful to?
Seeing my hair colorist.
Favorite spa treatment?
Massage.
What would you put on your neon sign?
Be nice.
How often do you do or get a blow-dry?
Twice a week.
Wouldn't leave home without?
My iPhone.
Proudest moment?
Having all three of my sons.
Preferred healing modality?
Epsom salt baths, and my chiropractor who does energy work.
Go-to weeknight recipe?
A smoothie with chocolate.
Drink of choice?
Water and vodka. Sometimes together.
Favorite beauty food?
Water and coconut water.
Face oil or face lotion?
Both.
goop loves:
First celebrity crush?
Peter Frampton.
Current goop shop obsession(s)?
The chews.
First job?
Shoe salesperson.
Preferred form of exercise?
Date-night makeup item?
Glow stick on cheekbones and eyelids.
goopiest moment?
Whenever I'm with my boys.
Desert island beauty essential?
Allover body oil.
goop loves:
Wouldn't fly without?
A healthy snack.
Favorite date-night activity?
Cocktails and takeout.
When did you last use SPF?
Yesterday, at the beach.
Favorite book?
Breaking Night.