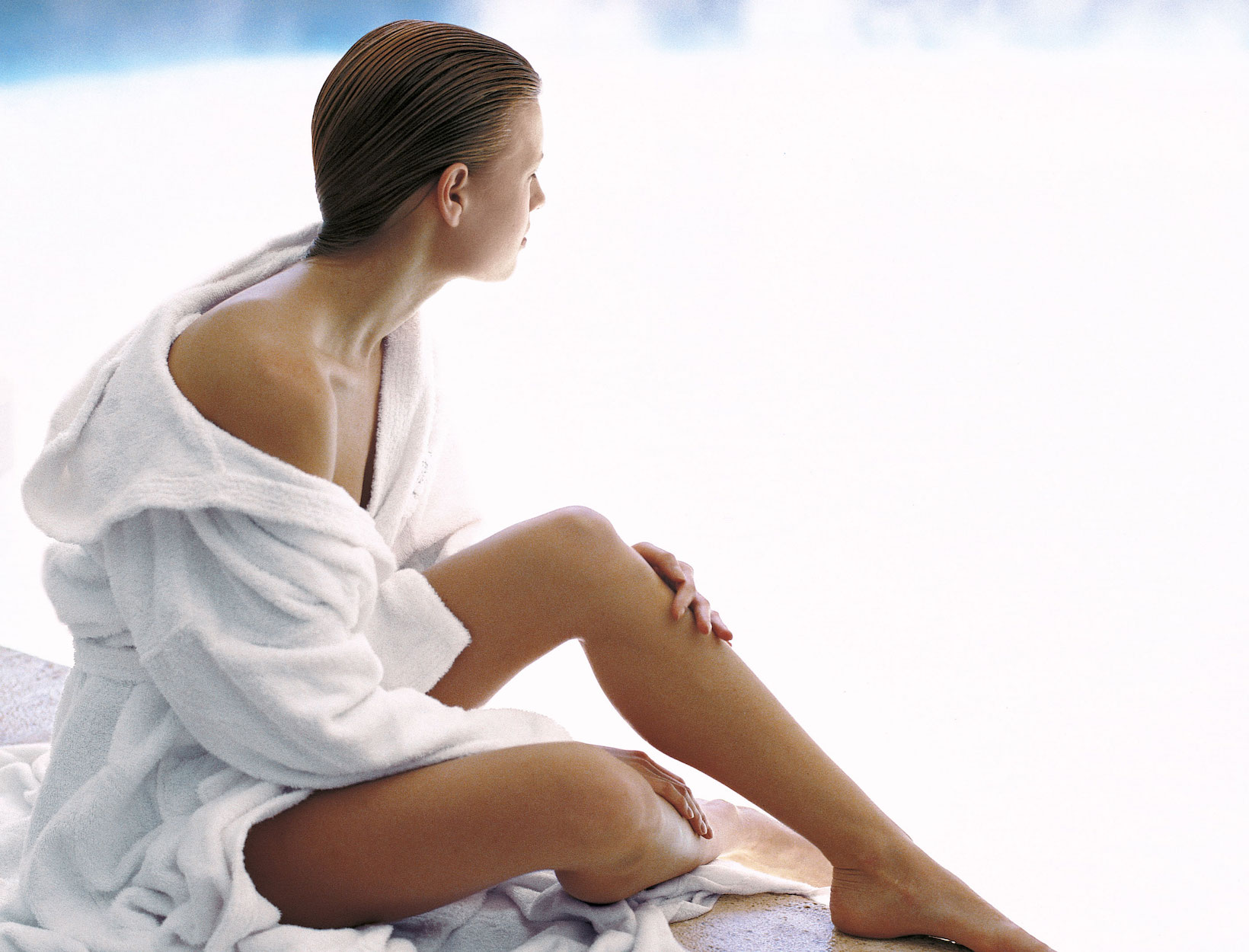 11 Spa (and Salon) Appointments
to Book Now in NYC
In partnership with our friends at Regi
Maybe you want to know where to go for an incredible microcurrent facial. Or perhaps you're craving a total-body detox in an infrared sauna. Ever had a wondrously pampering scalp massage? (If not, run, don't walk.) Want a killer blowout or a no-makeup makeup touchup? New York City is flush with really outstanding beauty and wellness spots, and the easiest way to find them (and book them) is on tryregi.com. The site has a thoughtfully curated selection of hair salons, spas, dermatologists, beauty boutiques, detox centers, and more to steer you precisely where you want to go, plus a concierge service to make the whole process easier still.
Enter code GOOP20 when you book a beauty appointment on tryregi.com and receive $20 off your first treatment.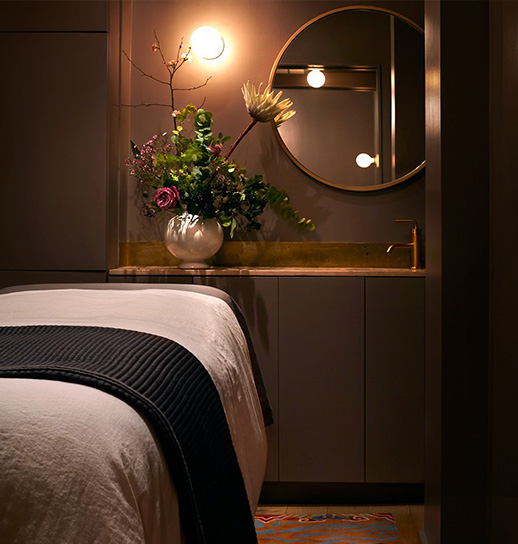 Dusts, Potions, and Skin Care
(in the West Village)
CAP stands for "clean and pure," which describes everything you'll find at this tightly curated shop in the West Village. The gang's all here as far as clean beauty brands go—see below for some of our favorite products. CAP is also known for excellent facials (you can book sixty or ninety minutes): The Cap Classic is a heavenly mashup of light extractions, exfoliation, and detoxifying face massage that leaves skin energized and glowy; the Purifying Facial includes the same deluxe treatments, but the aesthetician gears the session toward helping clear congestion; and the Mama's Signature Facial is customized for pregnant and nursing moms to help soothe, balance, and revitalize skin.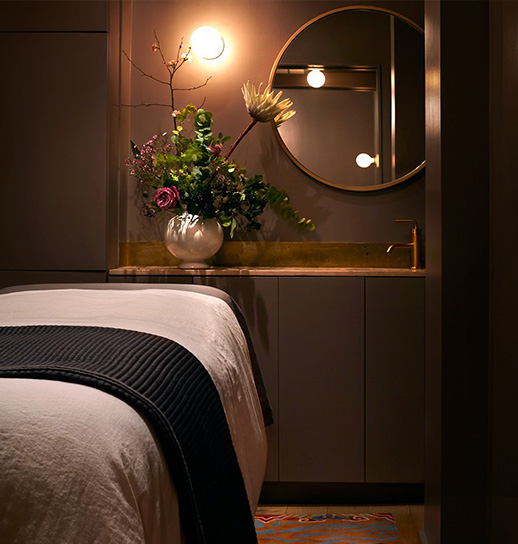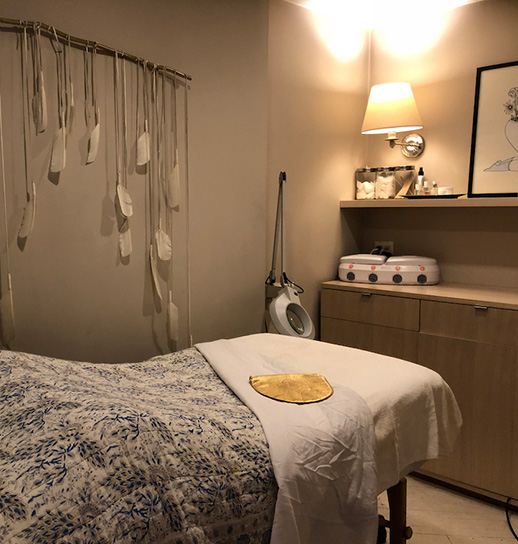 OG Clean Beauty Boutique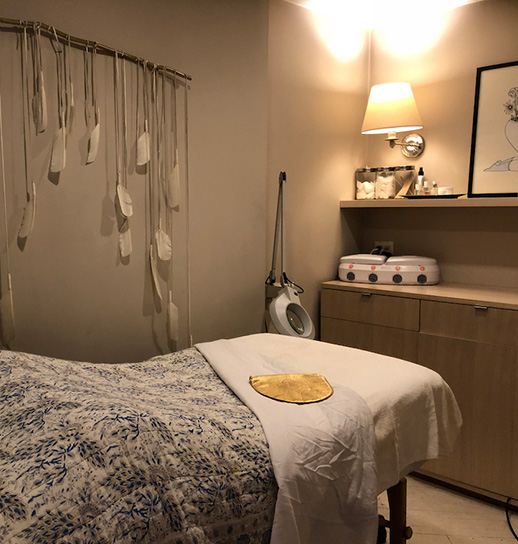 Run by one of the most curious, energetic minds in the beauty business, this OG clean beauty boutique is famous for sleuthing out next-big-thing brands, so shopping here is always a thrill. Everything here is super clean and nontoxic, too, including goop's own line of clean skin care and some of our favorites, like May Lindstrom, Pai Skincare, and RMS Beauty. But the brilliant secret is the spa treatments: Ayurvedic massages, brow shaping, hair removal, and the ultimate: a skin-transforming facial. The Signature treatment is an amazing and customizable detox with your choice of LED light, dermaplaning, peels, ZIIP current, and microdermabrasion. Add on the Revealing Eye Therapy, which uses icicles to soothe, smooth, and totally awaken your undereye area.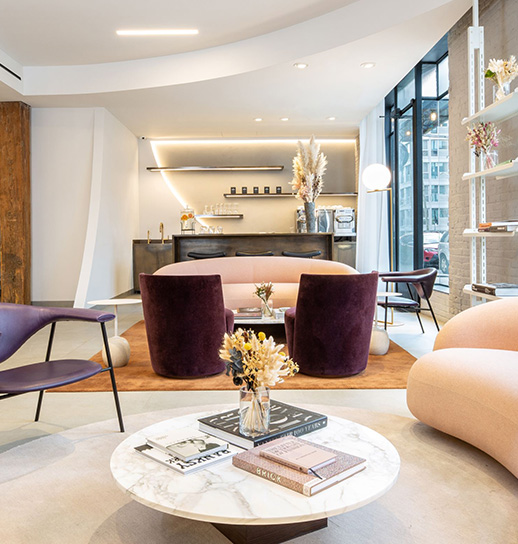 Heavenly Scalp Massage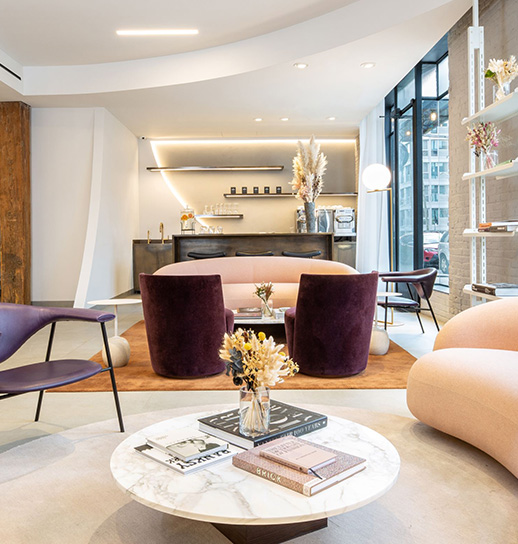 Ever gotten a scalp massage so wondrously pampering that when it's not lulling you to sleep right there in the chair, it's giving you goosebumps? We keep coming back for the Hairscalp Massage Ritual here. It's an hour-long session in which you're comfortably supine (the deluxe treatment chair plays a considerable role, allowing you to fully recline), your head in a cloud of warm steam as the hairstylist massages, caresses, kneads, and works your scalp. (Though it's anecdotal, many top hairstylists say massaging the scalp is key for hair health.) The salon's other services are pretty exceptional, too: shiny blowouts, haircuts, as well as brow shaping, lash tinting, and makeup. Whether you want a no-makeup makeup touch-up or something full-on glamorous, the makeup artists work with Ilia, a goop favorite.