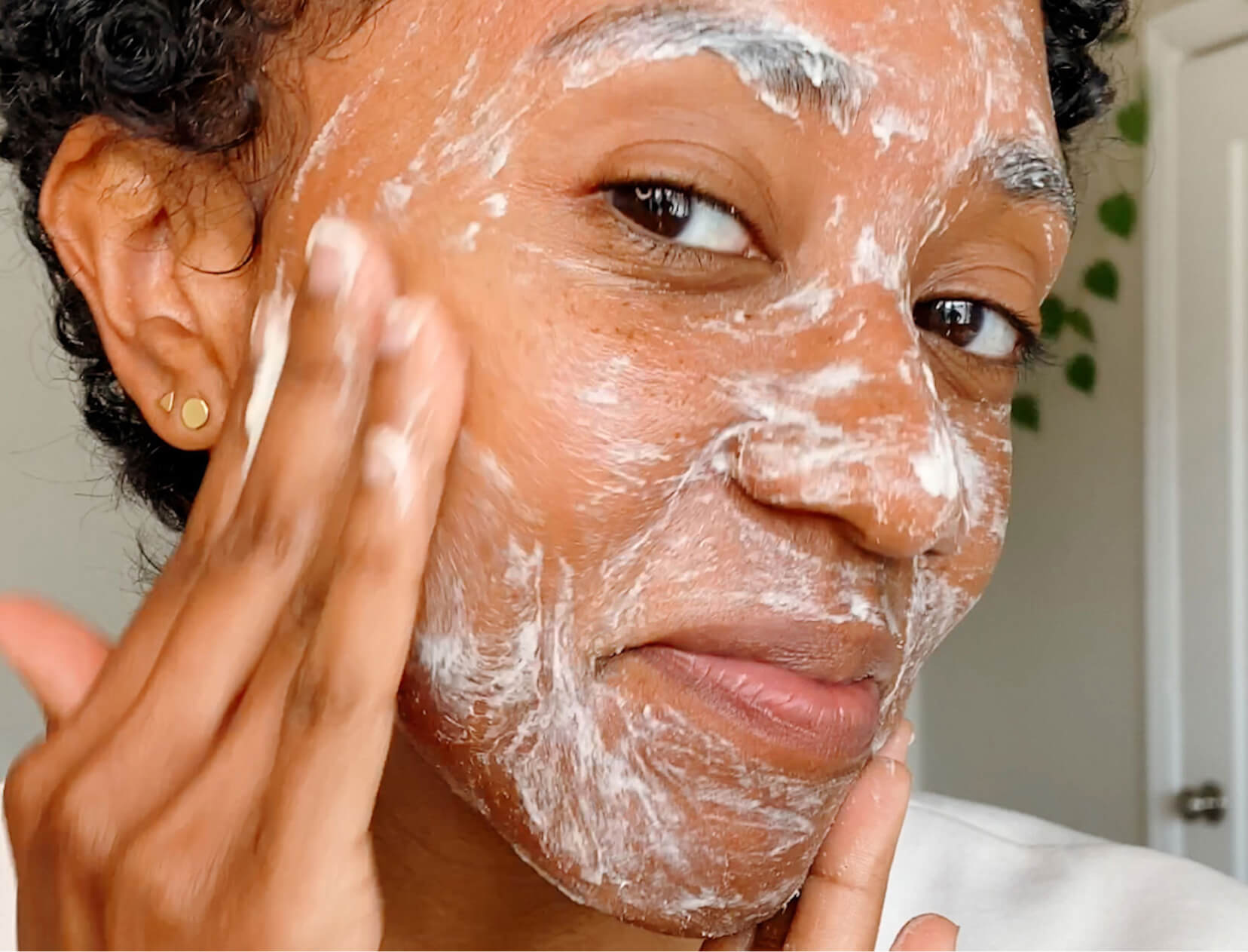 The Best Face Masks for Summer
Whether your skin is begging for a boost of radiance and moisture after a day of sun and wind at the beach or you're broken out after a string of hot, humid days, there is a perfect mask for that—not to mention skin devices to complement it. What we love most about clean face masks in particular is that they're so concentrated; without the fillers, texturizers, fragrances, and other ingredients potentially hazardous to our health, there's more space for active botanicals to nourish and replenish our skin.
A mask can be a nearly nightly ritual or it can mark the end of a long week (perhaps accompanied by a soak in a bath or even a sweat in a sauna blanket or a gem-mat session). Either way, cleanse first. Applying your mask to wet skin increases absorption and thus the effectiveness of the mask.
Gel

goop Beauty

G.Tox Malachite + Fruit Acid Pore Purifying Cleanser

goop, $48/$44 with subscription

SHOP NOW
Pick the Mask That's Right for Your Skin