The Stealth Skin-Care Step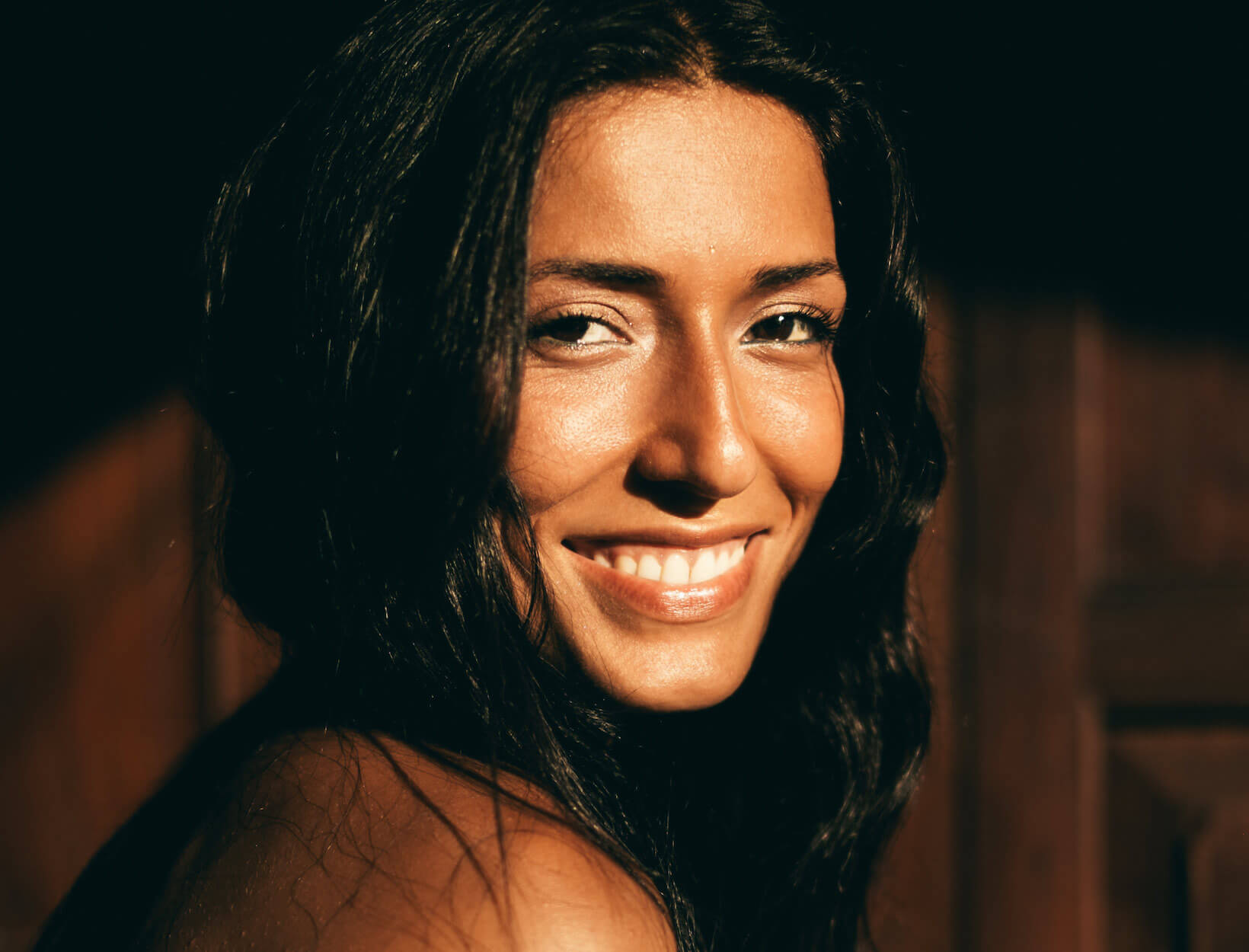 For your plumpest, dewiest, softest skin, it's time to reconsider what you're washing your face with. Even though cleansers don't stay on your skin for long, the right one can make an enormous difference in the way your skin looks and feels. The best clean cleansers do much more than simply cleanse: They help maintain healthy moisture levels, keep pores clear, and deliver powerful active ingredients, and they do it when your skin is at its most receptive—when it's wet.
So think of cleanser as the base of your skin-care strategy: Whatever your goals are, pick the right face wash to support them. The rules have changed a bit, though. Counterintuitively, oil cleansers can help balance oily and even breakout-prone skin because they dissolve excess oil rather than stripping skin as more-astringent formulas do. You can exfoliate as you cleanse, or you can supercharge your skin with moisture, and the newest textures blend gels with creams, oils with milks, and more.