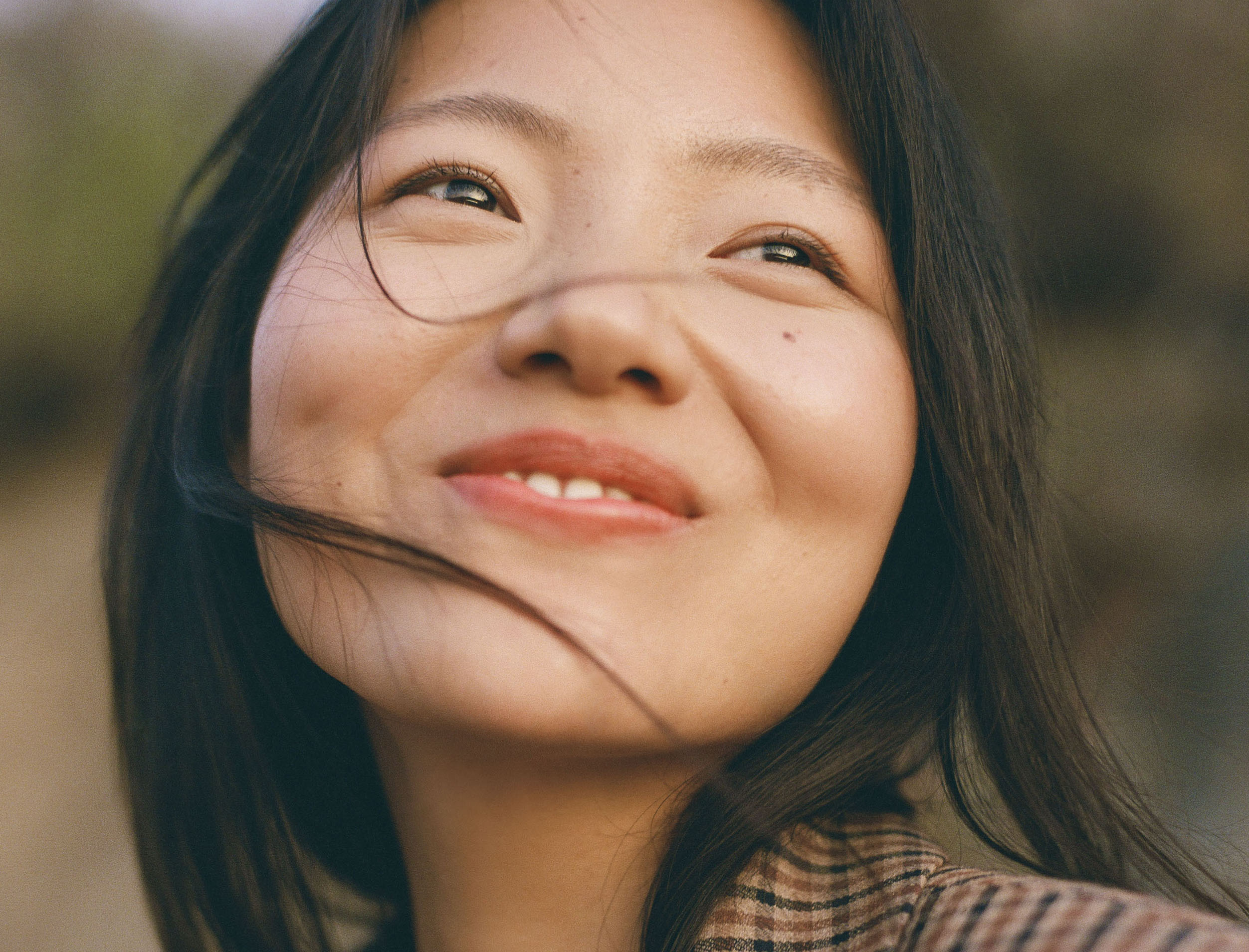 5 Beauty
Resolutions
for 2020
It's about to be a new year—one in which we intend to feel and look more beautiful than ever. Our five resolutions center around both of those benefits, with a concentration on feeling good—with a scrub shampoo to massage the scalp, a swipe-on overnight reset for skin, a spirit-coddling before-bed ritual, and more.
1

Go (Completely) Clean

Perhaps this is stating the obvious. But for many of us there are a few straggler items that we think don't have as-good-or-better clean versions to choose. Truly, even the formerly tough categories are now full of amazing, next-level options.
2

More Skin, Less Makeup

Whether you're twenty-five or seventy-five, other human beings find your skin beautiful to look at, no matter what you might believe. Make this the year of less coverage and more skin care.
3

Nightly Foot Massage

No technique, no instructions—just a moment with yourself and an amazing, essential-oil-infused cream. Keep the cream on your nightstand and wait to put it on until you're really ready to tuck in, so you don't end up slipping on the floor. It of course keeps your feet in great shape, and we're convinced it makes for better sleep, a nicer next day, increased self-love, and a happier life.
4

Weekend Hair Pampering

Make a quick ritual of checking in with your hair, clearing out all the product (and energy) from the week—we're talking about your crown here—and infusing your ends with beautiful moisture for extra shine and bounce that lasts for days.
5

Infuse (Natural) Scent Everywhere

Scent adds a full-on extra dimension to life: We love a gorgeous interior, but whether it's visually gorgeous or not, an added layer of scent truly changes the energy. As you do when you swish past, leaving a subtly perfumed trail.