Ask Jean: Tinted Moisturizer? Foundation? BB? CC? …?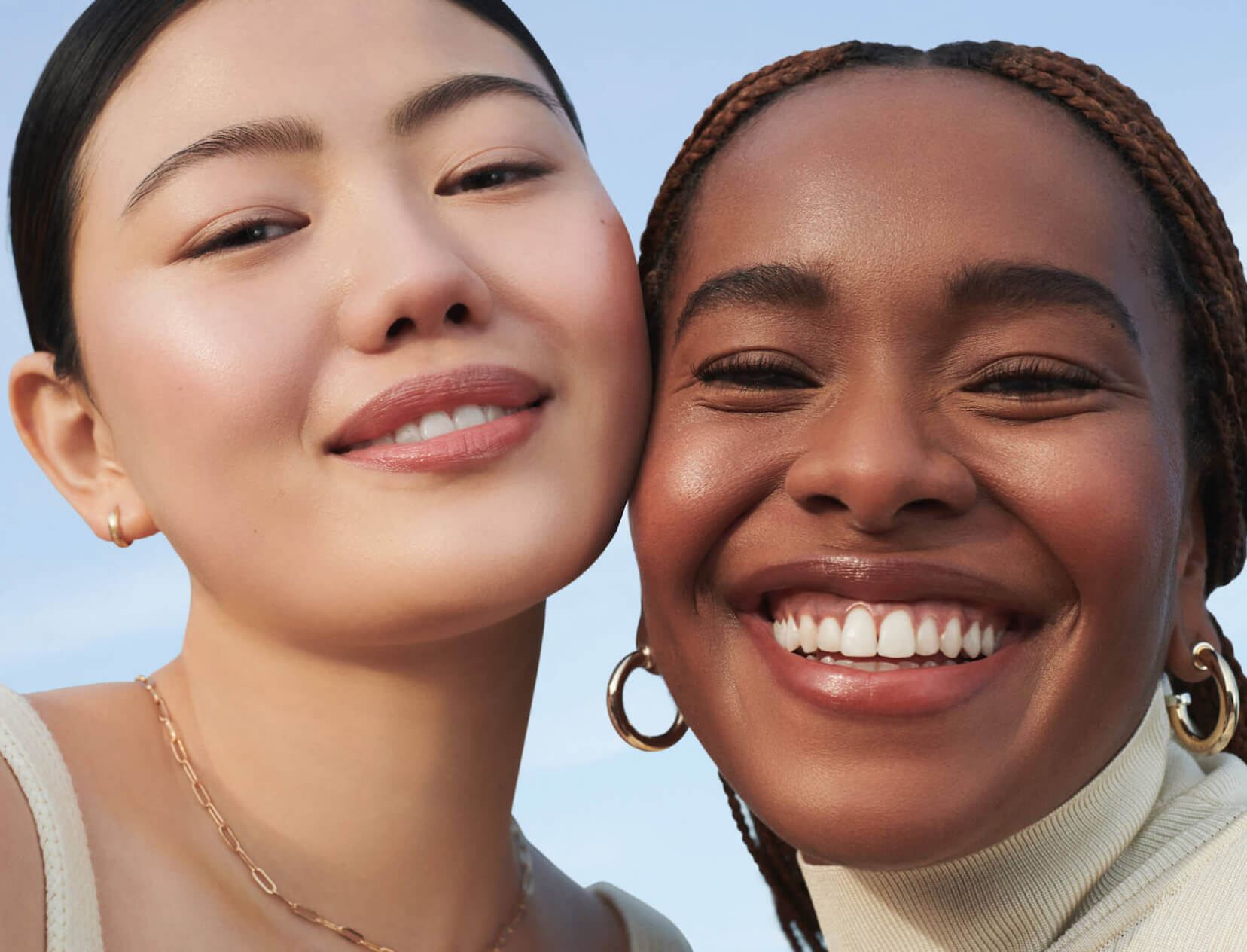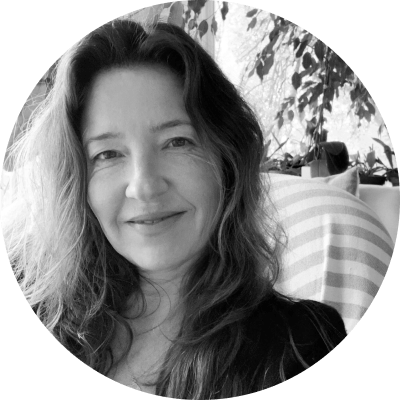 Jean Godfrey-June
executive beauty director
We want to answer your most pressing questions—or, you know, just the things that you're curious about. Please keep them coming to [email protected].
Dear Jean,
I'd like my skin to look nice—smooth, even, and fresh, not like I'm wearing makeup—and I need daily sun protection. Do I want a tinted moisturizer? BB cream? CC cream? I know I don't want traditional foundation, which is too heavy for me, and I know I need more than just moisturizer. What's the right move?
—Stephanie R.
Dear Stephanie, CC creams and BB creams were originally touted as sheerer than tinted moisturizer, which was supposed to be sheerer than foundation. BB creams were supposed to be especially moisturizing for dry skin, while CCs were better for oily skin. But I've seen BB creams chalkier and pastier than the most grandma-brand foundations and CC creams and tinted moisturizers so sheer they might as well be invisible. The problem with all makeup is that whatever "thicker lashes" or "plump" or "sheer coverage" means to you—well, it might mean something entirely different to the people at a cosmetics company.
So, as with finding the perfect-fitting pair of jeans, make room for some trial and error—and remember that even when you find the perfect pair of jeans, sometimes, a month later, you're like, Why did I think these were so perfect?
That said, I bet the ultimate airy-textured, pretty, skin-perfecting daily SPF 20 for you is Beautycounter Dew Skin. It makes practically every person look and feel better.
I discovered its miraculous works-for-everyone-ness when I worked at one of our OG goop pop-up shops in San Francisco. I hung out in the beauty area, soaking up the curvy, groovy atmosphere (the space resembled a miniature Guggenheim).
Everybody, it seemed, was looking for tinted moisturizer/foundation/BB/CC advice. But as I took people over to the mirrors, I'm not kidding that 9 times out of 10, Dew Skin turned out to be the perfect match, not just in terms of color but also in terms of texture and coverage level. (There are few things as happy-making as being able to help a person get exactly what they're looking for; both the finder and the seeker emerge triumphant.)
The many triumphs, of course, convinced me, too. I started wearing Dew Skin on days when I didn't have any appointments, dates, or other reasons I had to look good. On every one of those "off" days, someone in the office would invariably exclaim, "Your skin looks amazing today. What is it?"
From Foundation to BBs, CCs, and Beyond
That's precisely the reaction we're all looking for with any sort of foundation (as opposed to "Your makeup looks nice," no?), and everybody's skin is, of course, different. So here are some amazing clean options, every one of them adored by goop editors and staffers, from full coverage to sheer.
Oil-Controlling CC-Meets-Foundation

Ere Perez

Oat Milk Foundation

goop, $40

SHOP NOW

Gorgeous Coverage—Foundation with SPF 35

Saie

Slip Tint

goop, $36

SHOP NOW

Tinted Moisturizer with Medium Coverage

Kosas

Tinted Face Oil

goop, $42

SHOP NOW
Soothing SPF 30 BB-Meets-CC

Tower 28 Beauty

SunnyDays SPF 30 Tinted Sunscreen Foundation

goop, $32

SHOP NOW

Ultimate Sheer Tint—with SPF 40

ILIA

C Beyond Triple Serum SPF 40

goop, $64

SHOP NOW
A Routine to Show Off Your Skin
When something makes your skin look good, you want to optimize. Here's what I do.
OUT-THE-DOOR FLOURISHES
Have you ever seen a cuter tube of sunscreen? I put a little dot on the back of one hand, blend with the back of my other hand, and throw the tube in my bag (you never know when you're going to desperately need sunscreen, and we wash our hands so often that you need it reapplied to the backs of your hands several times a day).
This is my favorite perfume. There's hibiscus, pomelo, lemon zest, star fruit, mandarin leaves, ginger root, and Virginia cedar, mixed for a pure, bright, breath-of-fresh-air sexiness I can never get enough of.