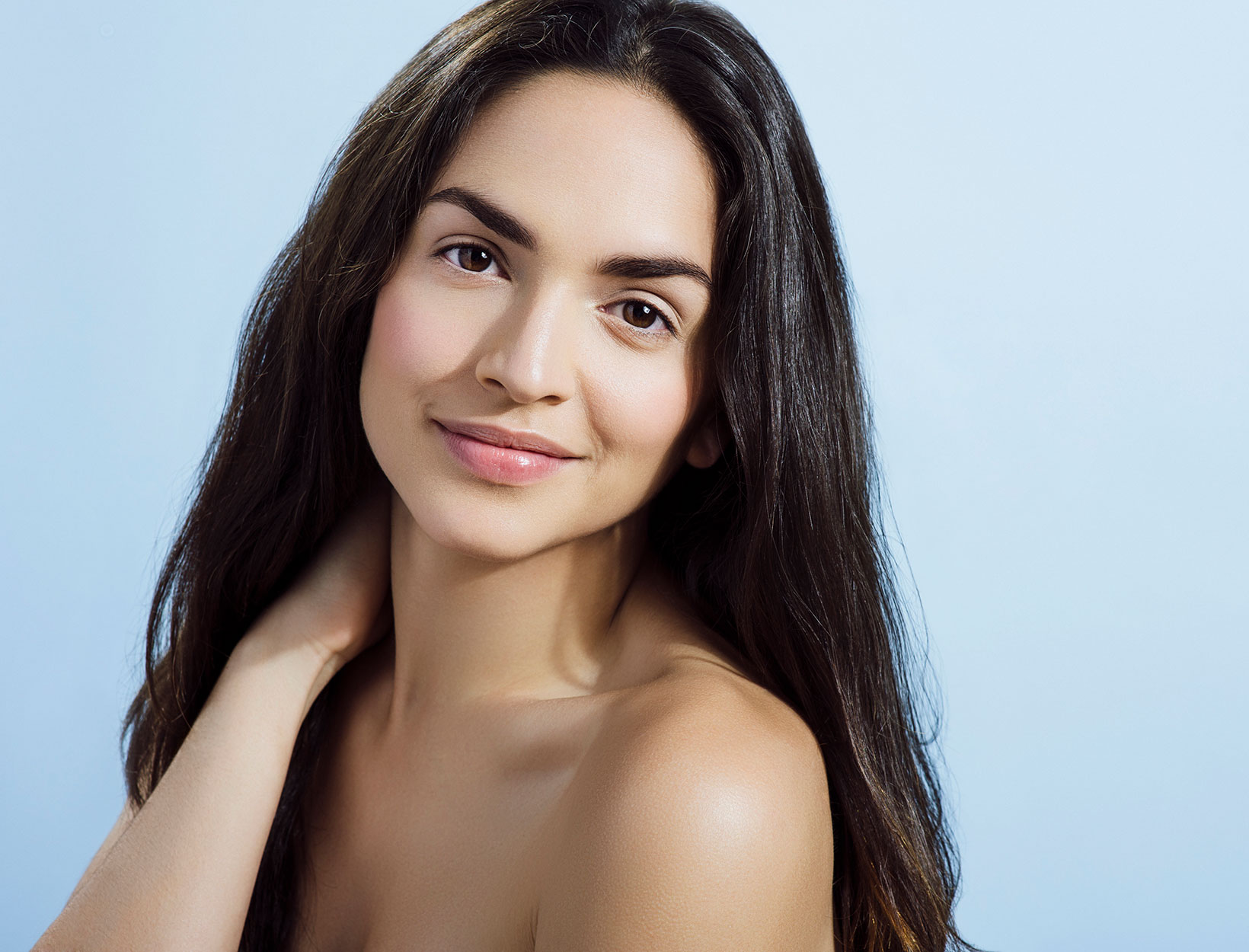 The Fall Skin Reset—at Home
It's been seven months, and maybe we managed to trim our own hair at some point or perhaps even DIY a pedicure here or there, but our skin could definitely use something. Most of us are still reluctant to book nonessential treatments, but here are ten smoothing, nourishing, glow-boosting, skin-enlivening steps you can take right now, at home. Do all of them for a skin boot camp of sorts, or take what you need and leave the rest—each step is guaranteed to make a difference.
*Based on an eight-week third-party consumer-perception and clinical study conducted on thirty-three women ages thirty-five to sixty-five.