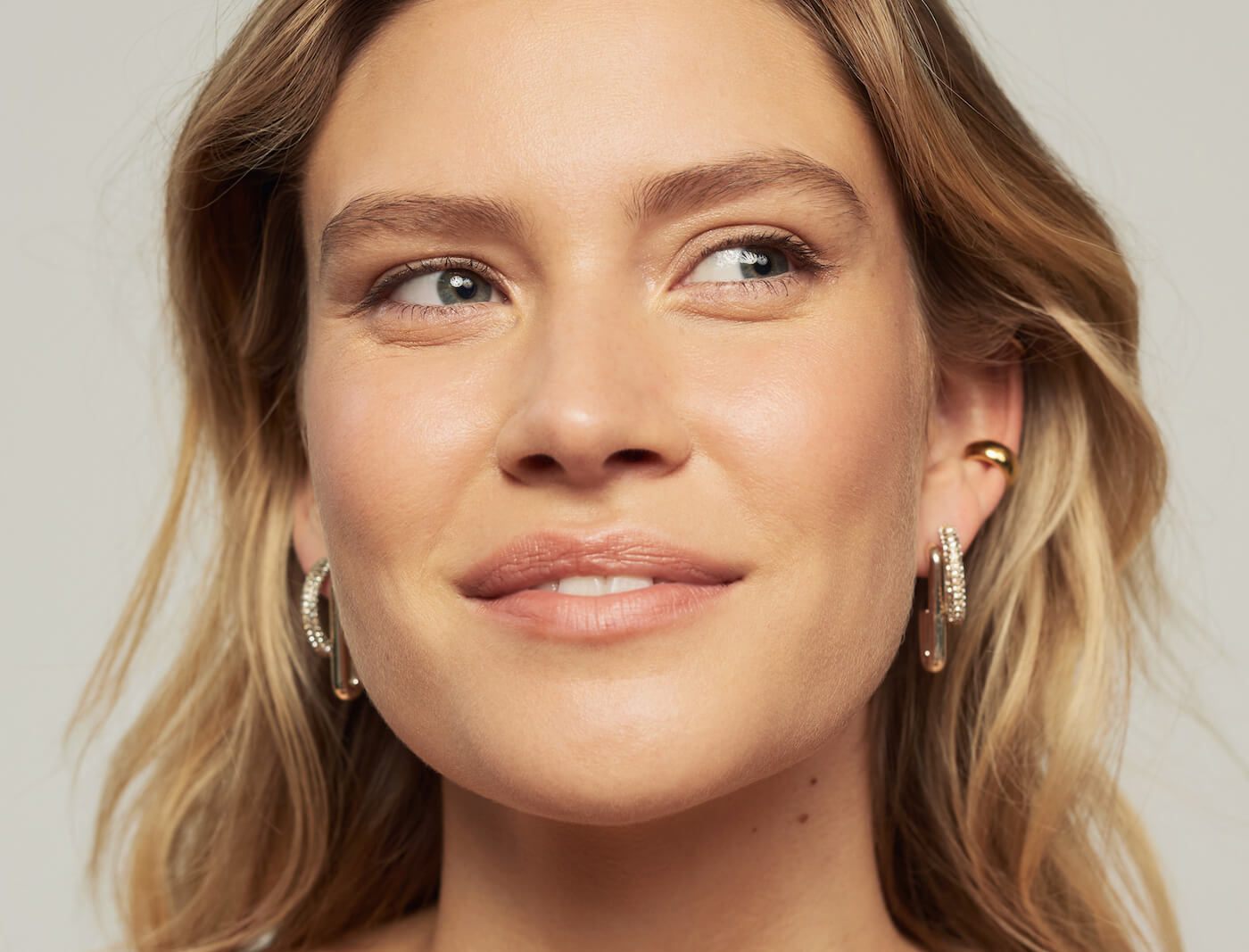 Photo courtesy of Jim Lafferty/The Licensing Project
Ask Jean:
Wide-Awake Eyes?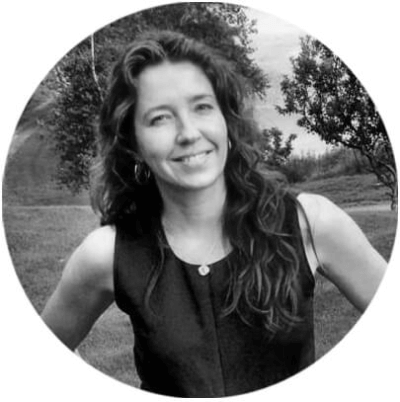 We want to answer your most pressing questions—or, you know, just the things that you're curious about. Please keep them coming to: [email protected]. Below, a q for our beauty director, Jean Godfrey-June.
Dear Jean, I love a natural look, but my eyes are just less noticeable than I want them to be. How do I get definition—and bigger-looking, more-awake-looking eyes—without a major eye-makeup look? And what do you think about lash extensions? —Lyndey B.
Dear Lyndey, The key, believe it or not, is eyeliner. Liquid eyeliner, ideally in blackest black, in fact. People going for a natural look often imagine that neutrals and paler shades are their unassuming friends, but the opposite is more often true. You might think, Oh, I don't need all that makeup. Why don't I just put on a little mascara? But if it's definition you're looking for, you need coats and coats of mascara to get it—a far from natural no-makeup look.
So: back to eyeliner. Liquid liner is the most concentrated in terms of pigment, so you need just a trace of it (an almost undetectable trace) to define your eyes. I used to find liquid eyeliner intimidating, but eyeliner pens are easier than easy; this one could not be simpler to use, and the black is gorgeously inky.
Eyeliner the Easy (and Natural-Looking) Way
These principles apply to any eyeliner—pencil, powder, brush-on liquid, or pen—but I think the pen's the best.
1.At the very base of the top outer third of your lashes, ink in a bit of liner. Instead of trying to make a line, imagine you're trying to connect the dots between your lashes.

2.Continue connecting the dots all the way to the outer corner of your lashes.

3.With a Q-tip, sweep away all errant smudging—any liner that's not right next to the base of your lashes. This is easy to do with one or two swipes of the Q-tip, which you can dampen if you need to (the liner usually smooths right off).

4.Curl your lashes if you like. I always think it's not worth the hassle, and then I do it and I look a thousand times better.

5.Done! Mascara can now go on if you like; usually one coat is plenty.
False Lashes? Extensions?
There are people who swear by extensions; the downside is you tend to lose a lot of actual lashes during the removal process. My actual lashes are unimpressive enough that losing any more is not a viable option. Instead, I've found the best ever (most natural yet with an instant look-at-my-giant-eyes effect) version of false lashes. Made by style icon Jenna Lyons—of J.Crew fame and, incidentally, born with a genetic disorder that left her lashless—they are called LoveSeen. The lashes couldn't be easier to put on: They come in a chic little sort of drawer, and you pull one out, grab it with the specially designed LoveSeen tweezers, smooth a little glue onto the strip (the strips are a little sticky, so practice a few times without the glue and they'll stick enough for you to see the result), move in toward your eye, and doink, it's on.

If you're experienced with false lashes, you'll find these easier than others; if you're new to the form, a few test runs will get you in shape. Either way, the results are gorgeous and natural-looking and dramatic enough that you don't need liner or mascara. And the lashes can last for many applications: One pair is good for five wearings. I highly recommend the brass box—so cool, and it keeps the lashes happy when you travel.

Beyond improving upon the lashes themselves, you can further make your eyes front and center with a bit of concealer. (If you don't have dark circles or redness around your eyes, you can stop reading here.) Start with eye cream to smooth and plump your undereye area—this also helps concealer blend more naturally. The best eye cream, of course, also treats the skin around your eyes to long-term benefits: In studies, this one reduced signs of crow's-feet over time, believe it or not.

Next, using a brush, dab concealer on only the dark or red areas (you're using a brush because it's precise enough to do this). Now, with your middle finger, pat the concealer under your eyes lightly but firmly. Do not rub in your concealer—that just moves it off of what you're trying to conceal, and you'll need to add more. Pat lightly and it will seem like the concealer is not blending into your skin. Continue patting for a few seconds more and it will be perfectly naturally blended. With your circles and redness minimized, your eyes will wake right up.
---
Wondering which shade is right for you? Have other questions? Message us at [email protected] for personal assistance.