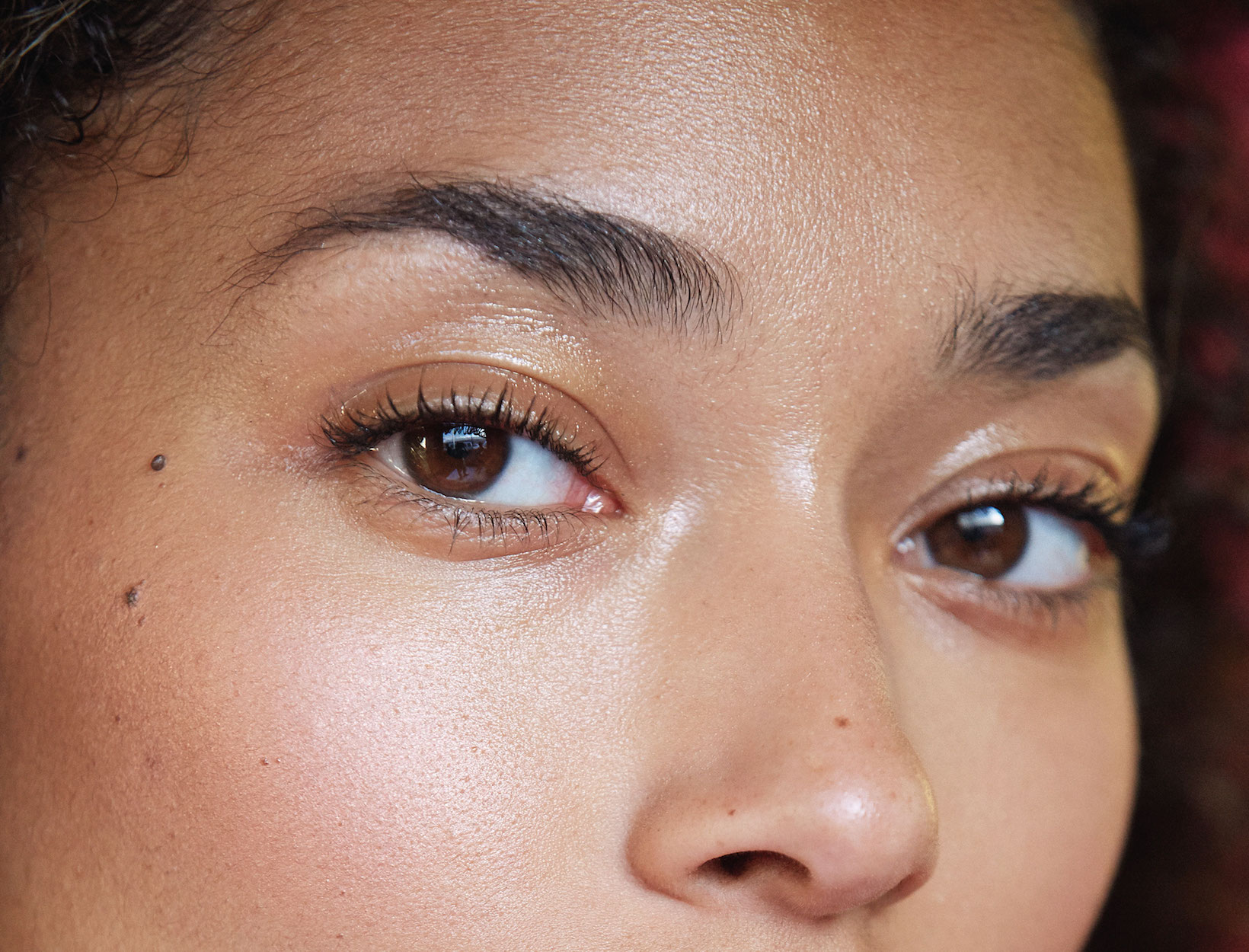 Ask Jean: Wide-Awake Eyes?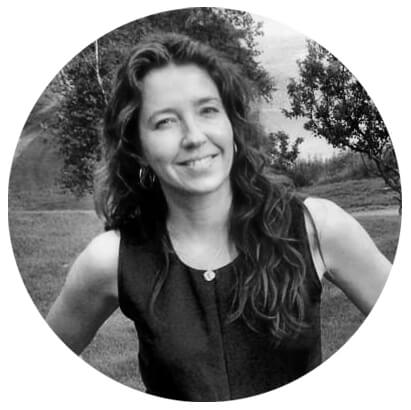 We want to answer your most pressing questions—or, you know, just the things that you're curious about. Please keep them coming to: [email protected] Below, a q for our beauty director, Jean Godfrey-June.
Dear Jean, I want my eyes to be more noticeable—I feel like I end up looking tired when I'm not. But I hate obvious mascara, eyeshadow, etc. What's the no-makeup makeup formula for the eye area?—Kim P.
Dear Kim, You're speaking my language: There are people who look amazing with sophisticated gradations of color rising from lash line to brows, or gigantic circles of soot-colored smudge, or even just your basic made-up eye with darker shadow in the crease, etc. On me, it looks like a pile of makeup with my face arranged uneasily beneath it.
Even if I could pull off the occasional major eye, it would still, as for most people, be occasional. What you want every day is: Awake, even bright-eyed. Pretty. Straightforward. Crisp. You-but-better.
I do liner next; liner might seem like major makeup to you, but it's the key to a defined, natural-looking eye because it allows you to apply much less mascara. The most pigmented liner is the best—you need the least of it to make your eyes stand out. I love the liquid liner from W3LL People, which takes a minute of practice but could not be more worth it, and is easier than it sounds (if you prefer pencil, Beautycounter's is really good).
Related: Best Non-Toxic Mascara, How To Look Wide Awake In 3 Minutes