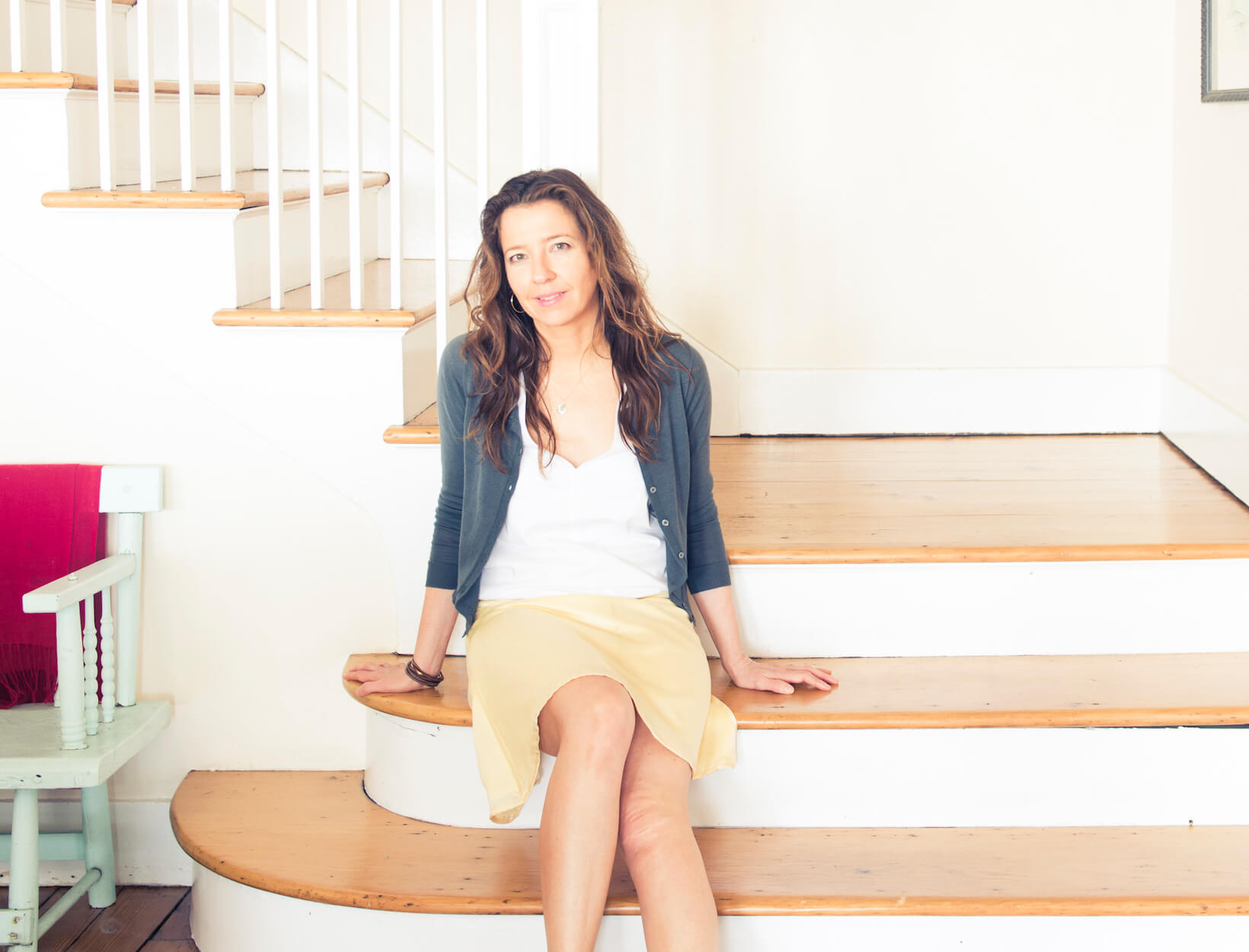 MY MORNING ROUTINE
Why Our Beauty Director Spikes Her Morning with Ashwagandha and Fish Oil
I am a morning person. Assign me a task in the morning, and it will get done. Assign it at 4 p.m., and…it will get done the next morning. Breakfast is my favorite meal—the New York Times recently revealed that concentrating your caloric intake at breakfast as opposed to dinner can have serious, statistically significant weight-loss benefits—I could eat it all day, especially if it were some version of the Rainbow Bowl from Bondi Harvest, which I frequent when in LA: a little veg, a little egg, a little fermented something or other.
I love coffee: In moderation, it can improve mental and physical performance, and it's full of antioxidants. I mix Ashwagandha—which has made a difference in how I feel since I started taking it a year ago—into the coffee, because it's insanely bitter and only coffee kills it. With whatever breakfast I have, I take D3, probiotics, and either Why Am I So Effing Tired or High School Genes, which both have fish oil.
Before I eat or drink anything, though, I have a glass of water with lemon squeezed into it. It is counterintuitively alkalizing and good for you. I learned this not just from legions of sexy French women insisting on it, but also from a dermatologist lecturing at the American Academy of Dermatology's annual meeting.
If I take a shower (I shower every other day, in general), I dry brush before (here's why).
I don't cleanse in the morning; I start with vitamin C on my skin first thing—it sort of gets my skin in gear. The vitamin C powder from True Botanicals is the ultimate: It doesn't activate till you mix it with water (or serum/moisturizer/SPF, though I love it with water), so it stays fully potent without preservatives, not to mention traveling like a dream.
Five minutes later, I smooth on some face oil. I'm the hugest face oil fan on this earth. The five minutes is to give the vitamin C time to work before going in with the oil, which might dilute it if I put it on right after, or so I believe. The face oil is my favorite goop by Juice Beauty product of all: It's luxuriously, nourishingly cushy and moisturizing, but it also somehow manages to sink right in. Truly, I cannot live without it.
Five minutes after that, I put on mineral (never chemical) SPF. Some dermatologists will tell you to put SPF on first; I like some C and some oil first.
If I can manage to do Jivamukti yoga before work, I need very little makeup. Exercise makes such an incredible difference in how your skin looks it's astounding. A famous makeup artist once demanded to know who'd done my makeup, and the truth was no one—just a typical mind-blowing, ass-kicking Jivamukti yoga class.
The worst part of my morning is deciding what to wear. If I were a billionaire, I would employ not a stylist, but a person who would simply decide, based on weather and scheduling considerations, which outfit would fit the day best. I have saved an enormous amount of time, perhaps years of my life, not blow-drying my hair—I am forever grateful to the hair genius Sally Hershberger for pointing out that I didn't need to—but worry that I have used up all of that time and then some standing in front of the mirror half-dressed like an idiot.
*These statements have not been evaluated by the Food and Drug Administration. This product is not intended to diagnose, treat, cure or prevent any disease.