Ask Jean: What To Do About Under-Eye Circles?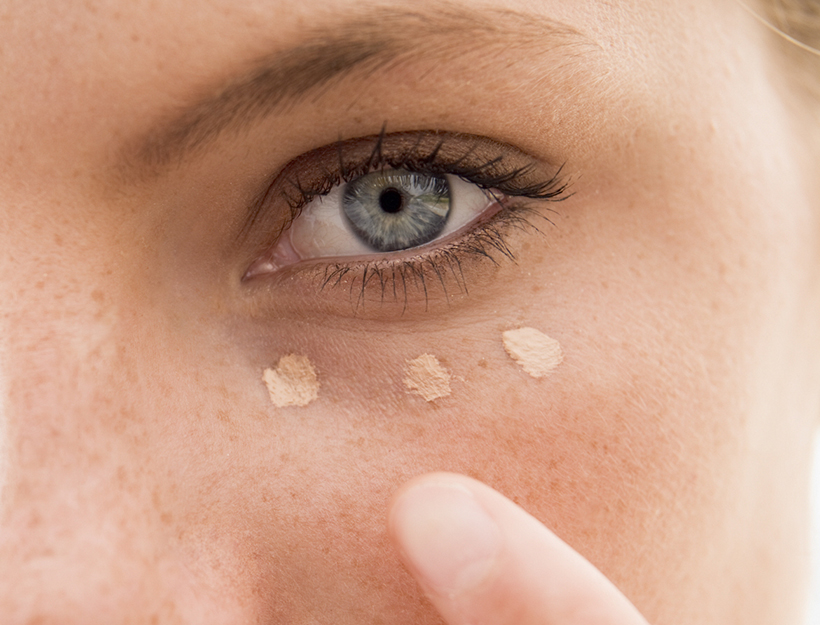 We want to answer your most pressing questions—or, you know, just the things that you're curious about. Please keep them coming to: feedback [at] goop [dot] com, or tweet us @goop. Below, a q for our beauty director, Jean Godfrey-June.
Dear Jean,
I have yet to find a natural product that will help with my dark circles. I'm a mum of two so sleep is definitely an issue but I think there must be something out there that works. Do you have any advice? -E.
E.,
Dark circles are difficult to have much of an effect on, whether you're using clean or conventional products. The obvious things—getting enough sleep, dealing with allergies—make the bigger difference. Patting in a cream made with brighteners, or skin-energizing peptides (the goop by Juice Beauty eye cream is made with some fantastic ones) or retinols can help. Pat the cream or oil lightly into your skin, working from the inner corner outwards; light taps may help soothe puffiness around the eye that can make circles look darker. Supercharge the tapping with a Clarisonic Opal—it helps the ingredients sink in.
Last of all, if dark circles, which are mostly hereditary, really bother you, get good at concealer: brush a thick formula on, only on the dark parts, and then pat-—don't rub—lightly with your finger until it blends. (It'll take a minute, but it will blend.)