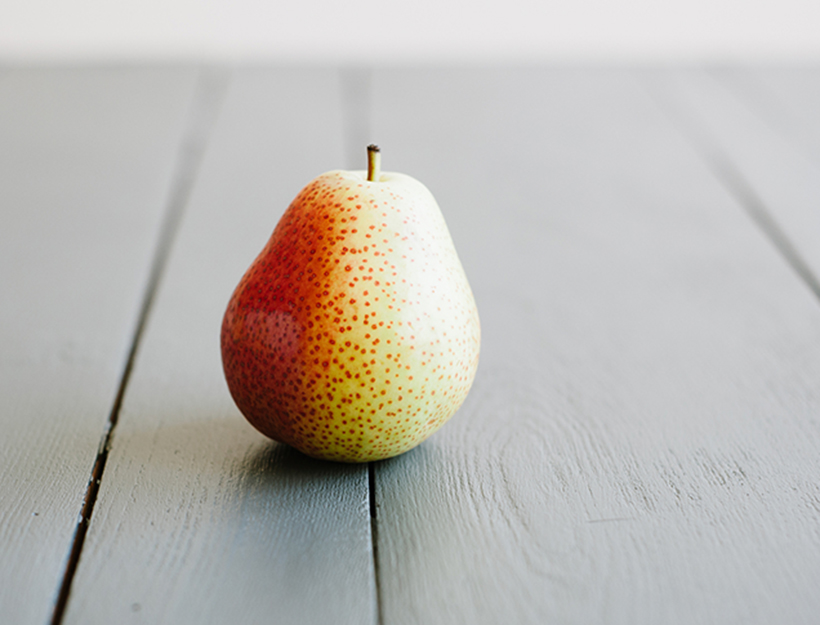 Ask Jean: What Should I Do About My Rosacea?
We want to answer your most pressing questions—or, you know, just the things that you're curious about. Please keep them coming to: [email protected], or tweet us @goop. Below, a q for our new beauty director, Jean Godfrey-June.
Dear Jean,
I have rosacea and struggle with finding skin care for my concerns.
I have weird skin. I take care of my skin, I cleanse daily and use moisturizer and sunblock but somehow my skin doesn't get better. My skin is dry and flaky but oily at the same time. I have very rough skin that looks and feels dirty and I have rosacea that comes with redness and bumps and an uneven skin tone. My skin looks inflamed and the opposite of calm. It's more a sense of looseness that's bothering me. The corners of my lips are sagging and I look sad without reason. And they are dry and dark. My skin just doesn't look healthy.
I seem to not be able to find good products for my skin. They usually tackle the rosacea and that's fine but nothing is done for the rest of my skin.

I'm sorry to hear about your skin troubles—rosacea is a notoriously tough thing to treat. It takes some serious experimenting to see what your skin responds to. If budget allows (and rosacea treatment is usually at least partly covered by insurance), consider seeing a dermatologist.
Barring that option, go for the gentlest products you can find. Conventional beauty products are made with all kinds of skin irritants and toxins that are terrible for rosacea patients—often even in products that claim to be for sensitive skin. Everything on our site is "clean," though individual products may still irritate your skin—as I say, rosacea is hard to treat. If it were me, barring a dermatologist, I'd start with the blue tansy products from Herbivore—they're made with a calming ingredient called azulene that can be super-helpful. They gently exfoliate, which can help with both aging and breakouts, and they're ultra-soothing. Look out for the term "fragrance" on labels—fragrance is supremely irritating to skin. And make sure your sunblock has no chemical sunscreens in it—they are among the most irritating ingredients in skin care. A pure mineral block, like the one from Vive Sana, or, in drugstores, the one from Burt's Bees, is actually soothing to skin (the minerals are the same thing that calms skin in diaper-rash creams, believe it or not). As for moisturizer, again go for the simplest, cleanest formula you can find—goop makes a fantastic one, I also like the chamomile and rosehip day cream from Pai, a brand that specializes in gentle formulas for sensitive skin. All of these products are on goop.com . I hope this helps!
One more thing: try taking fish oil supplements and probiotics. The fish oil is anti-inflammatory and moisturizer from the inside out, and the probiotics support healthier skin—and can sometimes re-set your whole system. Definitely worth trying!