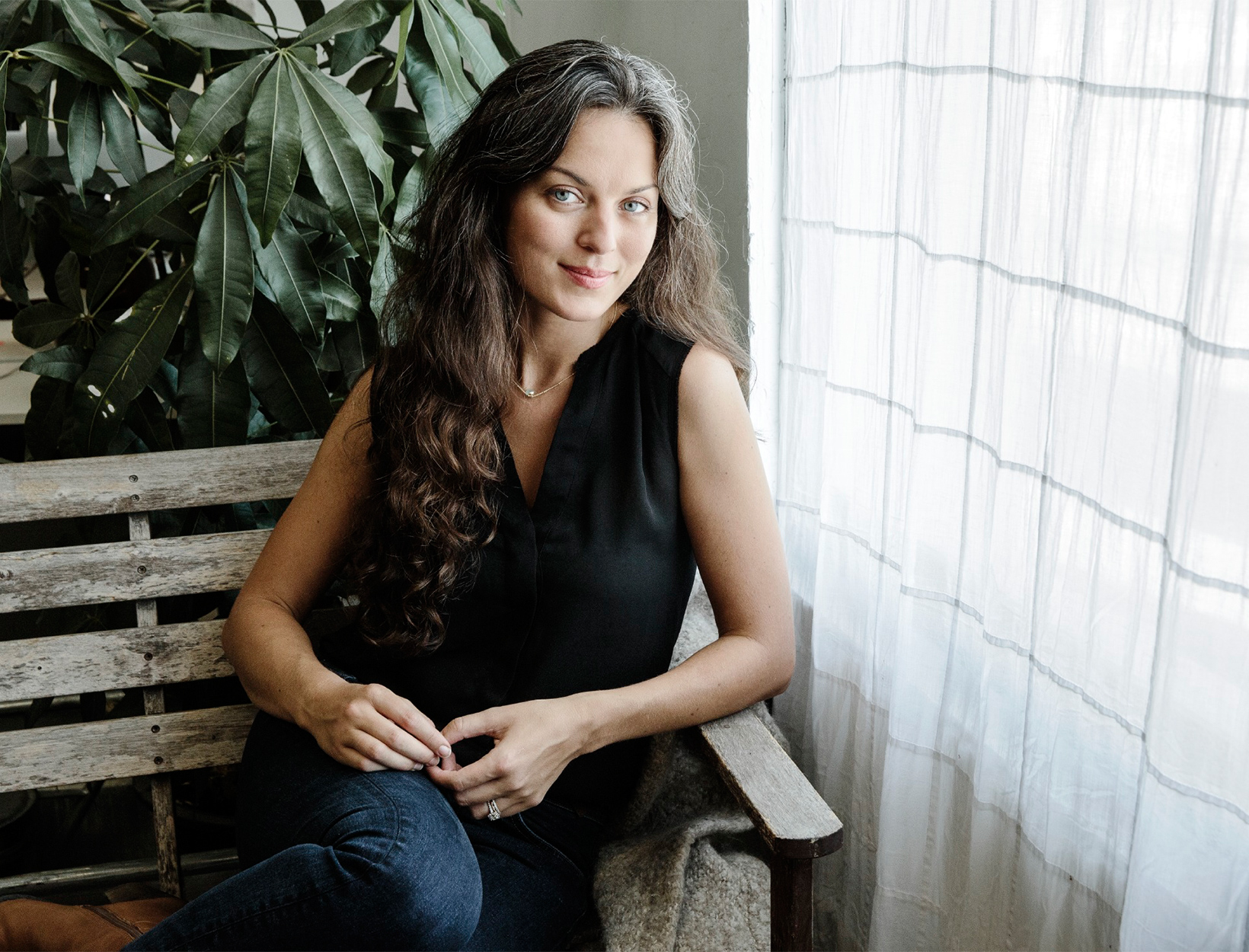 Photo by Julia Stotz
Ask Jean: Best Sensitive-Skin Regimen?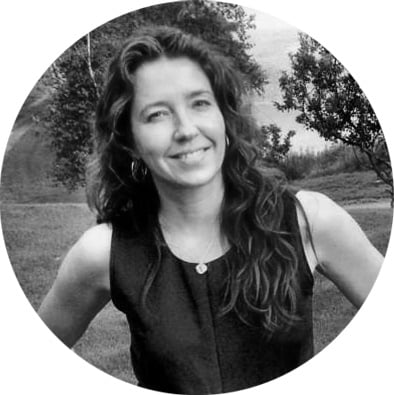 Dear Jean, I have extremely sensitive skin, and I have trouble even with many clean products (I find most conventional ones very irritating). Dermatologists always recommend very basic "sensitive skin" products, but besides making my skin even more reactive (most are made with masking fragrances, parabens etc.), they never feel very luxurious or beautiful. I've tried everything. What might work for me? —Anita D.
Dear Anita, Clean or conventional, the ultimate sensitive skin line is from May Lindstrom. To look at her, you might think, "oh, gorgeous model" not "understanding the seriousness of my problem". But she's actually a walking billboard for her stuff, having lived with extreme—as in reddening, itching, splotching, breaking out, flaring, cracking, even bleeding—sensitive skin all her life.
Her exquisite skin products are the result of years of trial and error (more on how she started the line here), and they not only feel soothing and fortifying, they work. I would start with The Blue Cocoon, a glacial-lake-blue balm that's one of the most calming and moisturizing substances on earth.
Smooth it on and it literally melts into your skin (for that reason, I wouldn't bring it in a travel bag to the tropics), leaving it glowy, smooth, plump, and super-hydrated. Many products are called "balms", the Blue Cocoon IS, truly, a balm.
It smells faintly of chocolate and it just feels like heaven. You know how a product stings a little and you know it's working? This is the opposite: It touches your skin and instantly it feels better.
The packaging is, of course, gorgeous, and the fabulous pale-blue of the balm (the color is from calming extracts of the blue tansy flower; it does not tint your skin) just adds to the glamor. Once you try it, you'll be both obsessed and delighted by the fact that very little goes a long way. You'll also be desperate to try the rest of her line, which I highly recommend. But start with The Blue Cocoon: Your life will change.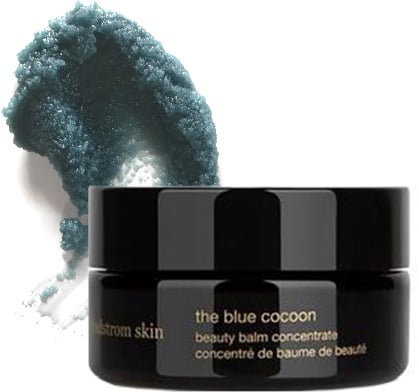 May Lindstrom The Blue Cocoon
goop, $180
This deeply luxurious, miracle-working pale-blue balm coddles dry, delicate skin and feels incredible on. Intensely moisturizing, it melts into skin and calms, nourishes, and softens with a concoction of blue tansy, botanicals, and oils. Created by reactive-skin-sufferer/former model/gorgeous-skin-guru May Lindstrom, the glacial-blue formula is as gorgeous as it is effective.
The Making of…May Lindstrom's The Blue Cocoon