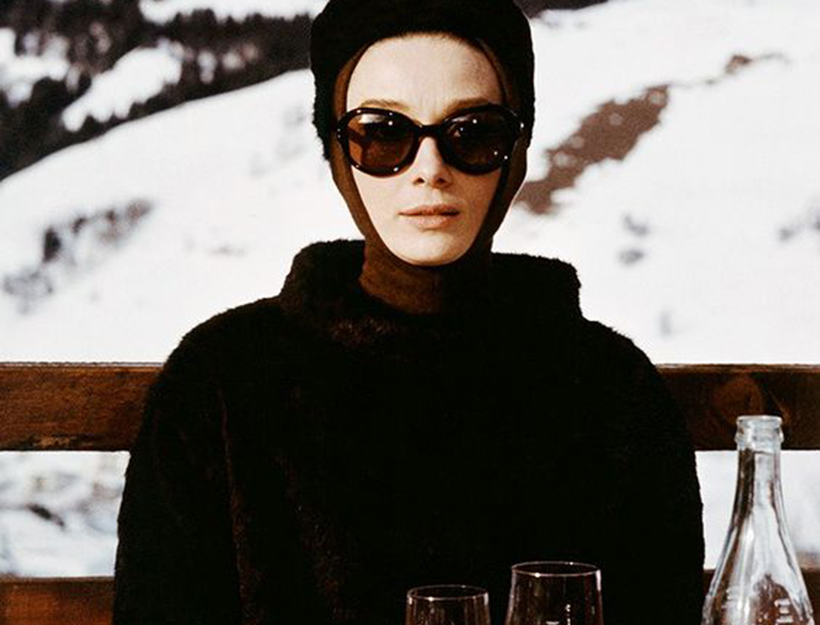 Ask Jean: Skincare for a Ski Trip?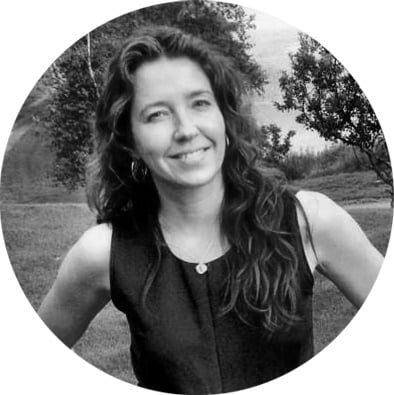 Dear Jean, I'm going skiing for the first time ever, in Park City, UT. What do I need to bring for my skin?—Nan K.
Dear Nan, Skiing is right up there, skin-endangering-wise, with paddleboarding in the Maldives—in some ways, it's even worse: The higher altitude means your sun exposure is already more intense, and snow reflects the rays that miss you right back up at you even more so than when you're on the water. (A ski slope is essentially a large-scale, more-effective version of the tinfoil sheets people used to try to sun themselves with.) When it's cold, you don't think of the sun as you might on your Maldives adventure, either. And beyond sun, the dry high-altitude atmosphere can leave your skin incredibly dry.
Half the job is bringing the right products; the other half is applying them obsessively. Think of the constant reapplying sort-of like an ongoing facial. You'll come back looking glowy and well-rested, and everyone will ask you where you went. Below, the ultimate ski-vacation travel bag:
#1: SPF face cream
You need a size that fits in your jacket pocket, a texture you can rub in with relative ease, and above all you need physical, mineral, 100% not-chemical sunscreen: It reflects rather than absorbs, crucial on the slopes, and it soothes skin as opposed to (seriously) upsetting it. Depending on your comfort level, numbers-wise (most dermatologists advise SPF 30) you could, like me—and I am as pale as they come—go with the the easy-to-smooth in, lavender-scented, deeply moisturizing SPF 17 from Naturopathica. I've used it on ski slopes and it is easy to apply and reapply, and I've never been burned—and it's super-hydrating; my inclinations do lean more toward après than ski, though, so my time in the actual elements might be less than yours. In that case, the Sport SPF 30 from Juice Beauty is absolutely brilliant. And if you are super-hardcore, the Zinc Sun Butter SPF 50 from All Good goes above and beyond in the easiest way possible.
#2: SPF lip balm
Burnt lips are beyond dispiriting. Bring the coconut SPF 20 lip balm from All Good and revel in its comforting, subtle coconut scent and texture. It also fits in your jacket pocket. Reapply and reapply and reapply.
#3: Face wipes
In extreme-dry conditions, I skip water altogether for face cleansing—you can do this with clean, nontoxic wipes, though conventional ones are made with preservatives and fragrances that besides being endocrine-disrupting nightmares, actually work to irritate your skin. Ursa Major packages its essential-oil-infused, hydrating-yet- thoroughly-cleansing wipes individually, so they are the easiest travel product ever, truly—they fit in the tiniest back pocket. For super-sensitive or breakout-prone skin, the wipes from RMS are made from an exceptionally soothing, hard-to-find version of coconut oil that both calms and moisturizes like crazy.
#4: Face oil
I smooth goop face oil immediately after cleansing with the wipes—and I reapply as often as I think of it. It's made with organic oils (11 of them, including sunflower, olive, evening primrose, borage) that sink in on contact and leave skin nourished and supple. It is also an instant fix for makeup that looks flakey or dry (often because your skin is dry underneath it): Smooth the oil between your fingers and pat over your makeup, avoiding eye makeup (but including under eye).
NOTE: If there's a hot tub situation, put on a little oil before going in, and the steam will facilitate the absorption, just like a facial.
#5: Face balm
Layer thick balm over oil or regular moisturizer to super-charge skin conditioning. It also feels amazing to slather over your face the second you come in from the elements; the aptly named Wonder Balm from Connock London is brilliant for all of the above, not to mention smoothing into cuticles, lips, under eye—anywhere you need a little extra. Wonder Balm is the amazing extra.
#6: Drink water, watch the alcohol, and take fish oil.
Combine it with the above, and leave the slopes dewy, fresh-faced, and unscathed.