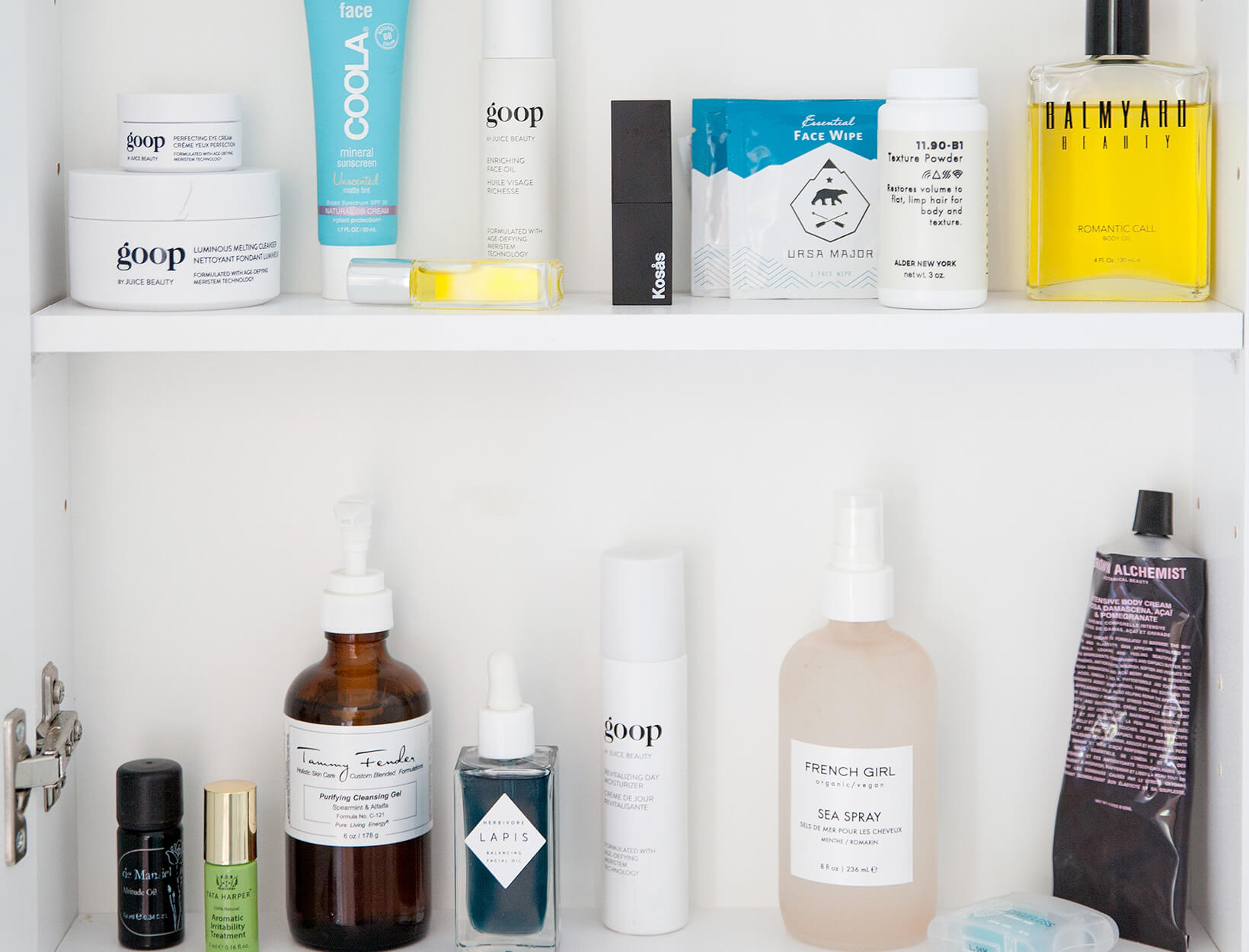 Ask Jean: Skin Routine Order?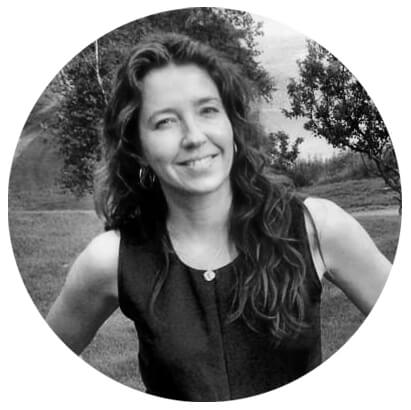 We want to answer your most pressing questions—or, you know, just the things that you're curious about. Please keep them coming to: [email protected] Below, a q for our beauty director, Jean Godfrey-June.
Dear Jean, I can never understand in what order I'm supposed to put things on—morning or night! Serum first, then moisturizer? When does SPF go on? What about eye cream?—Jillian F.
Dear Jillian, Everybody's essential products differ, so naturally routine and order do, too. That said, I've done a bit more trial-and-error in this department than most—take it for what it's worth! As you'll see, I believe in waiting a few minutes between layers; nobody has studied this, to my knowledge, but it makes common sense: Why dilute (or cause interactions between) one skincare item with another? Here are my skincare-layering routines (morning and night), in order:
IN THE MORNING
1. I don't cleanse in the morning; I start with a splash of water that I mix vitamin C powder from True Botanicals into. It's the most-potent way to get the amazing power of vitamin C working on your skin that I know of. I think it seriously enhances glow, clarity, and smoothness, while discouraging breakouts and dullness—and generally waking up my skin.
2. I wait maybe five minutes and smooth in face oil from goop by Juice Beauty. Vitamin C always feels a bit drying to me, so the oil is a particularly lovely step: It's gorgeously rich but sinks in easily, leaving my skin feeling more supple, elastic, plumped, firm, smooth…and glowier than ever. If you're a moisturizer person, this is where I'd do moisturizer, though seriously, consider oil: People have been using it for centuries for a reason!
2(b). If you're super dry, layer on oil first, wait five minutes and add a moisturizer like Revitalizing Day Moisturizer from goop or Tata Harper Crème Riche over the top. Generally, for me, the moisturizer that's inherent in any clean SPF is enough to seal in the oil, however.
3. If I'm putting on concealer (most days, this is the case), I pat on a bit of Perfecting Eye Cream from goop by Juice Beauty under my eyes. Every makeup artist on earth pats on eye cream before concealer, no matter how oily a person's skin is (you don't have oil glands in the under-eye area); it makes all the difference in subtly (and temporarily) smoothing and plumping so the whole area looks better, and concealer goes on easier and looks 1,000 times more natural.
4. After waiting a minute for the oil/moisturizer to sink in, I pat on Ursa Major SPF 18. The reason many dermatologists recommend doing the SPF step first is they're talking about chemical SPF, which needs to be absorbed by your skin to work (here are some of the many reasons to NEVER use chemical SPF). Clean, non-toxic, pure mineral SPF works by sitting on top of your skin, rather than being absorbed, so I like to put it on AFTER skincare, so as not to disturb it, and to give all the skincare as little between it and my skin as possible.
4(b). If I'm wearing tinted moisturizer—the brilliantly clean and nontoxic mineral-SPF 30 Dew Skin from Beautycounter in 02—I skip the Ursa (I put a bit on the backs of my hands, however).
IN THE EVENING
1. I cleanse with Tata Harper oil cleanser if I wore makeup that day; if not, I dab at my skin with a cotton pad soaked in a probiotic toner from Beauty Chef.
2. I put on Tata Harper's amazing Retinoic oil.
3. If I'm feeling particularly dull/aged/miserable, I mix the apple-peel powder from True Botanicals into the Tata Retinoic.
4. If, on the other hand, I'm feeling dry or irritated, I wait five minutes after the Tata Retinoic, and smooth on the super-healing Blue Cocoon balm from May Lindstrom, which soothes and moisturizes like nothing else on this earth.
Related: How To Get Clear Skin, Morning Skin Care Routine Products