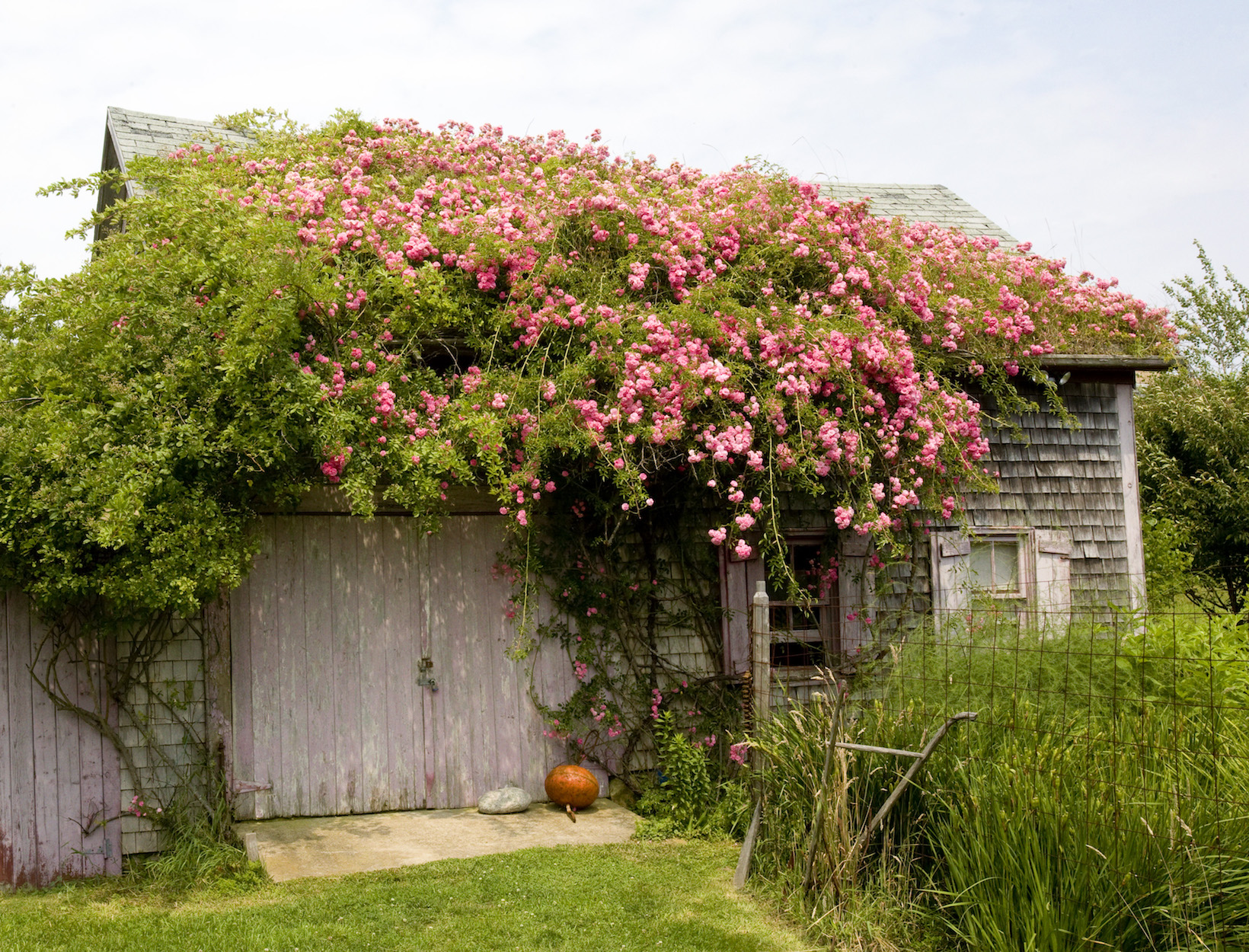 Ask Jean: Oil Benefits?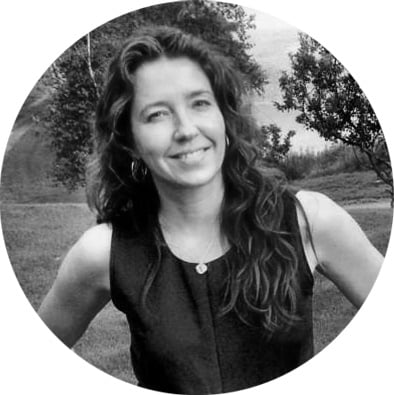 We want to answer your most pressing questions—or, you know, just the things that you're curious about. Please keep them coming to: [email protected] Below, a q for our beauty director, Jean Godfrey-June.
Dear Jean, Should I expect a clean face oil to do anything more than moisturize? —May R.
Dear May, It depends on the oil, but most oils do more than simply moisturize, actually. Where most conventional oils (and moisturizers) blend synthetic fillers and inert petroleum by-products, like pore-clogging mineral oil, the non-toxic versions tend to be plant-based—and oils from plants bring all sorts of skin benefits to the table that go far beyond moisturizing.

Rosehip, for example, is high in the antioxidant vitamin A, which is famously great for skin. The synthetic versions of vitamin A are hard to preserve, however, so conventional retinol and retinoid (vitamin A derivatives) are especially full of preservatives. The natural vitamin A in rosehip, though, preserves itself, and does something of a time-release when smoothed into your skin. Rosehip is also packed with vitamin C, along with omega 3, 6, 7, and 9 oils. It's orange for the same reason carrots are orange—vitamin-A-containing carotenoids—which is important to know, because some skincare companies strip out the color, stripping away many of the benefits. Just as with carrots, the darker and more vibrant the color, the more skin-improving antioxidants.
Andean rosehip is especially deep orange, and Pai has stripped out none of the goodness. When you put in on your face for the first time, you'll panic that you've just colored your face a reality-TV, orange-y tan, but the effect only lasts for a few seconds. (My oil-thief boyfriend called out from the bathroom, alarmed: "I think I just put your self-tanner on by mistake! I thought it was an oil.")
The moment wears off as the oil sinks into your skin almost instantly, and I cannot overstate how incredibly, noticeably soothing it feels going on. Beyond calmed, my skin also feels firmer and more elastic, pretty much the second after I put it on—and the effect lasts for hours. I love it in the morning before SPF, or in the evening right before I go to bed, or in the afternoon when my skin just needs a little something extra fantastic.