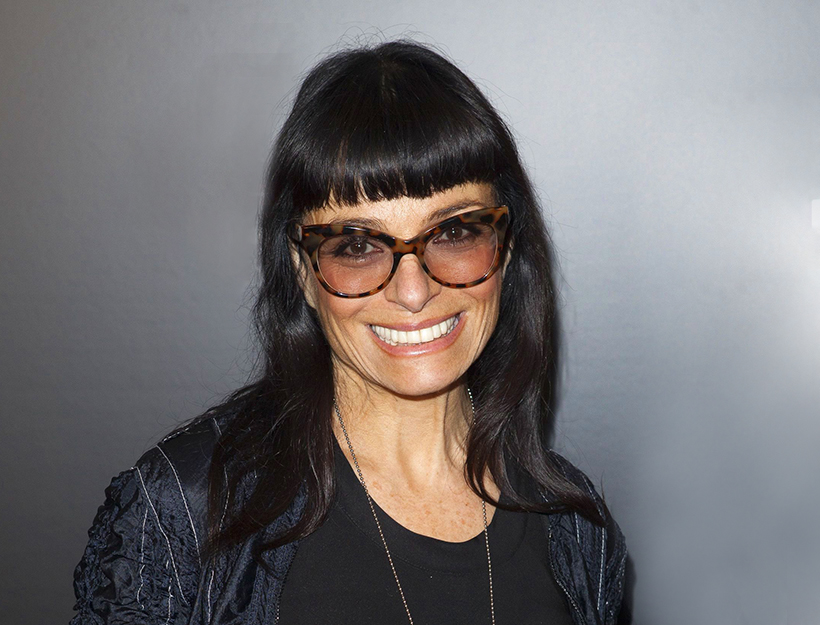 Ask Jean: Is Looking Young As You Age Just Genetics?
We want to answer your most pressing questions—or, you know, just the things that you're curious about. Please keep them coming to: [email protected], or tweet us @goop. Below, a q for our new beauty director, Jean Godfrey-June.

Dear Jean, Is looking young as you age basically about genetics—and plastic surgery? Does lifestyle really make a difference?Thanks, B.
It always makes me laugh when people marvel that beautiful women still look amazing as they age: "She looks amazing and she's…!" If you're a genetic freak of beauty when you're 20, you're most likely going to be out-shining the rest of humanity, looks-wise, when you're 64.
That said, think of what drugs or alcohol or a lifetime of smoking can do to a person's face. The short answer is: Yes, lifestyle can make an incredible difference, negatively and positively.
One of those genetic-gorgeousness freaks is the designer Norma Kamali. If I could look like her when I'm 70…well, I'm going to try: she's bursting with energy, her skin is dewy and supple and beyond glowy, her eyes twinkle, her hair shines. I want what she's having, and since I can't have her genetics, lifestyle.
Facing East, Kamali's book (out now!), is a collaboration with Dr. Jingduan Yang M.D. her longtime physician and it is full—full of good, easy, totally do able ideas from every tradition of thought: East, West, all. She addresses nutrition, happiness, exercise, personality, temperament—all. It's an incredibly fun read and if you have a look at her 70-year-old plastic-surgery-free self—I promise, you'll be sold.