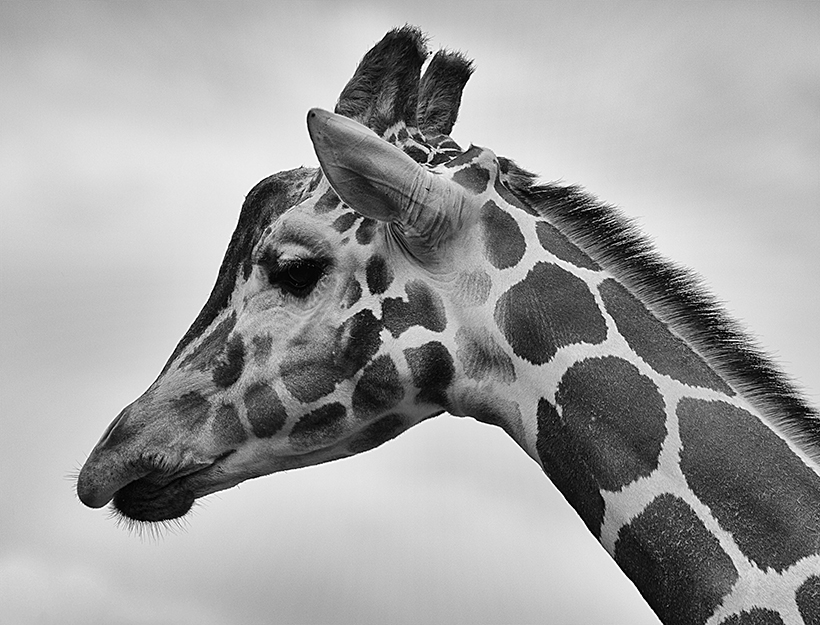 Ask Jean: Help, I'm Having a Neckstrophe!
We want to answer your most pressing questions—or, you know, just the things that you're curious about. Please keep them coming to: [email protected], or tweet us @goop. Below, a q for our new beauty director, Jean Godfrey-June.

Dear Jean, What to do about loose skin and sagging neck. Only 43 and losing my mind. Neck lift? Collagen pills? Ulthera? Move to a mountain top and raise goats? Thanks! B.

Here's the neck thing, in my experience. Some sort of tightening therapy done first, then Botox done later, is kind of incredible in terms of results. Not cheap, not permanent, but undetectably—yes, I said undetectably—natural.
For tightening, you need to build collagen, the structural support within your skin that decreases as you age, leaving things like a Neckstrophe in its wake. Ulthera, an ultra-sound based collagen-building therapy, is one way to do it that has seriously worked for people I know, or a heat-based collagen-building therapy like Thermage is also a common strategy. Dermatologists disagree vehemently on whether Ulthera or Thermage is better; I think it probably varies with the individual being treated. The results can take months to show up, but they do show up and they can last for up to two years (again, it varies with the individual).
Combined with Botox–I know how horrifying Botox in the neck sounds, but, done right, it seriously youthifies a neck—Ulthera or Thermage can absolutely make a difference in the way you look, and unlike many dermatological interventions on the face, the work itself is invisible.
The most important thing to remember, though, is that no one is noticing your neck but you. If it drives you crazy, the options are certainly there, and while they are neither pain-free (all of the above involve relatively mild pain) nor free-free, they do work.