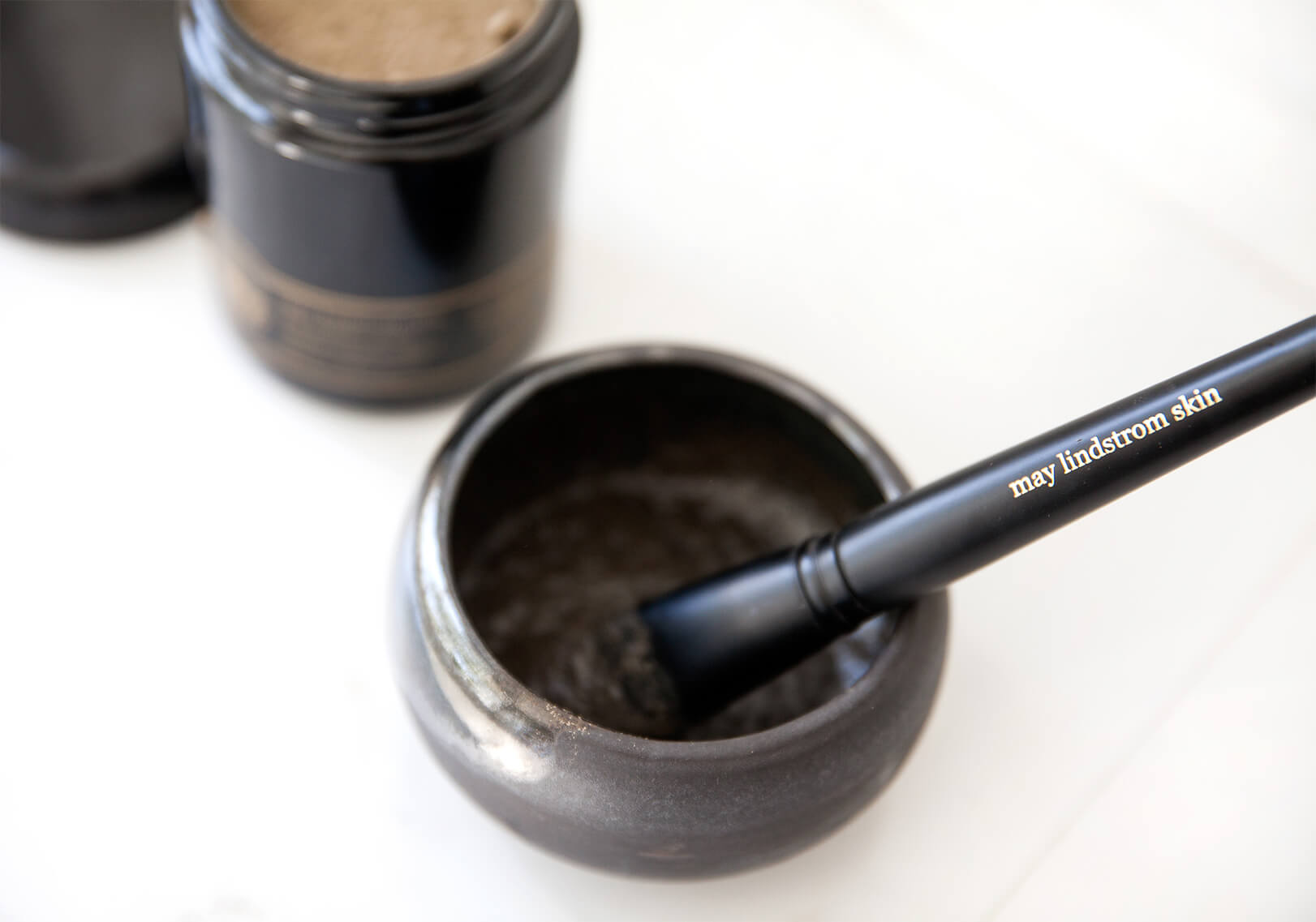 Ask Jean: Breakout Treatments?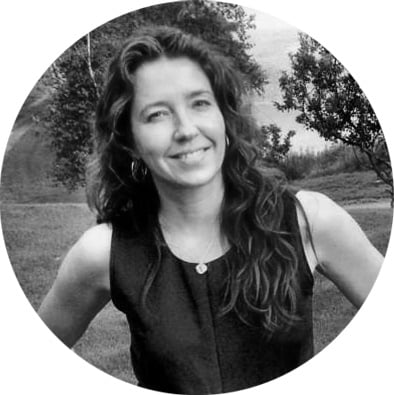 Dear Jean, I break out, and I panic—I just want it to be over! But between spot treatments, harsh face scrubs, really powerful benzoyl peroxide treatments, and—I kid you not—pure alcohol and witch hazel, I always end up irritating my skin. It dries out, turns red, flakes, and doesn't heal very quickly. I know I'm doing it wrong, but I can't help myself—what's the solution?—Cate S.
Dear Cate, Sometimes I think that problem skin must cause (or exist concurrently with) a mental component, causing an irresistible full-Draconian urge in its victims. There isn't a decent skin expert of any stripe that advises throwing the book at a breakout—not one—and yet, I get a minor breakout and my entire consciousness is instantly consumed with epic destruction.
May Lindstrom—a former model with the world's most sensitive skin—makes some of the most calming, skin-coddling products I know of. The Problem Solver, a hefty jar of blackish powder, is amazing for fitful skin, not just because its ingredients are amazing, but because it indulges and satisfies the irrational, blow-everything-to-smithereens behavior that accompanies them: You take a small bowl and a brush (you can get Lindstrom's gorgeous versions, or a regular bowl and a foundation brush work, too), and mix the powder with a little water. It turns into a dark mousse, and you brush it onto your skin—you look like a crazy person, or a child loose in a mud puddle, or perhaps a Special-Ops agent deep in a humid swamp somewhere—and you leave it there for 45 minutes to do its thing.
It's not exactly suffering, because brushing it on is one of the most fantastic feelings there is, and as the product dries it stays gentle and smooth on your skin. But you look crazy, so you feel like you're doing something—no small effect. Sometimes users (here I speak of several teens, two twentysomethings, a fortysomething and even a fiftysomething) leave a bit on all night on particularly rough spots.
The magic is somewhere in the combination of raw cacao, bamboo, special sea salts and clays, cinnamon turmeric, every sort of herb, vitamin C, and more—May Lindstrom throws the book at troubled skin, in the gentlest possible way.
Related: How To Get Clear Skin