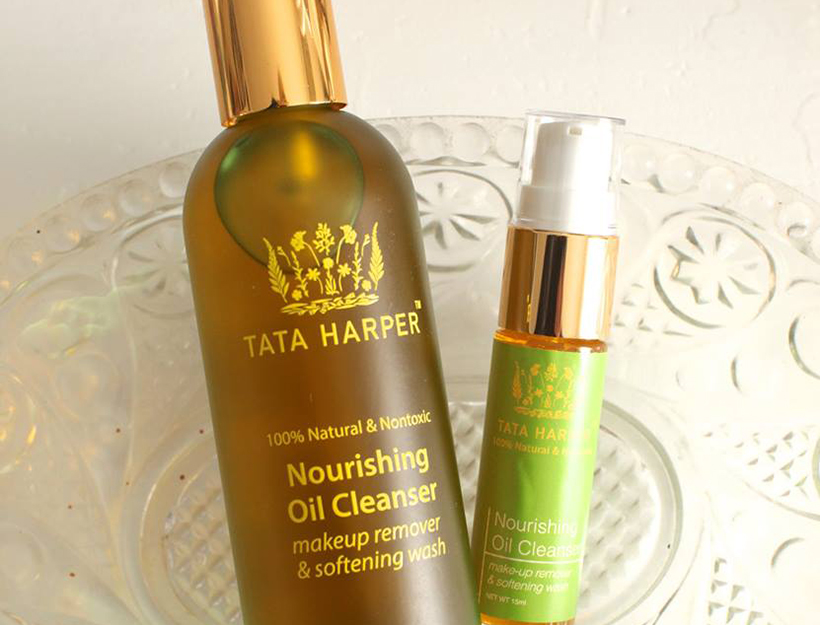 Ask Jean: Are Oil-Based Cleansers Okay for Oily Skin?
We want to answer your most pressing questions—or, you know, just the things that you're curious about. Please keep them coming to: [email protected], or tweet us @goop. Below, a q for our new beauty director, Jean Godfrey-June.

Dear Jean, I have been wanting to try an oil based cleanser as my skin seems to get drier the older I get, but I still breakout, so have hesitated. I have heard wonderful things about using oils as part of a regular skin care regime but would like to know more. Specifically, what is your routine, sequencing of products, and what products would you recommend? Thank you, T.
P.S. I have yet to find a dermatologist who recommends oil based cleansers. I would be curious to hear from some dermatologists on this topic.
Dear T., Dermatologists invariably recommend products that they perceive to be most basic: Cetaphil is the classic dermatologist recommendation. Some of the reasons: They want something unlikely to cause skin reactions, they want something affordable for their patients, it's something they've tried, and something they know.
The thing that I (late in the game) discovered is that the reason we (the breakout-prone) fear oil is we fear mineral oil, a.k.a. Pore-clogging petroleum. Oils that don't clog pores actually make amazing cleansers because they dissolve oil with ease. Harsher cleansers, on the other hand, get rid of oil with detergent, which, besides making you dry, can exacerbate problem skin.
So yes, try an oil cleanser! They are gentle, do the job, and leave your skin soft and happy instead of tight and dry. They kind of changed my life. At the moment, my favorite is Tata Harper's oil cleanser.
My routine itself washing my face with the Tata, then putting on Vintner's Daughter oil serum. In the morning I don't really wash my face, unless I'm in the shower, where I use a Clarisonic brush and oil cleanser. I like to put on the Vitamin C Booster from True Botanicals, and then I put on Ursa Major SPF 18. Throughout the day, I pat on face oil whenever I feel dry or look tired. My favorite is from goop; Heribvore also makes a blue-tansy-infused one especially for oily skin.