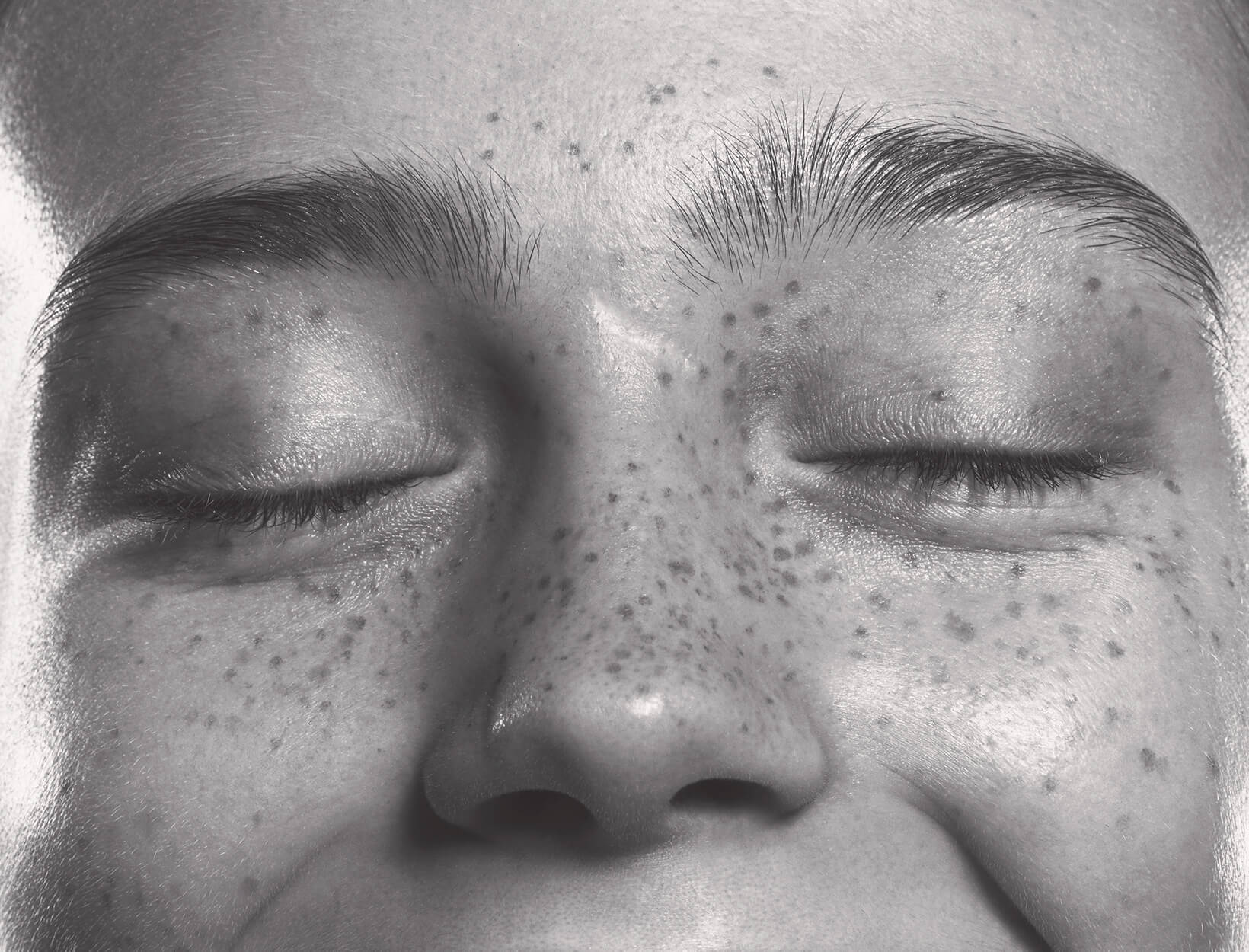 Ask Jean: Do I Really Need Toner?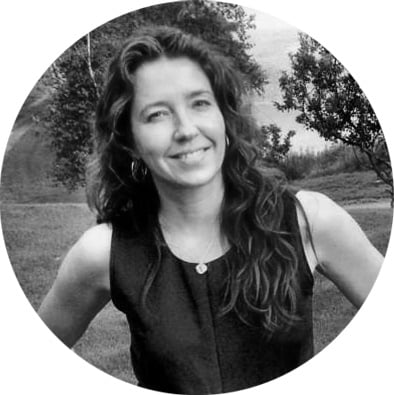 Dear Jean, I'm in my late thirties and still get the occasional breakout—but I'm also seeing wrinkles and some dryness. I use a great cleanser—Tata Harper Nourishing Oil cleanser—and I love Vintner's Daughter at night. Should I be doing anything else? Do I need a toner?—Bonnie D.
Dear Bonnie, I was against toner for forever; just about every dermatologist says they're superfluous. But my mind has changed—slightly. When cult NYC aesthetician Christine Chin told me how loves it for all sorts of skin, I started to think differently about it. Somewhere between the harsh alcohol astringents and the less-than-active bottles of what was essentially water that comprised the toners of yesteryear, there are now options infused with actives that gently clear away remaining dead skin cells, and do seem to do something for skin.
When you first meet Carla Oates, founder of the organic, pre- and probiotic-infused ingestible-and-skincare company Beauty Chef, you know you want what she's having—she glows in that uniquely organic-Australian way—and you focus first on what she's drinking: Pre- and probiotic liquids and powders made of 100 percent fermented whole organic food. Oates says she treated her troubled childhood skin through diet, and she's been cooking and fermenting ever since. Her supplements are amazing—I am partial to the Hydration Inner Beauty Boost—but the toner has, well, turned me onto toner.
Biofermented and swimming with probiotics and lactic acid, the toner smells faintly of roses. It feels soft and delicate—I dab it on with a tissue, and my skin feel instantly softer and smoother. There's not so much acid that it tingles; it just feels fresh and vaguely moisturizing…which it is. It hydrates, super-lightly exfoliates, and balances beautifully.
I love it pre- a Vintner's Daughter actually; I think any skincare works better after a few swipes of the BeautyChef (my daughter uses it before Tata Harper's Spot Treatment). I never thought I'd add another skincare step, but the Refiner has totally convinced me.