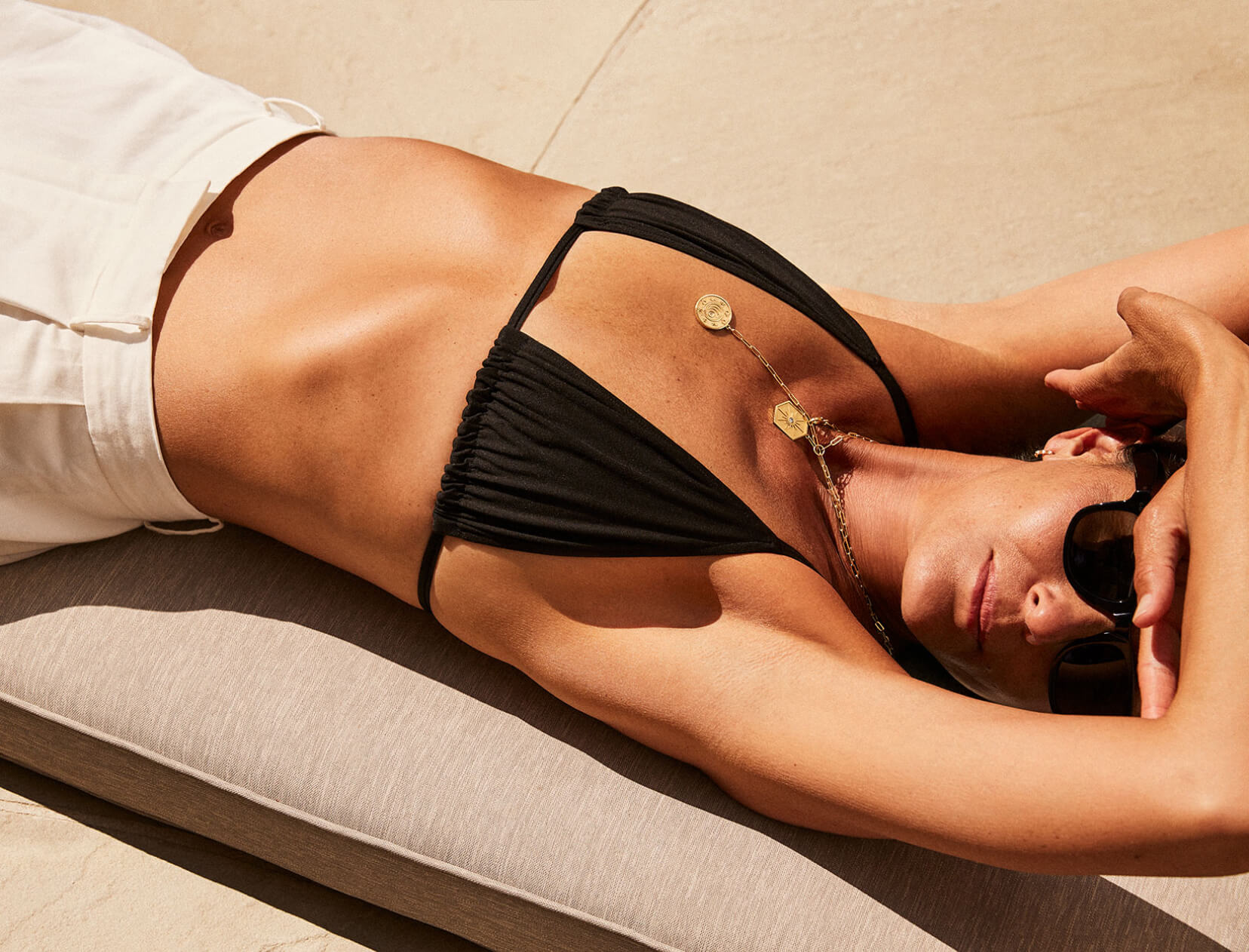 Ask Jean: 7 Steps for the Perfect Natural-Looking Self-Tan?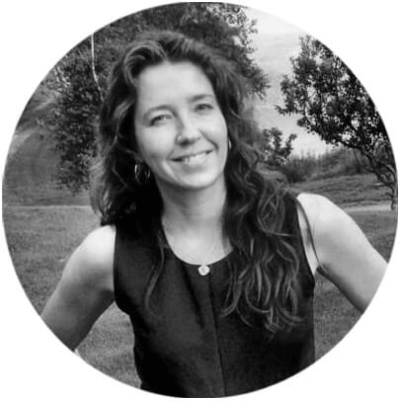 We want to answer your most pressing questions—or, you know, just the things that you're curious about. Please keep them coming to: [email protected]. Below, a q for our beauty director, Jean Godfrey-June.
Dear Jean, It's summer, and I definitely look better with a tan. But I'm beginning to understand how not good for my health tanning my skin actually is. How do I use self-tanner so that it looks like a legit tan? And what's the best one? —Cate R.
Dear Cate, I'll start with your second question: Because my self-tanner obsession has to be one of the most intense of all time, I have tried them all—and I love very few. What I want in a self-tanner is almost impossible: imperceptible beyond "Did you go on vacation?" and "You look so well rested!" I don't want it to smell, streak, or be too dark or too light, and I want it to last as long as possible. You'd think that because the active ingredient in self-tanner is always the same (DHA, a natural sugar derivative that stains the top, dead cells of your skin—I know, so appealing-sounding), most tanners would give similar results, but this is not the case.
This clean self-tanner from Vita Liberata is a clear tanning "water" that whips into a light, fluffy foam as it's dispensed. It is a full-on miracle in terms of how easy it is to blend, and the subtle, ultranatural color it leaves behind is something you have to see to believe. Somehow, the foam is light and moisturizing enough that it melts into your skin, rather than seizing on it, as many fast-dry, no-transfer tanners do. I have always been skeptical of fast-drying tanners, particularly those that aren't tinted: Ill-placed, unblended tanner invariably develops into unnatural streaks and blotches. But this one, as I said, is a miracle.
It takes only seconds to apply because of its lightness. I highly recommend using the company's mitt so your hands never absorb the tanner—the "water" fluffs pleasantly as you smooth it on, and it sinks right in. It feels like nothing on your skin: not sticky, not tight, nothing. And when you wake up (I like to put it on at night, but because of its no-transfer qualities, you can apply it, put on your clothes, and go about your day if you like), the tan is smooth, totally natural, splotchless, and perfectly glowy. The color is neither an aggressive tan nor a pale nothing, but truly the ideal healthy glow.
The company makes tanning wipes, if you prefer them; I use them for travel, and they produce the same natural, long-lasting, streakless glow. Either iteration is as brilliant for a quick leg-reawakening as it is for a bit of glowy life in your face or a full-on beach-day-tomorrow tan. (Having a tan before stepping into the sun not only makes you look better; it also means you won't hesitate to slather on SPF 30 or higher, which could not be more important.)
7 Steps for the Perfect, Natural-Looking Self-Tan
A natural, even, super flattering glow is much easier than you think—and much easier than the backs of many tanner boxes, along with countless articles on the subject, make it sound. The prevailing wisdom involves assiduous exfoliation, along with some super awks time in the bathroom waiting for the tanner to dry. In truth, neither is that necessary.