Ask Jean: Clean Oil Cleanser Swap?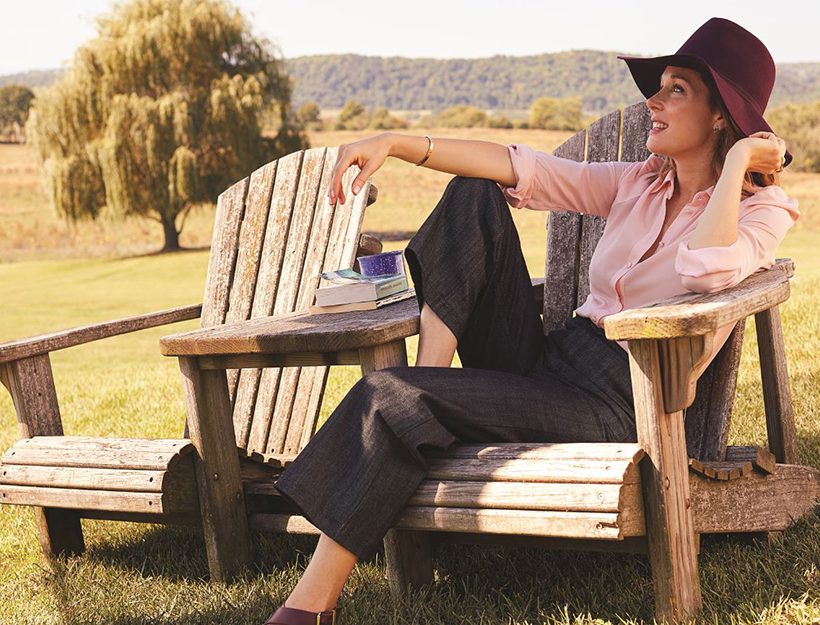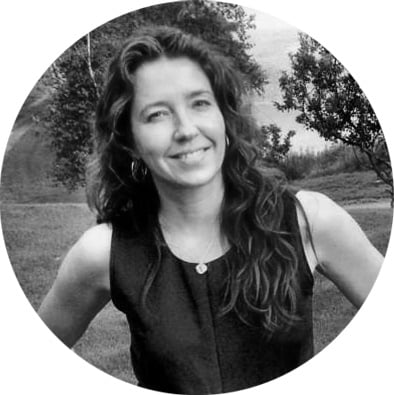 Dear Jean, I love my conventional light oil cleanser—it leaves my skin so soft—but I want a clean, non-toxic one. I've tried a few clean versions, but so far they just sit on there: It's like I'm putting pure, thick olive oil on my face, and it's too hard to wash off. Is there a good clean one that's both moisturizing and washes off?—Susan C.
Dear Susan, I am a huge oil cleanser fan, for every kind of skin, including oily: Oil gets rid of makeup, dirt, and oil without super-drying out your skin and disrupting its essential moisture barrier the way detergents (the stuff that foams so nicely on your face and…in your dishwasher) do. But I agree: A lot of oil cleansers (conventional or clean) aren't so…cleanse-y. The ultimate, in my opinion, is from Tata Harper (lounging on her Vermont farm, above, near the barn where I watched the cleanser being mixed and melted together in a big blender, herbs steeping in oils on the shelves, a warm, faintly honey-ish smell circulating).
It's a blend of every nourishing oil, butter and plant essence from shea to jojoba to apricot kernel to calendula, so it leaves your skin baby-soft, but it also does in fact leave—I splash it off with water easily. It smells and feels fantastic: Moisturizing, smooth, and luxurious.
Plus, it's giant, and it comes in a gorgeous easy-to-use pump bottle of thick green glass that looks fantastic on your sink or in your shower. I have one in both spots, and I use it with a Clarisonic in the shower, which I'd thought was a little cray—until I got to speak with Dr. Robb Ackridge (genius former AIDS researcher/ inventor of the Clarisonic) and he beamed across the table at me: "A Clarisonic is great with a natural-oil cleanser," he said. "It's so good for the skin!" I felt a bit like a student that had just done particularly well on a test. He added that if you don't like the idea that any oil remains in the brush afterwards, just wash it with soap or shampoo when you're done—this works like a dream.