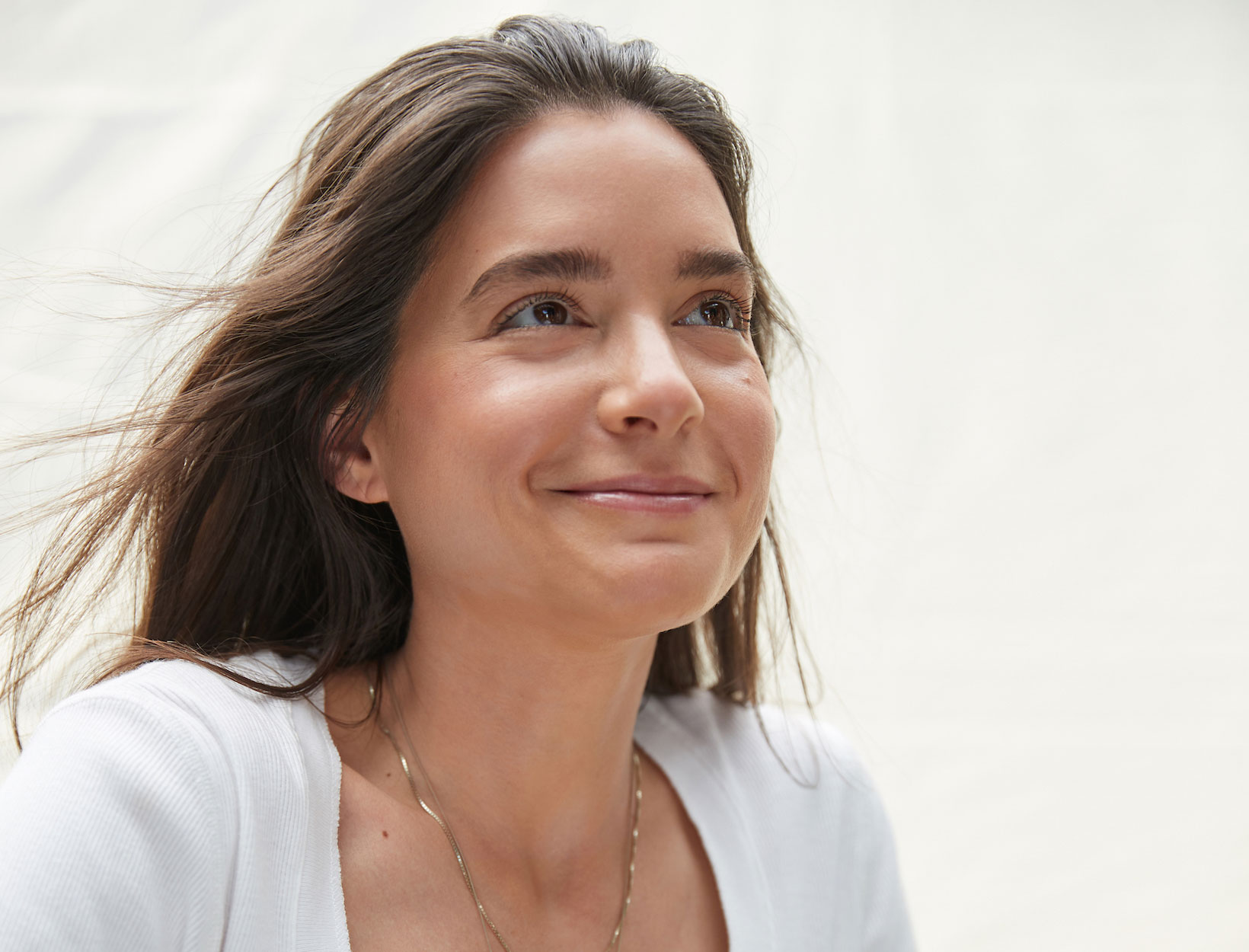 Ask Jean: BB, CC, Tinted Moisturizer…WTF?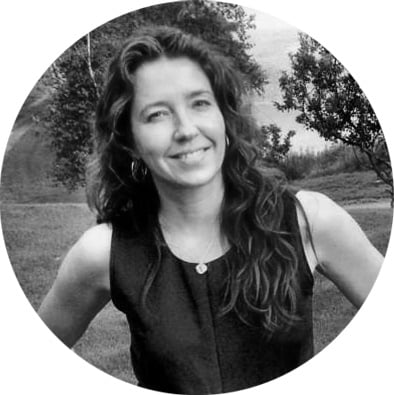 Dear Jean, I'd like my skin to look nice—smooth, even, fresh, not like I'm wearing makeup—and I need daily sun protection. Do I want a BB cream? CC cream? Tinted moisturizer? I know I don't want traditional foundation, which is too heavy for me, and I know I need more than just moisturizer. What's the right move?—Stephanie R.
Dear Stephanie, You can't really go by the name of the product on the bottle or tube in this case—I've seen BB creams thicker and pastier than the most your-mom's-foundation-brand foundations, and I've seen tinted moisturizers so sheer they might as well be invisible. The problem with all cosmetics is that what "thicker lashes" or "plump" or "sheer" means to you, well, it might mean something entirely different to the people at a cosmetics company.
So: Like finding the perfect-fitting pair of jeans, make room for a certain amount of trial and error, and remember that even when you find the perfect pair, sometimes, a month later, you're like, "why did I think these were so perfect?!"
That said, I bet your ultimate light, pretty, skin-perfecting daily SPF 20 is Beautycounter's Dew Skin. It is a miraculous formula that makes practically every person look and feel better. It gives just enough coverage; it leaves you faintly glowy; the SPF is, of course, like all goop Clean Beauty Shop products, clean and non-toxic.
I discovered its miraculous works-for-everyone-ness at the goop pop-up shop in San Francisco. I hung out in the beauty area, soaking up the Frank-Lloyd-Wright-designed curved wood cabinets and everybody, it seemed, was looking for foundation/CC/BB/tinted moisturizer advice; even decades as a beauty editor, I had to admit, had not fully cleared my confusion on the subject. But I took people over to the mirrors, and I'm not-kidding, nine times out of ten—unless the person in question was extremely pale-skinned or extremely deep-skinned—Beautycounter Dew Skin No. 2 was the perfect match, in terms of color but also in terms of texture and coverage. There are few things as happy-making as being able to help a person get exactly what they're looking for; both the finder and the seeker emerge triumphant.
Surrounded by options in the makeup department as I am, I'm often tempted to try something new, or to return to a previous love. The next day, though, I go back to the Beautycounter—and that's the day, invariably, that someone walks up to me and says, "Your skin looks amazing. What do you use?"