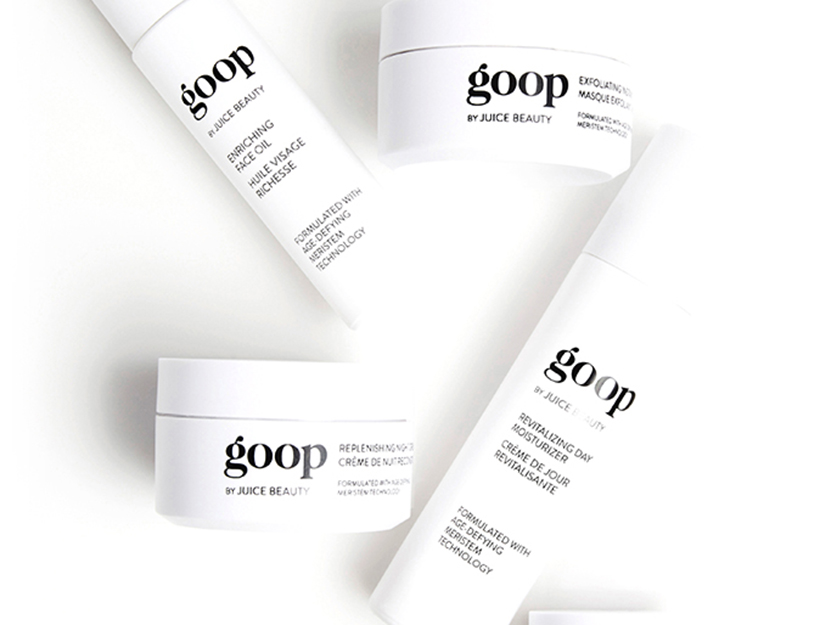 Ask Jean: Are the goop by Juice Beauty Products Cruelty-Free?
We want to answer your most pressing questions—or, you know, just the things that you're curious about. Please keep them coming to: feedback [at] goop [dot] com, or tweet us @goop. Below, a q for our beauty director, Jean Godfrey-June.
Dear Jean,
Are the goop skin products cruelty free?—S.
Dear S.,
Totally cruelty-free—meaning neither the formulas nor the raw materials used to make them are tested on animals. The raw material thing is an important distinction because a product can claim to be not tested on animals even if the ingredients used to make it were, in fact, tested on animals. (So wrong—but true, and good to know.) Juice Beauty, who developed and produced the line with goop, also conducts no animal testing and is Leaping Bunny Certified; in addition, they have received a major award from PETA: Courage in Commerce.