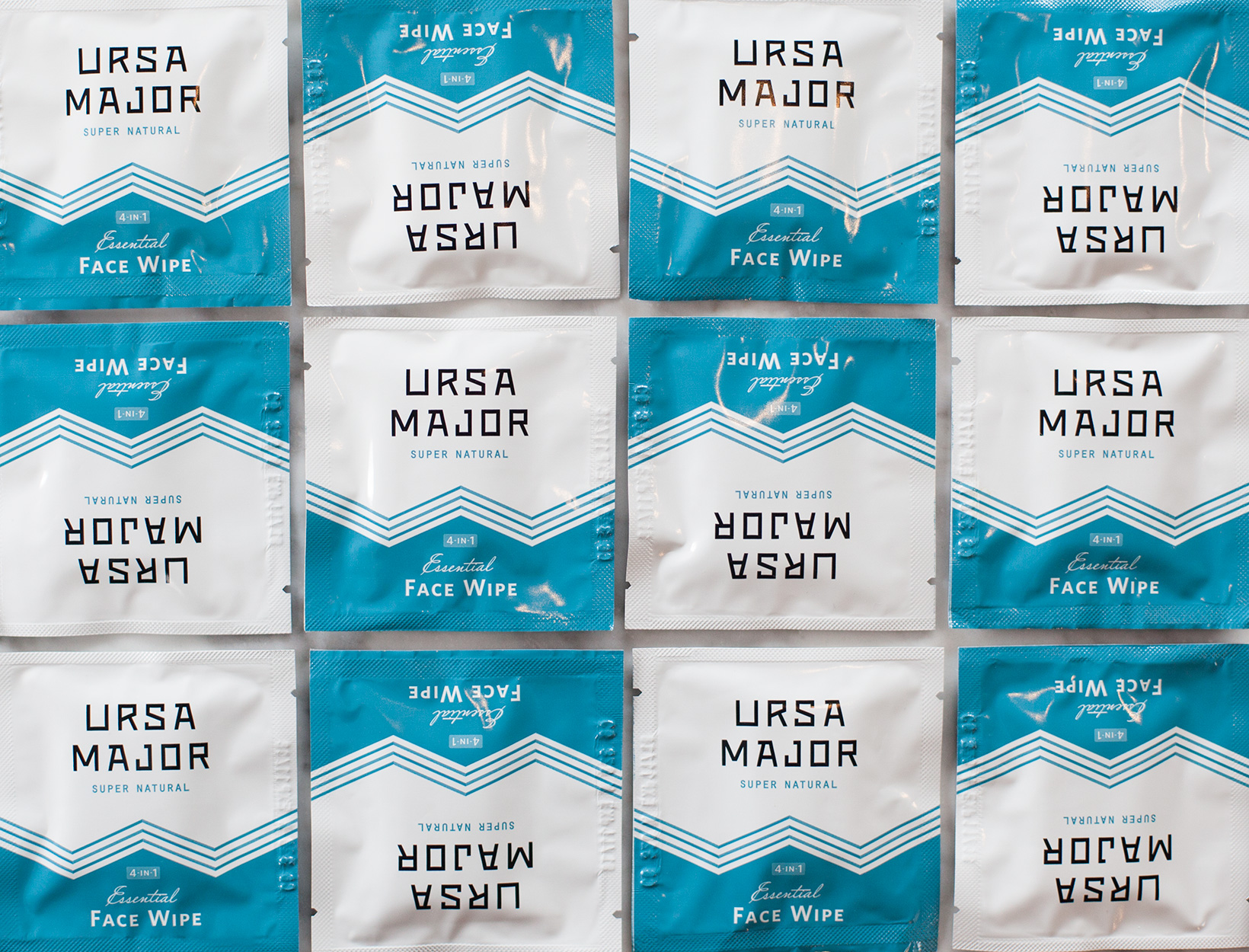 Ask Jean: Swipe Right?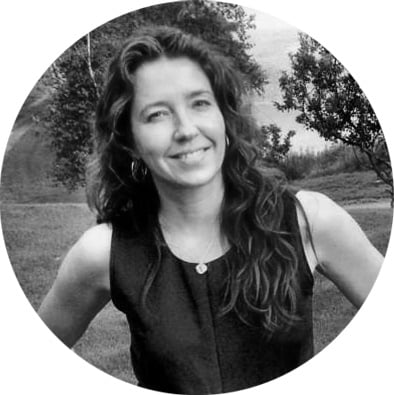 Dear Jean, I love wipes—I feel like they get makeup off better than anything else—but I've heard they're not so good for your skin. Is it true, and are the clean, non-toxic versions any better?—Elizabeth D.
Dear Elizabeth, There's nothing like a face wipe* for seamlessly sweeping away makeup, especially eye makeup—and especially after a long evening. There's also nothing like a wipe for fixing eyeliner/mascara slip-ups, cleansing at the gym/on a camping trip/during an unexpected sleepover, getting a teenager to regularly cleanse his/her skin, removing extra self-tanner from spots like the ankles or elbows directly after application, ridding indoor plants of white fluff and other troubles, erasing nail-polish smudges…there is no end to the uses of a face wipe, truly.
But conventional face wipes are not so great for your skin: Keeping a pack of them wet and preserved over time (some people whip through a single pack in weeks, others take months) takes a more-than-usual amount of preservatives and other potentially toxic, skin-irritating chemicals. And for whatever reason, conventional face wipes tend to be more heavily scented than most cleansers—as with all artificial fragrance, companies aren't required to disclose what they're made of on the label, so along with chemicals known to inflame skin, you're also putting on a host of ingredients you don't know.
Soaked in botanical extracts and skin-loving oils, the neatly folded (deeply Kondo) biodegradable bamboo cloths come individually wrapped, obviating the need for preservatives, but also making them immeasurably more portable and decidedly much cuter; the larger bag they come is itself cuter than a typical stack-o'-wipes packet, and they stay precisely as damp packed indefinitely, unlike the diminishing-returns race-against-time that is the average packet of wipes.
They smell and feel refreshing and fantastic; they work for all skin types including oily; they leave no residue, itchiness, or even tightness. Resist the urge to hoard them and throw several in every bag, glove compartment, and of course, skincare drawer/bathroom shelf. The faint hint of spruce makes me think of them as forest-bathing for your face.
*"Wipe" is not my favorite word. "Folded packet of botanical extract-soaked bamboo cloth" or perhaps "portable cleansing cloth" or even—I know the word disposable has become so negative as to become unsay-able, like Voldemort, but the words "biodegradable" and "single use" both have a port-a-potty connotation for me—"disposable cleansing cloth" would be so much more glamorous.