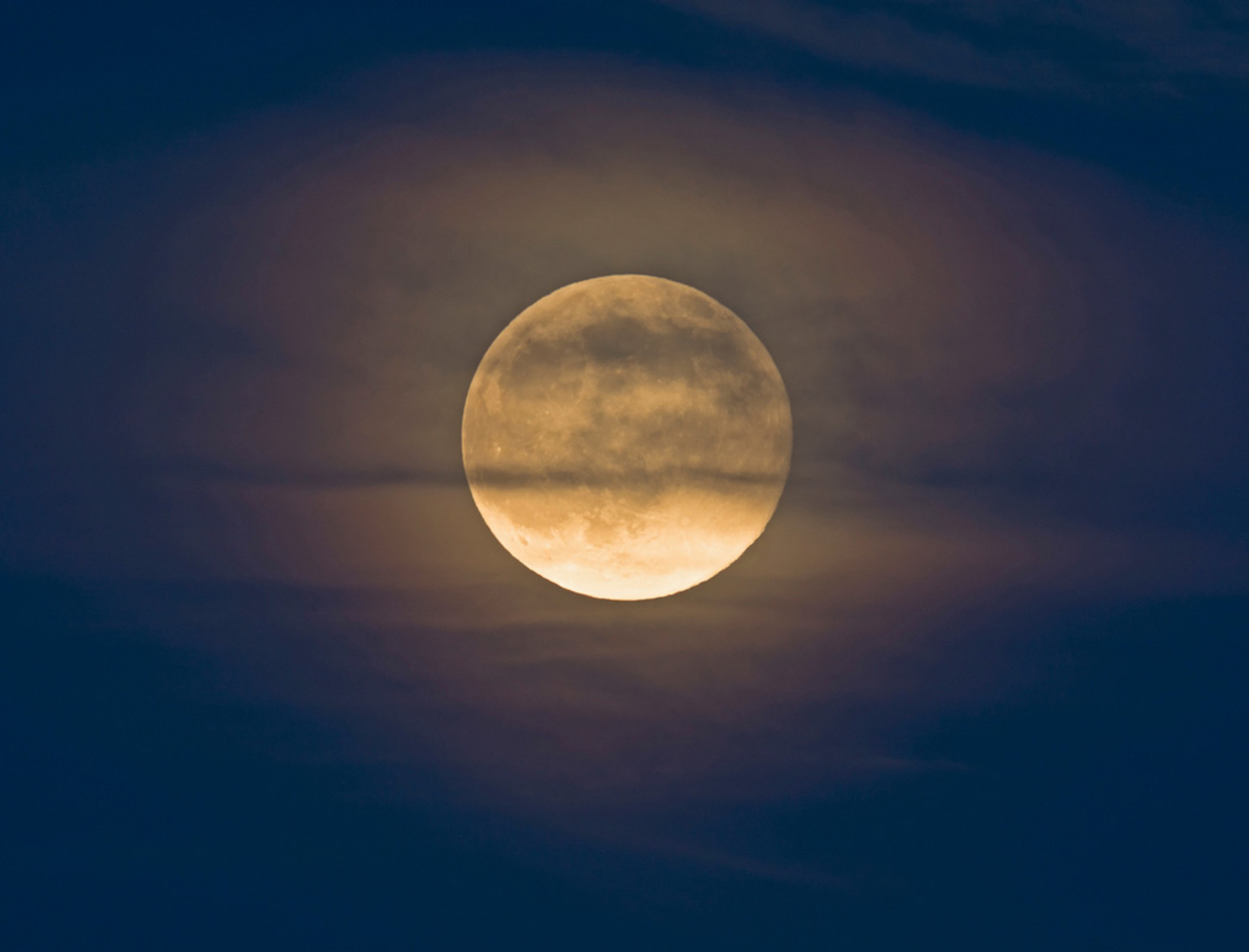 Ask Jean: A Nighttime Skin Solution?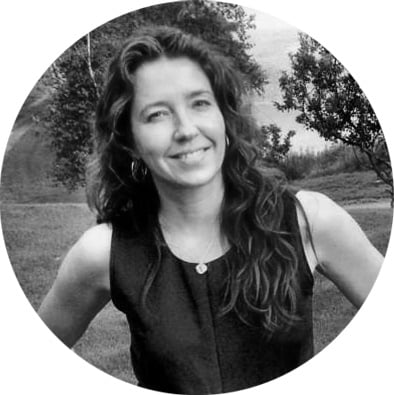 Dear Jean, I want retinol-like age-and-breakout-fighting results, but retinol doesn't work for my very reactive skin—is there a smoothing, refining, glow-inducing alternative? —Clarissa S.

Dear Clarissa, I imagine the people at Kypris as sort of witch/magicians—every one of their gorgeous, totally clean products looks, feels, and smells like a super-luxe version of some mystical vial straight out of Alice in Wonderland or The Lion, the Witch, and the Wardrobe. The magic with their evocatively named (they are big on evocative names; I live for their Pot of Shade daily sunblock, for instance) Moonlight Catalyst is its seemingly opposite qualities: intense and gentle.

For help refining pores and texture, increasing cell turnover and renewal, evening skin tone, and leaving skin smooth and radiant, this only-at-night product is a powerhouse. Billed as an herbal alternative to retinoids, it uses fermented pumpkin enzymes, antioxidant Hawaiian sea algae, peptides, hyaluronic-acid precursors, extracts of rosehip seed and seabuckthorn, omega fatty acids, and minerals to help treat the complexion without irritation, peeling, blotching, any of it.

The blue bottle is just impossibly pretty, and the serum itself is almost pearlescent, as if it's manufactured by fairies. It also feels incredible going on—it's a silky, creamy sort of texture, and smells faintly fantastic (there are no essential oils in it, so even the most sensitive skin should be good to go)—and it's nice to feel a bit witchy and mysterious right before you go to bed, no?

Related: What Order Do I Apply Skin Care Products?