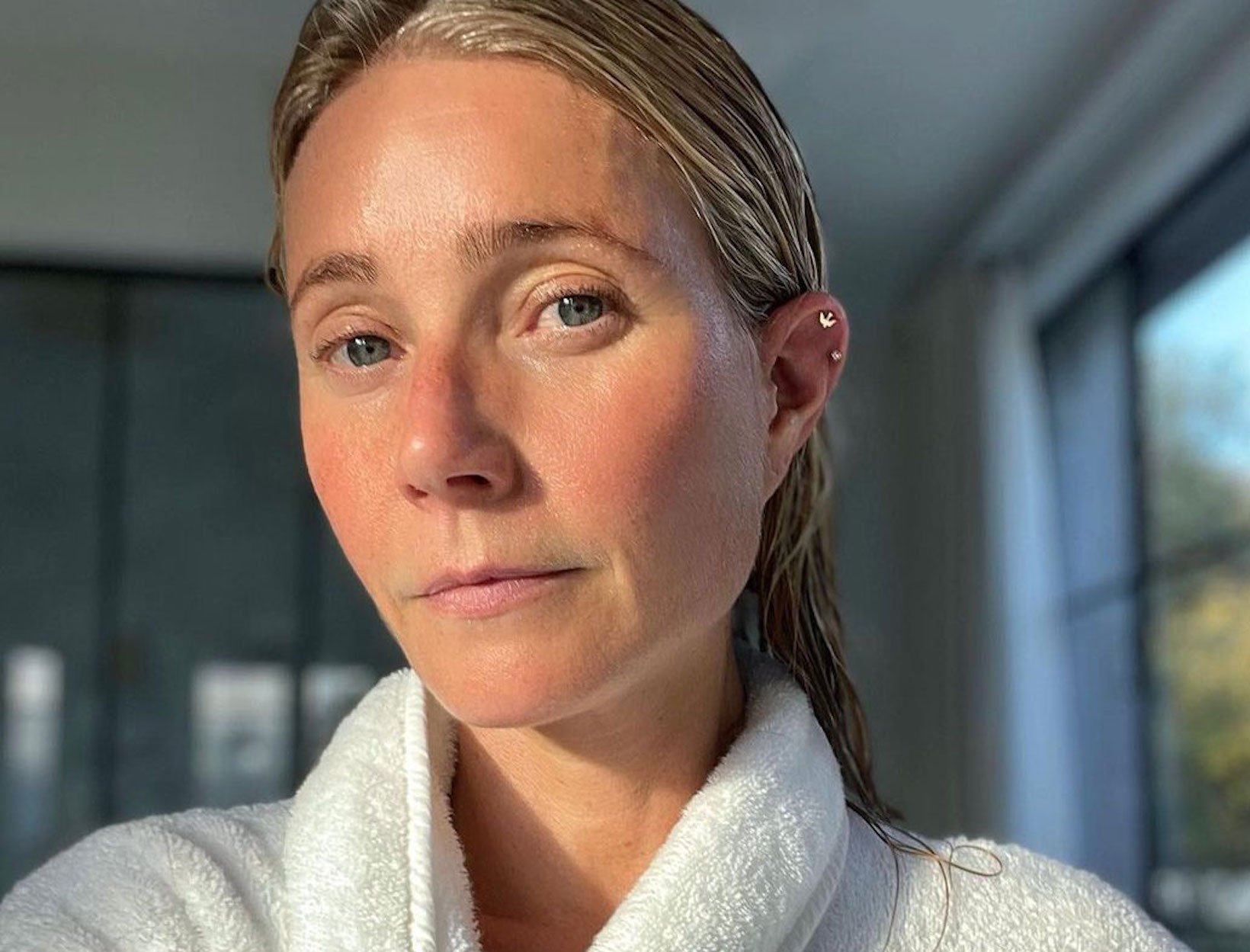 Ask Gwyneth: Makeup-Free Selfie?
Dear GP, I love you. You're forty-seven and the makeup-free selfies you post are so inspiring! How do you keep your skin in such amazing shape? —Linda
Dear Linda, Thank you—that's such a nice thing to say. I think the way anyone's skin looks depends on all kinds of things (like genetics), but you can make a difference in how your skin looks and feels with a clean diet, exercise, supplements, and great clean skin care. I couldn't find skin care I wanted in the clean space, so we created it here at goop—every product is something we're deeply passionate about.