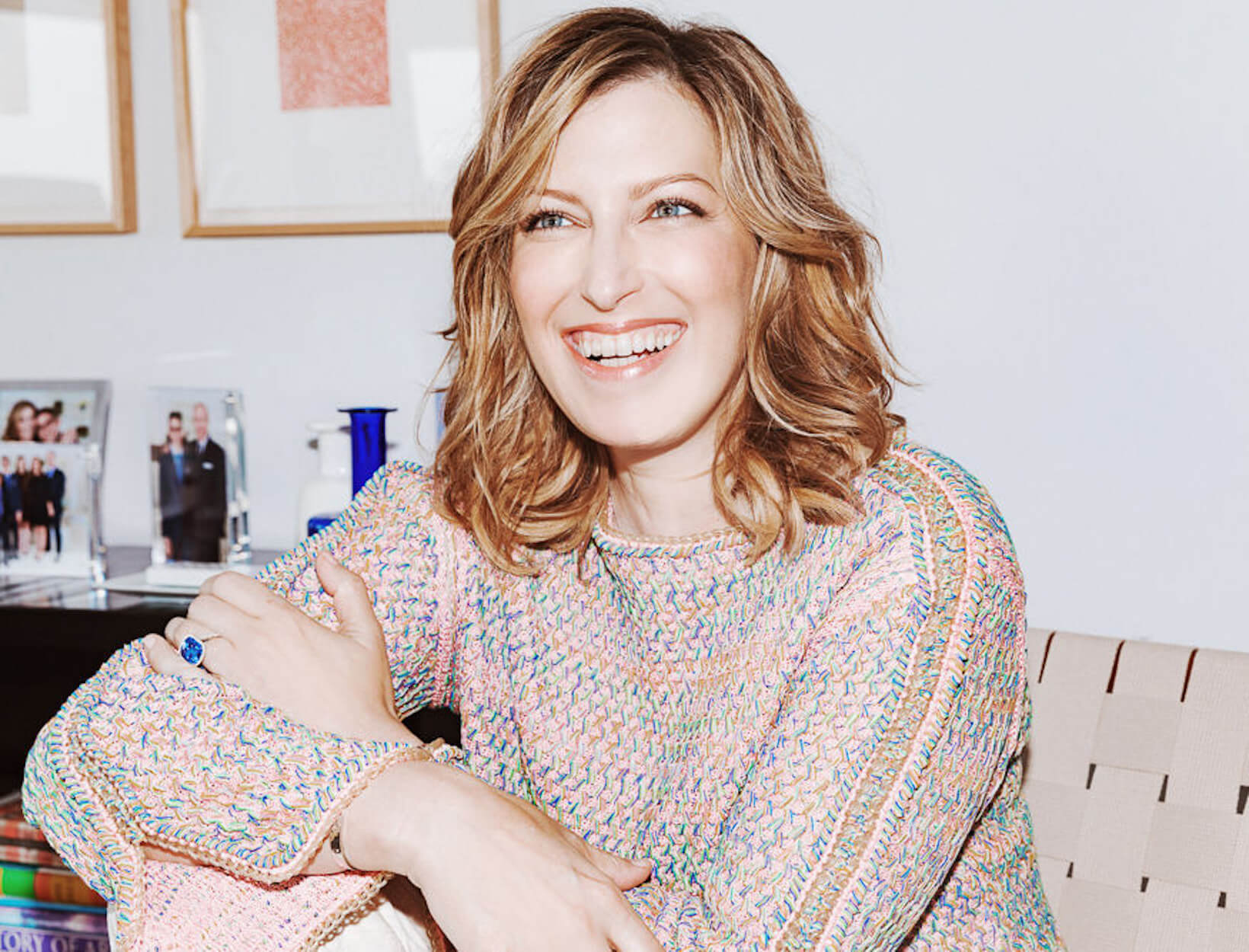 Photo courtesy of Into The Gloss
THE BEAUTY CLOSET PODCAST
A Top Dermatologist and Psychiatrist on Aging Skin, Breakouts—and the Most Natural Look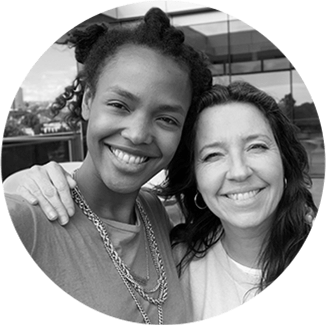 goop beauty editors Jean Godfrey-June and Megan O'Neill love to ask—and answer—questions. In their podcast, The Beauty Closet, they're doing both. To familiarize you with each week's guest, we came up with a goop beauty (and life) questionnaire.
THIS WEEK WE'RE TALKING TO:
Amy Wechsler, MD, dermatologist and psychiatrist
It's hard to believe that New York City dermatologist and psychiatrist Amy Wechsler ever suffered from breakouts, and it's even harder to believe that she's got a daughter in college: Her skin has that soft, fresh quality usually associated with twentysomethings, not their moms. Yet Wechsler, who's definitely her own best advertisement, bears no outward signs of dermatological intervention. "Oh, there are interventions!" she insisted when she blew into goop's Beauty Closet podcast studio, her hair wet around the edges from the storm outside. She's famous for her all-but-imperceptible touch, her multipronged approach (she'll attack a problem like a sagging jawline with a combination of fat freezing, laser tightening, and injectables), and her incredibly soothing bedside manner. We asked Wechsler everything about aging skin, acne-prone skin, procedures, lasers, fat freezing, injectables, why less is often more, and why the way our skin looks affects us so profoundly. Her answers are fascinating—you won't be able to stop listening.
We got in even more questions with our goop beauty questionnaire, and she gave us even more amazing-skin advice in the bargain.
Baths or showers?
Showers. The only way I ever take a bath is if I shower first—no way I am sitting in a tub full of dirty water.
goop pick
Face oil or face cream?
Face cream—I use Solution 10 from Chanel that I cocreated with them.
Current goop shop obsessions?
All of the fashion is amazing.
Most common treatments patients ask about?
Injectables like Jeuveau, Botox, fillers like Voluma, and lasers like CoolSculpting, Fraxel, Thermage.
Wouldn't leave home without?
Lip balm, hand lotion.
goop picks
Won't fly without?
Lip balm, sunscreen, hand lotion, headphones, sunglasses, and a book.
How did you spend your last vacation?
St. Barth's with my husband, Rod, then in Florida with my parents.
Perfect Sunday afternoon?
Brunch downtown, walk, then home to bake.
First celebrity crush?
Tom Selleck.
Proudest moment?
Watching my kids grow.
Last time you used SPF?
This morning, of course!
goop pick
Does eye cream make a difference?
It's important to keep the eyelids well moisturized with a cream that is fragrance-free for that sensitive area.
goop pick
Best in-office treatment for blemishes?
Injection of dilute steroid for cystic pimples, salicylic acid peel for comedones, Isolaz laser.
Things you buy in bulk?
Lip balm, body lotion, toothpaste.
goop picks
Best at-home treatment for blemishes?
Oral Accutane.
Mentor?
Dr. Alan Shalita for dermatology.
Go-to weeknight recipe?
Order in.
Preferred form of exercise?
Stationary bike (my go-to LifeCycle of twenty-one-plus years), weights, walking, Pilates, and rollerblading.
Drink of choice?
I rarely drink—if I do it's an Amstel Light or a glass of biodynamic wine (white burgundy or Pinot Noir).
What would you put on your neon sign?
The Future Is Female.