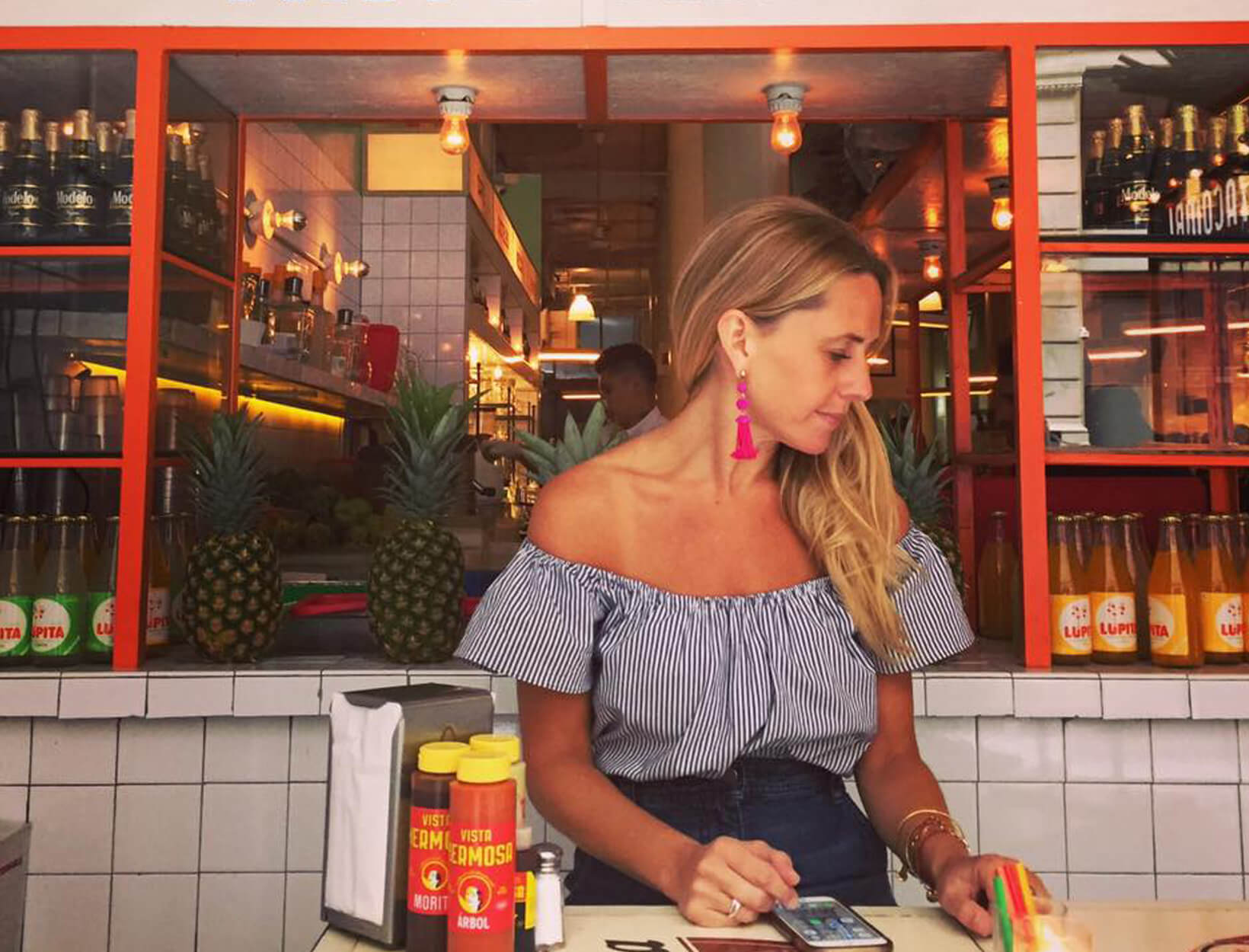 A Skincare Routine for Minimalists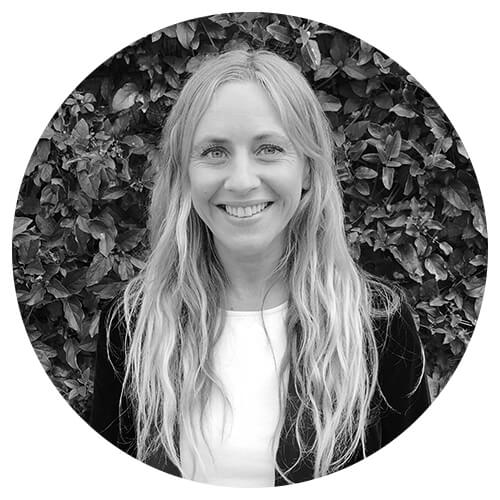 As a visual merchandiser who has worked in and studied fashion everywhere from Michigan to the UK, Meredith Tizedes has an eye for trends with staying power. Which is why we tapped her to join our growing retail team in NYC, where she oversees brand experience—and fields our queries as we try to approximate her minimalist lifestyle.
Dear goop, I'm looking for quick and easy things I can do for my skin—I'm a minimalist and I'm busy, but I want to add more self-care into my routine. What do you all do? —Shaina, NYC
Hi, Shaina. Great minds! I'm a minimalist, too, and am always looking for easy things to help protect my skin. Also like you, I live in New York City and my skin is constantly exposed to all sorts of stressors. There's the forever-on-the-go lifestyle coupled with the usual environmental suspects—pollution, sun (sometimes!), and toxins linked to free radical/oxidative photodamage…aka premature aging. I'm happy with how I look at thirty-seven, but I still feel like I can use all the extra help my skin I can get, particularly because I want to continue to wear as little makeup as possible.
Before we officially launched goopglow, the beauty team gave me some early samples—I was intrigued, as I like the idea of working on my skin from the inside. And I got hooked: I've come to crave the taste, which is refreshing and delicious, and I look forward to taking it every morning. It makes staying hydrated (which I've never been great at) more palatable and fun. Like most people, I'm always in a hurry, so I love being able to toss a googlow packet (a portioned dose of six antioxidants) into my bag. It means I can actually be consistent about taking it—I definitely wouldn't keep the habit up if I had to stop to measure anything out. Meanwhile, my skin looks better than ever, so (needless to say) I'm a fan, and give out goopglow packets to anyone who is curious to try it.
These statements have not been evaluated by the Food and Drug Administration. This product is not intended to diagnose, treat, cure, or prevent any disease.