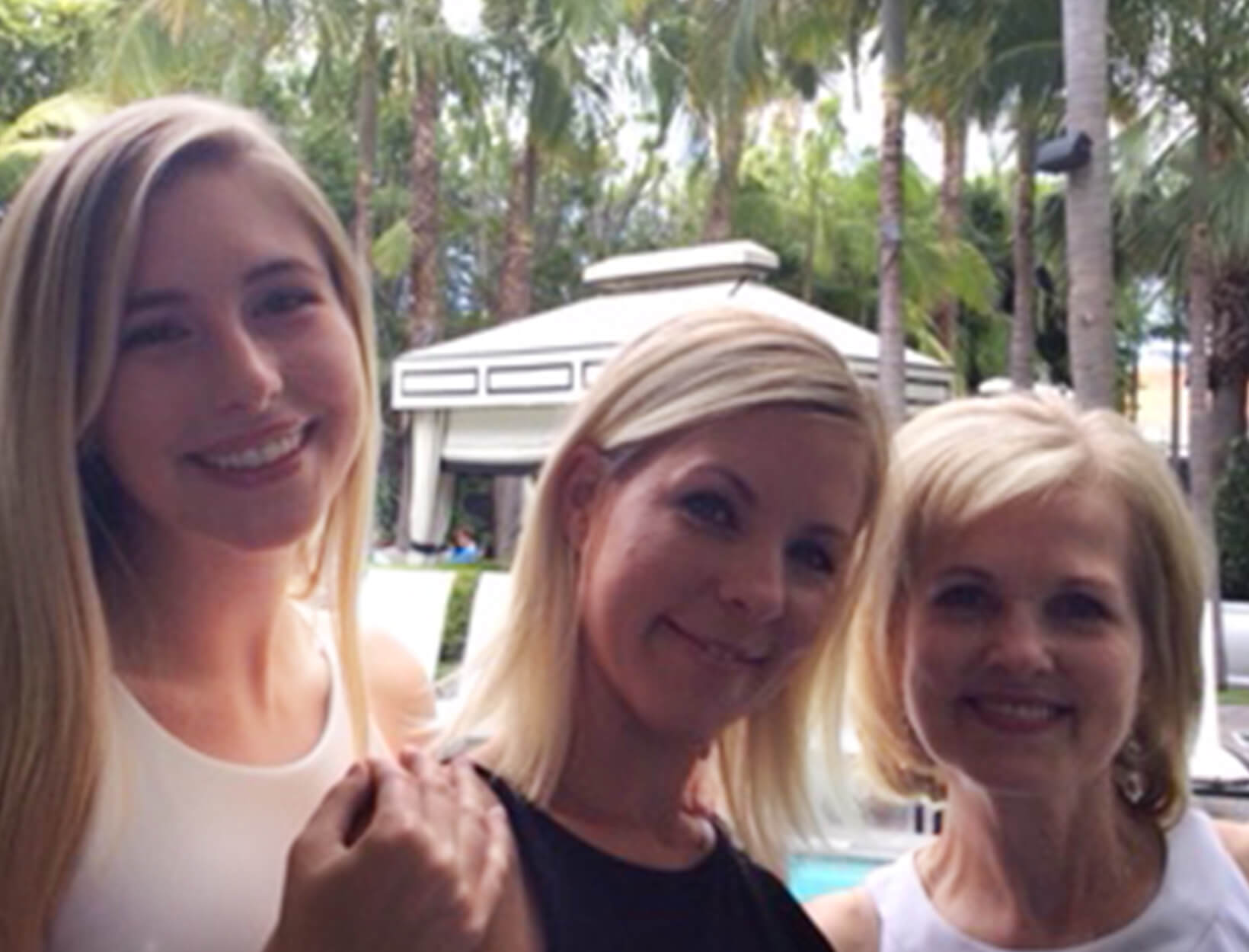 A Skincare Routine for Minimalists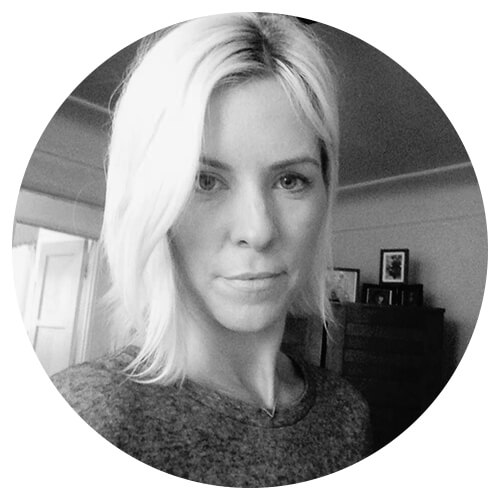 There are a lot of reasons we like hanging out at the goop Lab store in LA—hello luxurious face oil, hand cream, and hair mist samples—but manager Courtney Ursetti is a main draw. Regulars always want to know what she's into and how they can adopt her beauty/wellness secrets. (Courtney easily looks a decade younger than her age.)
Dear goop, I'm looking for quick and easy things I can do for my skin—I'm a minimalist and I'm busy, but I want to add more self-care into my routine. What do you all do? —Shaina, NYC
Hi, Shaina. I started working at goop in September, when we opened our first store in LA, primarily because I've been invested in small touches of self-care for twenty-odd years, really ever since I had my daughter Kayla, back when we were living in Ohio. Today, I have quite the daily routine.
So when it was time to launch goopglow—slim, individual packets of powdered antioxidants that you mix with your water—I was initially skeptical. After all, how many more things did I really need to integrate? But I bought two boxes to support the beauty team and sent one to my daughter, who is now attending college at The New School in New York. And I decided to give it a try, primarily because I am always looking for ways to help protect my skin from free radicals (I'm forty-three, and really want to maintain tightness and glow as I age), and I need to drink more water. I am now an avid goopglow user—I drink it in the morning when I first wake up—I am always dehydrated (it's part of my Pitta constitution, I am dry, dry, dry!)—and then I usually have one midday at work when I feel like I need a palette cleanser. I put it in my water bottle with either hot or cold water and sip on it all afternoon.
Now, Kayla makes me send her goopglow every month (along with Moon Juice's Brain Dust and mung beans) because she and her roommates all have it every day. Hey, if that means she's drinking CoQ10-infused water and not vodka, I'm happy to supply! The goop LAB in LA is stacked with easy additions, but for me, goopglow always wins. Each toss-it-in-your-bag packet includes a potent mix of six antioxidants (vitamin C, vitamin E, CoQ10, lutein, zeaxanthin, and grape-seed proanthocyanidins)—and it tastes like Tang!
These statements have not been evaluated by the Food and Drug Administration. This product is not intended to diagnose, treat, cure, or prevent any disease.