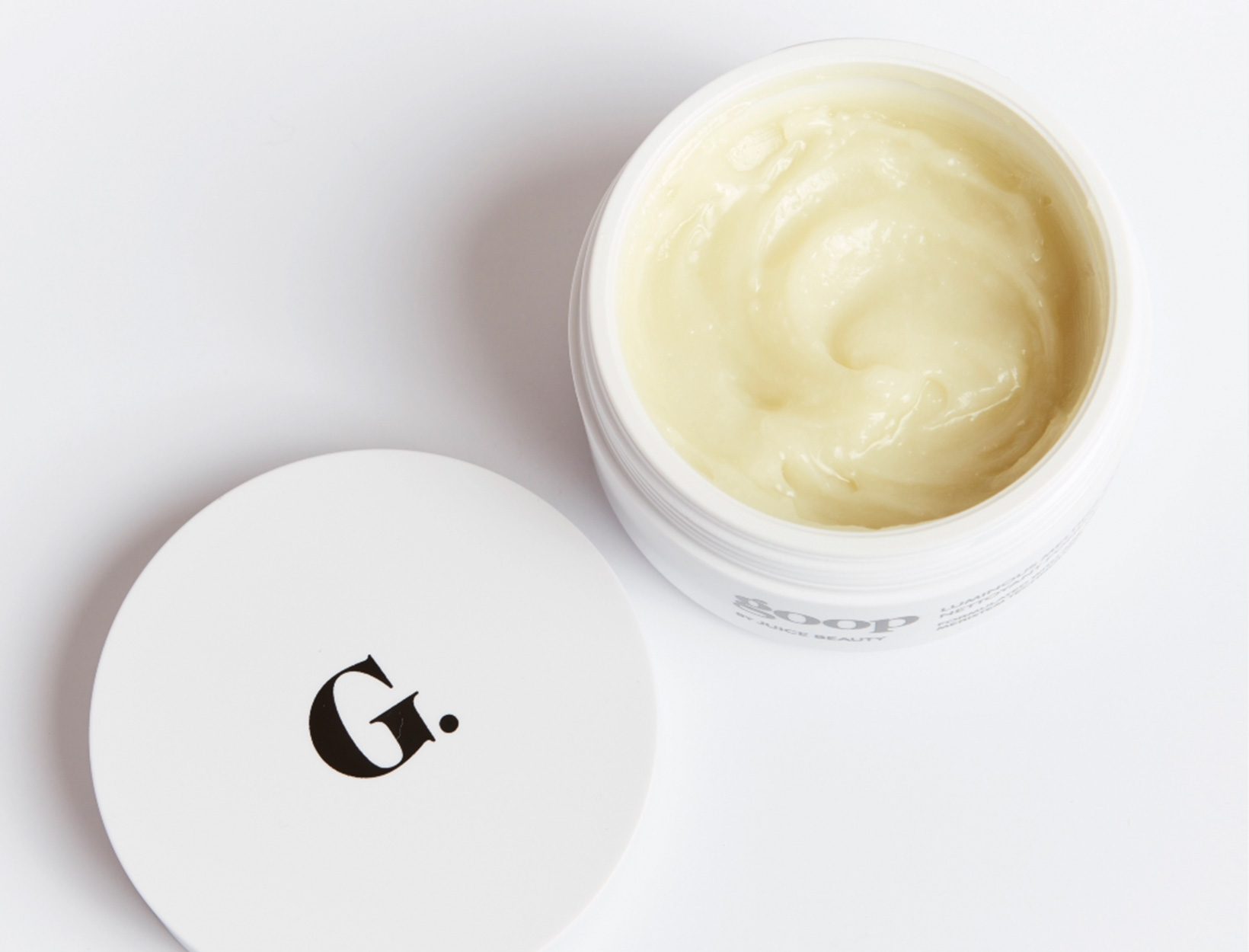 A Multitasking, Melting Miracle
From breakout-prone to super-dry, no matter your skin type, the process of washing it should never involve stripping away its protective barrier—stripped skin is of course drier, less dewy and plump, and it's rougher, duller and less reflective—meaning less glow, smoothness, and clarity. But it's also more vulnerable to becoming aggravated—a root cause of both breakouts and visible signs of aging.
Many conventional cleansers contain powerful detergents (aka surfactants) that—just as they break up oil spills on roadway or grease on a frying pan—strip away the natural, beneficial oils on your skin. Cosmetic companies' solutions tend to involve adding back in moisturizer once you've cleansed, a strategy akin to substituting vitamins for whole foods. Instead, think of moisturizer like a healthy supplement, not the main event, and think of proper skin care, in large part, as an effort to maintain the natural oils you've got on skin.
Oil (in both liquid or balm form) disperses excess sebum (not to mention dirt, pollution, and dead skin cells that clog pores) at least as effectively as detergents, but leaves the skin and its protective mantle intact, so your face is soft and supple afterwards. Balms are an especially luxurious form; paired with a cleaning cloth, they mildly exfoliate, too.
Our all-time favorite balm cleanser is of course the one we made (we're not the only ones who love it, however: It's won major beauty awards from Allure, Glamour, and InStyle magazines); it's made with organic ingredients, free of toxins and the pore-clogging mineral oil that's made all of America terrified of oil (the almond, coconut, olive, shea, and cocoa oils we use are gentle enough for the blemish-prone), supercharged with good-for-your-skin plant oils and extracts, and it feels absolutely incredible.
Smooth the solid balm onto dry skin, and it will start to melt—as promised—into a luxurious oil, gently sweeping away every trace of makeup (even, mascara) dirt, excess oil, and pollution without disturbing your skin's natural balance. Wet the muslin cloth that comes with it using warm water, and lightly smooth the cleanser away to leave your skin baby-soft, glowy, healthy, and above all, happy.