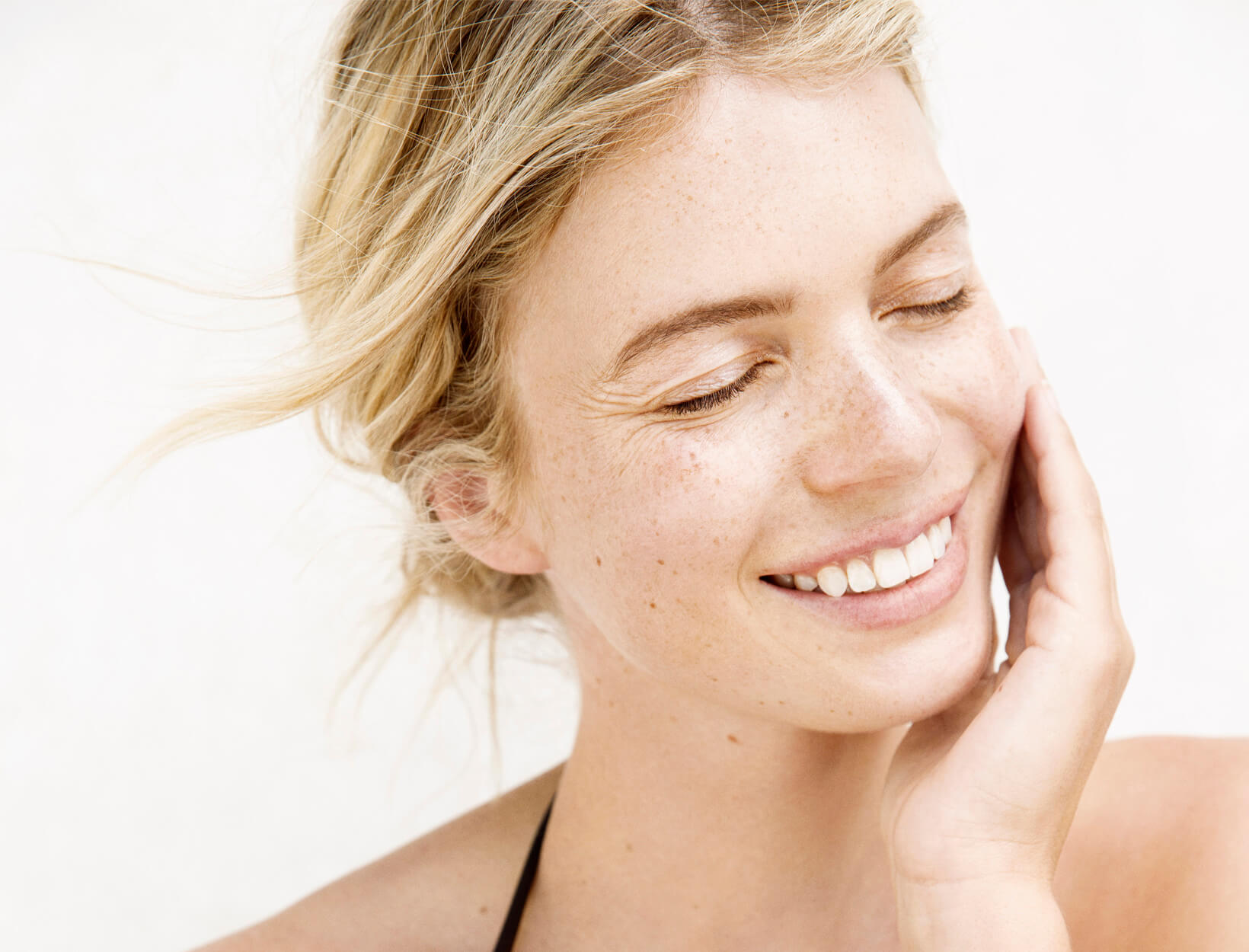 A Luscious Balm for Radiant Skin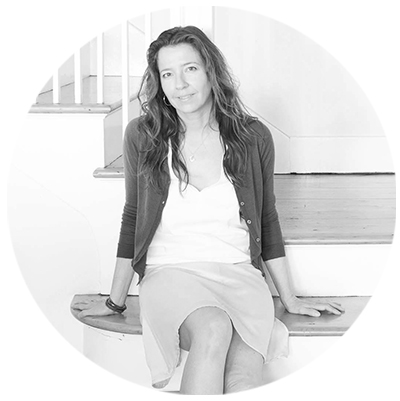 We want to answer your most pressing questions—or, you know, just the things that you're curious about. Please keep them coming to: feedback@goop.com. Below, a q for our beauty director, Jean Godfrey-June.
Dear goop, What exactly is cleansing balm? Does it really clean your skin? How do I use one, and how do I know if it's even right for my skin? – Clarissa S.
Dear Clarissa, Cleansing balms are precisely what they sound like: Face washes that come in a deliciously moisturizing, almost-ointment form. Gwyneth loves them—so when goop was designing its clean, nontoxic skin care line, she insisted on a balm for that reason, and she was determined to help create the best one out there. "This is my dream cleanser," she says of the result, goop's Luminous Melting Cleanser. "I use it morning and night."
Like any other reasonably effective cleanser, a balm helps dissolve dirt, lift makeup, and unclog pores. (Counterintuitively, balms/oils are fantastic for pore unclogging, as oil dissolves oil much better than, say, water. Just make sure the oil in question is not mineral oil, a petroleum product that can, in fact, clog pores.)
The bonus of using a cleansing balm—goop's in particular—is that the plush, oil-intensive formula is as incredibly moisturizing as it is purifying. All skin, from the blemish-prone to the unquenchably parched, needs moisture, and a balm cleanser does that beautifully, leaving your skin baby soft. Everyone's skin is different, but most skin types respond well to this gentle but thorough approach, even oily/combination.
The luscious blend of olive, coconut, and almond oils in the Luminous Melting Cleanser are swirled with lavender and sunflower seed oils, a complexion-balancing combo that instantly melts right in. The intense surge of nourishment feels soothing and hydrating all at once. It's the opposite of the uncomfortable, taut sensation we've felt using conventional, detergent-laced cleansers that can really strip skin.
Indeed, cleansing with balm feels absolutely incredible: cushy, skin-coddling, amazingly soft, and smooth. You need only a dab for your entire face, which means a single jar truly lasts.
For the ultimate cleanse, smooth the balm onto dry skin—yes, dry skin—the absence of detergents means there's no reason to wet your face first. Massage the balm in: The gentle motion helps wake up skin, and it allows skin to really drink in the oils as the product melts onto skin. Then smooth away the balm with the muslin cloth the balm comes with (or any warm, wet cloth). You won't believe how radiant, smooth, and glowy you look and feel—until the next time you wash your face and feel just as on top of the world.
These statements have not been evaluated by the Food and Drug Administration. This product is not intended to diagnose, treat, cure, or prevent any disease.