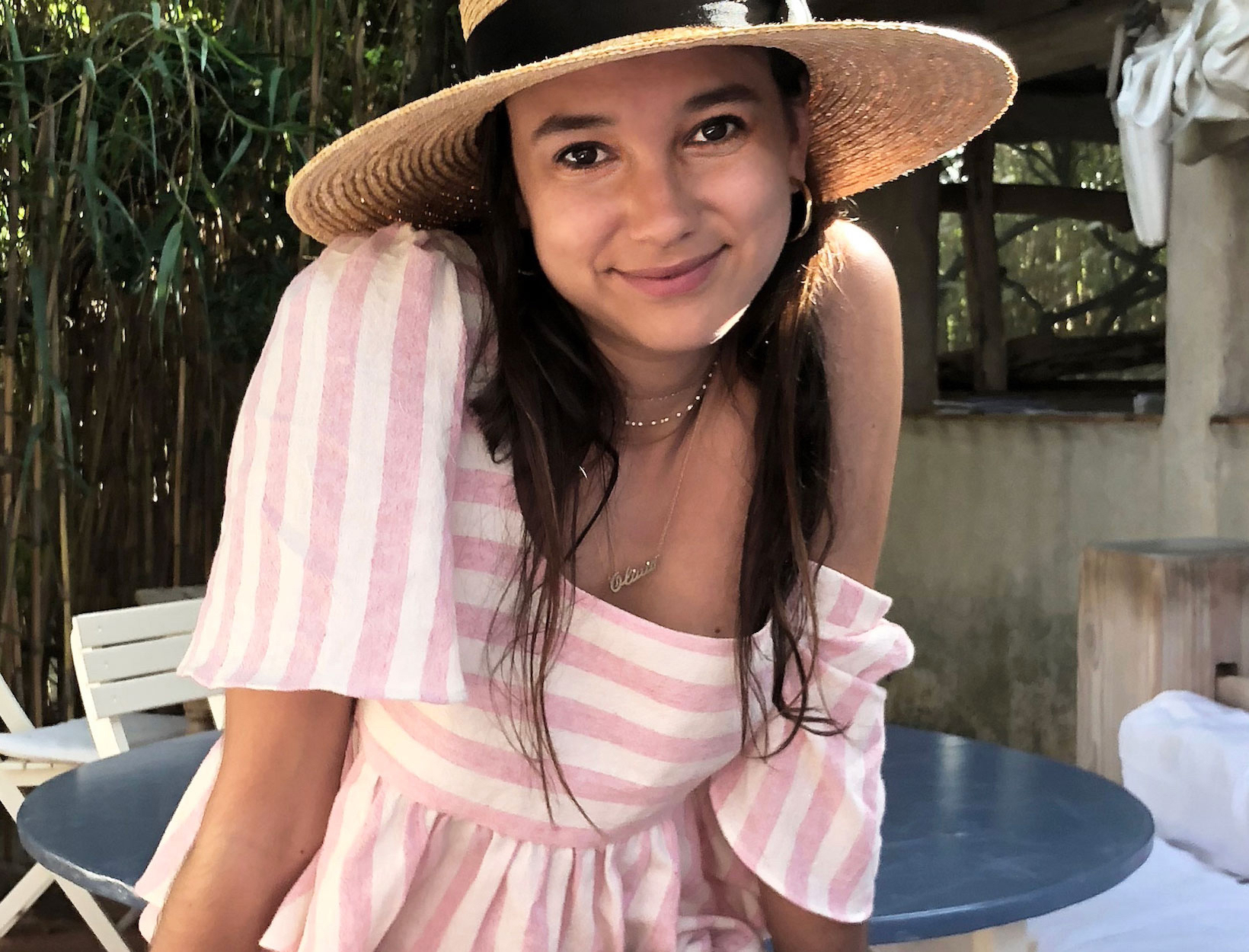 A Glow Kit for Clear, Healthy Skin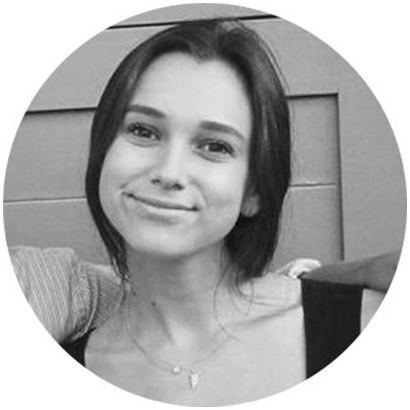 The skin-reviving secret of goop associate fashion buyer Olivia Nathanson makes a huge—and immediate—difference in her complexion, whether she's on the road or in the office.
I travel a ton for work: Paris and Milan for fashion week, and then back and forth between New York and LA on a regular basis. I used to have bad breakouts, and I'm still super oily and sensitive, so I'm careful about what I put on my face.
Whenever I get back from a long trip or I just feel like my skin needs a little something extra, I do an exfoliating deep clean with a combination of the goop cleansing balm and Instant Facial. It makes a huge difference, whether I've been traveling or not. Our brand partnerships director Kate Steen sits across from me at the office, and she can always tell if I've had a skin/bath detox night because I just look more awake and glowy.
Smoothing the melting cleanser over my face is so relaxing. It's a creamy balm made with oils (almond, jojoba) and shea butter, all of which are gentle and moisturizing but also totally balancing. It's never broken me out. I especially love using it in the bath when I'm having a slower-paced, treat-myself night. My skin feels clean and healthy after: not oily, not stripped, just silky and hydrated.
While my skin is still damp, I layer on Instant Facial, which I've been obsessed with since it came out. I use it by itself without the cleansing balm sometimes, but the two together really give my skin a special boost. The facial has chemical exfoliants in it, as well as plant-derived little beads, and both gently get rid of dull, dead skin. I massage the cream all over my face, wait until it starts to get warm and tingly—my favorite thing about it—and rinse.
Sometimes I'm a little red right after, which is why I always use it at night before bed, but the next day, my skin is transformed: smoother, better, clearer. My concealer even seems to blend in more easily. It makes me look bright and energized—and the opposite of a person who spends her days (and nights) on airplanes.