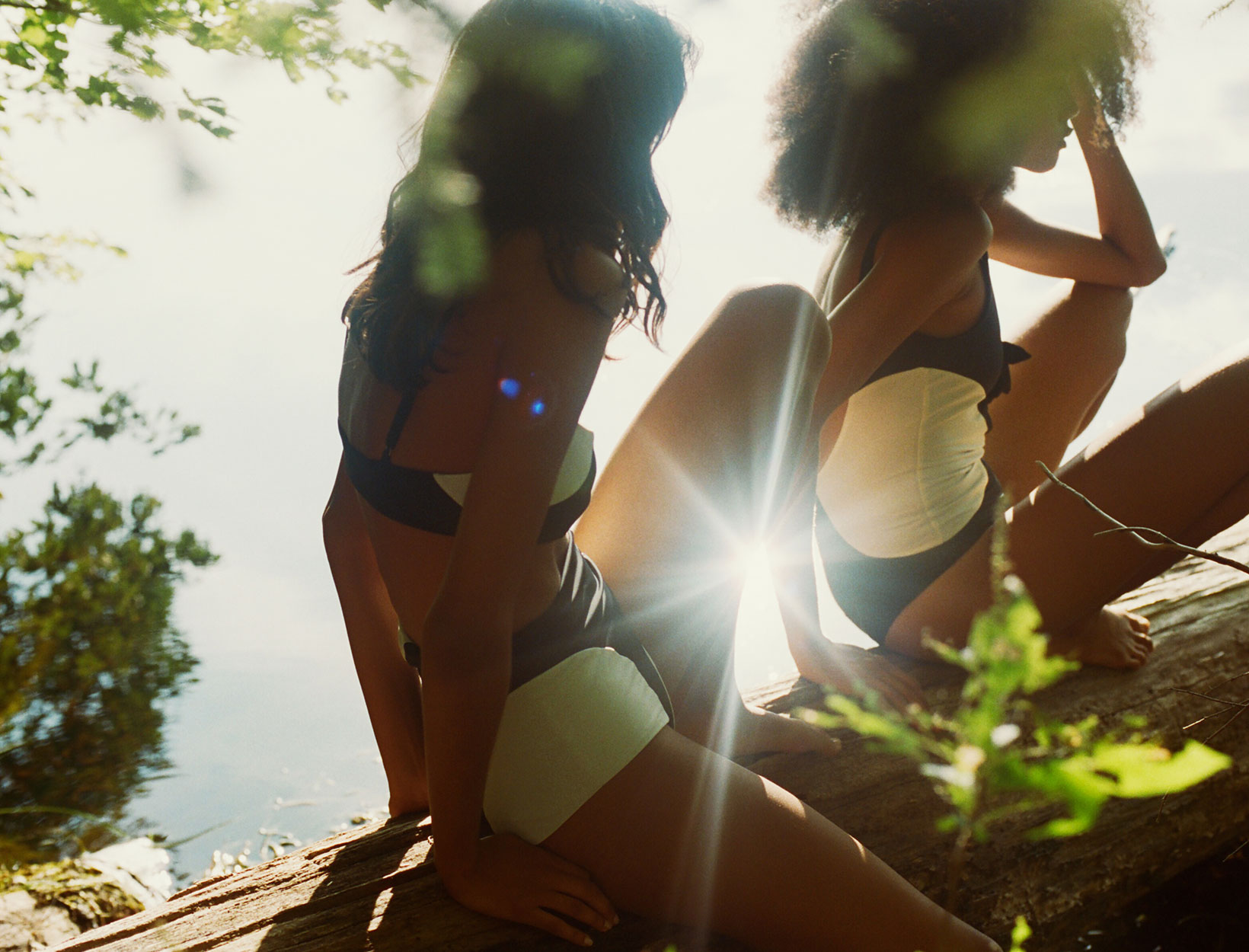 7 Reef-Friendly Sun Protection Favorites
If you're going to go clean and nontoxic at all, your SPF is the place to do it. Not only are mineral (i.e. physical) sunscreens soothing to your skin (by contrast, chemical sunscreens contain some of the most irritating chemicals in the beauty industry), they exclude the common chemical sunscreen ingredients that have been found to kill coral reefs.
In May, Hawaii passed a bill to ban oxybenzone and octinoxate to protect their reefs against bleaching. (Govenor David Ige is expected to sign it this week.) The reefs around Hawaii and in the Caribbean Sea seem to suffer particular damage, which is believed to be linked to the estimated 14,000 tons of sunscreen deposited every year into the world's oceans.
All the sun protection in the goop shop is free of oxybenzone and octinoxate—and any other chemical sunscreen ingredient. Beyond the absence of specific chemical sunscreen ingredients, non-nano-sized ingredients are thought to be safer for coral reefs. There are no FDA regulations surrounding particle size, so the public, including goop, has to trust each company's claim surrounding nanoparticles.
These five work for just about every summer situation, from the beach to the farmers' market:
ALL-OVER BEACH-LEVEL PROTECTION
This is the (delightfully luxe) heavy artillery for serious sun exposure.
A new classic for the beach, the pool, a run in the sun.
GLOWY PRIMER
Under makeup or on its own, this leaves a dewy, ethereal radiance.
FACE MOISTURIZER
Brilliantly hydrating and protecting, under makeup or on its own.
MAKEUP-BAG SAVIOR
For the unexpected lunch on the terrace, or any other suddenly-more-sun emergency, keep this in your bag.
SHADY-DAY PERFECTION
If you're going to be in an office (or a forest) for most of the day, this is our everyday solution.
EVERY DAY FOR ACTIVE KIDS
This glides on like a mini-massage in the morning.